Married To Mr Popular. Prologue.
2 min read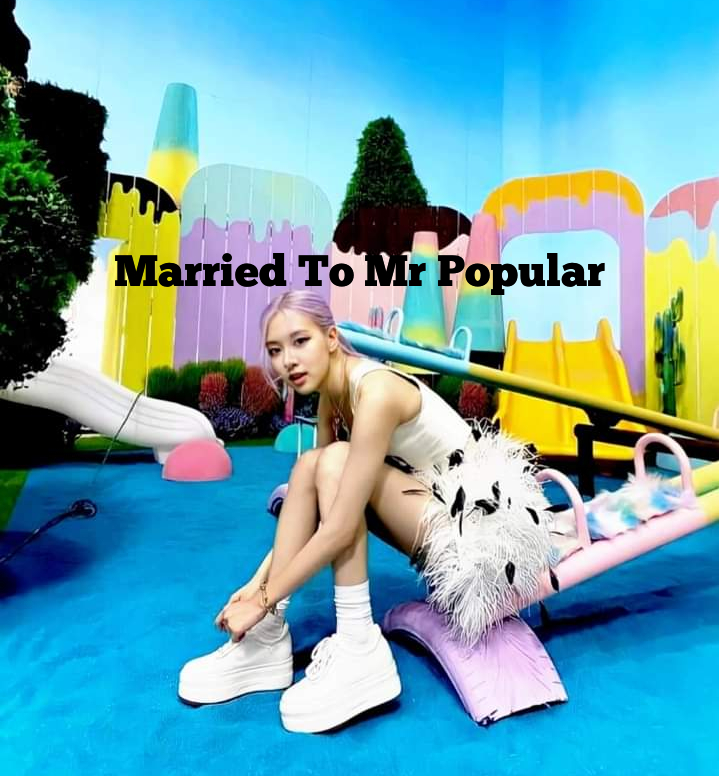 ????????Married to Mr popular ????????
Forcefully Betrothed ????????????????
By Iyanuoluwa Akinniyi✍️✍️✍️
Prologue
Kira and Mira were best of Friends in America, They were rich and most people who did not really know them think they were twins.
Kira got married to Richard McCall, she gave birth to a girl, Leila in which after some years of their marriage, they divorced.
Miya got married to Derek Chupa, they had two kids, Xavier and Bethel.
Not long after, Derek died of cancer leaving Nita and their two kids.
As Kira and Miya were best friends, they were business Partners also, they were involved in a deal and Kira got greedy and elope with the money to a small town in America.
Ten years later, their path crossed.
Miya was now a very rich and wealthy woman due to the hardworking Son she had… Xavier .
He took over his late father group of companies immediately after college and it grew from the fifteenth position in the world to the first position through dint of hard work.
This earn him a lot of awards and his handsomeness also, he is every lady's dream but he is a player, disposing ladies like tissue paper.
Kira on her own is now more rich but her wealth is like a tissue paper to the Chupa's family.
Her daughter Leila whom she had for Richard, she grew hatred towards her due to the feud that happened between them which led to their Divorce.
Leila on the other hand, she is too much in everything, she is too beautiful, too gentle her ass and boobies were the largest thing you can imagine on led which led to tauntings and mockery from the boys who want to date her but she will never accept to date them and the girls jealous of her beauty and shape.
What happens when Miya threatened Kiya that Xavier must marry her daughter Leila and Miya who is having a sinister plan immediately they married?????
What happens when after much pleadings and Xavier decided to marry Leila not knowing the plans his mother had? ????
Even if he get to know what will he do?????
How will Leila cope after they got married? ????
Will this two fall in love? ????
What led to the feud between Kira and Richard or is it some ordinary couples disagreement which lead to their divorce?????
So many questions but few answers and I know you will not like to miss this story.