Married To Mr. Popular. Season 2 Episode 10
3 min read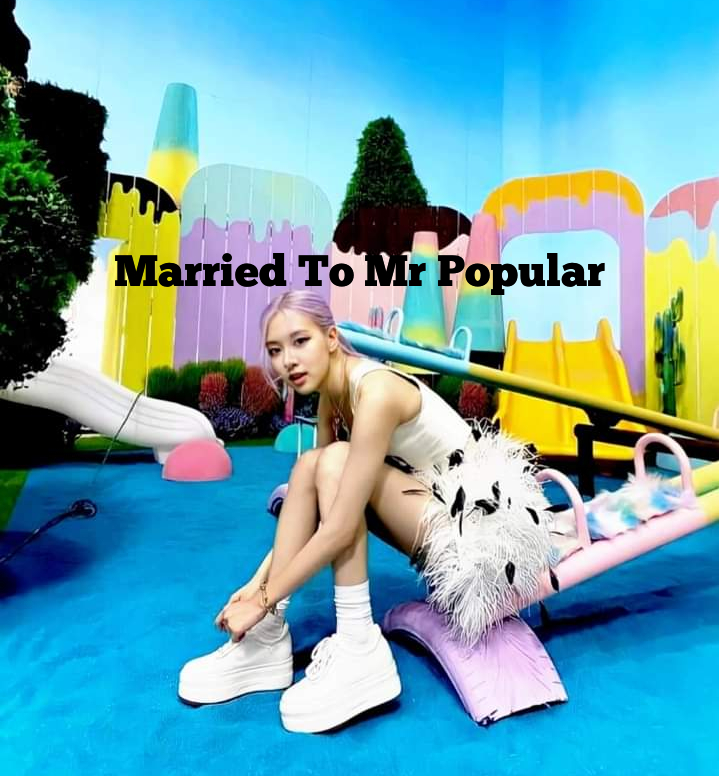 ????????Married to Mr Popular ????????
Forcefully Betrothed ????????????????
#season 2
Episode 11
☘️Nina's Pov☘️
I rush to the restroom to make a call, I dial his number and he pick it up at the first ring.
"How far, hope she take the drink, is she groaning in pains right now, the drug is very efficient and she will even lose her womb in the process, is she….. "
"Dan" I yell with tears on my face, how I wish the plan work.
"She didn't take the drink" I said slowly and he scoffed.
"You are joking right" He laugh nervously trying not to believe what I am saying.
"I am not joking okay" I said frustratingly.
"She was about to take the drink when a girl fell on her and as a result of this, the drink spilled on her body" I said almost crying.
"What!!!! "
"why is she always lucky everytime " I cried.
"I think there is someone behind this" He said.
"What did you mean" I replied confused.
"I mean why is she always lucky everytime, this is the second time Nina"
"I don't think there is someone behind it okay,she is just lucky " I said.
"Then we have to execute the third plan" He said and I furrowed my brows.
"What is the third plan" I asked.
"To kill her of course " He said and I gasped.
????????????????
☘️Leila's Pov☘️
The laundry man help me in washing my clothes and he is spinning it already.
I sit down on the low chair as I thought about what happened in the class few minutes ago.
What could be behind that drink that made Nina so infuriated when the drink poured on my body.
The way she look so disappointed was so suspicious.
There is something behind that drink.
"The cloth is ready " The man said waking me up from my reverie.
I walk into a small room and wore my dress before heading to my class.
☘️Max Pov☘️
I can't believe they want to kidnap Leila.
What do I do? ????
And delay is dangerous.
I can't explain to Leila because she wouldn't believe me.
I can't call her husband because he might think I am a stalker.
Then what do I do???
And I don't want anything to happen to Leila.
How I wish Leila could realized that Nina isn't what she think she is.
☘️Leila's Pov☘️
The next morning……..
It's Saturday so I am not going to school .
I prepare breakfast and did a little cleaning before going to the mall to get some things we need at home.
The driver open the car for me and I step in carefully.
He drive through the estate in a normal speed and suddenly the car came to an halt .
What could be wrong????
"Is there a problem " I asked.
"I think we are having a flat tyre ma'am " He said politely.
He step down the car to fix another tyre and suddenly I heard a gunshot.
I open the door in fear and I realized that he has been shot.
What!!!!
I shrank back in fright as a lady walk towards me.
He snap his fingers and some armed men walk towards me.
They grab me roughly and the lady open the mask on her face.
She seems familiar and I gasp when u recognize her.
Nina!!!!!!!!
They inject me with a needle and I collapse in their arms immediately.
????????????????????????