I'm A Robot For The Charming CEO. Chapter 33
2 min read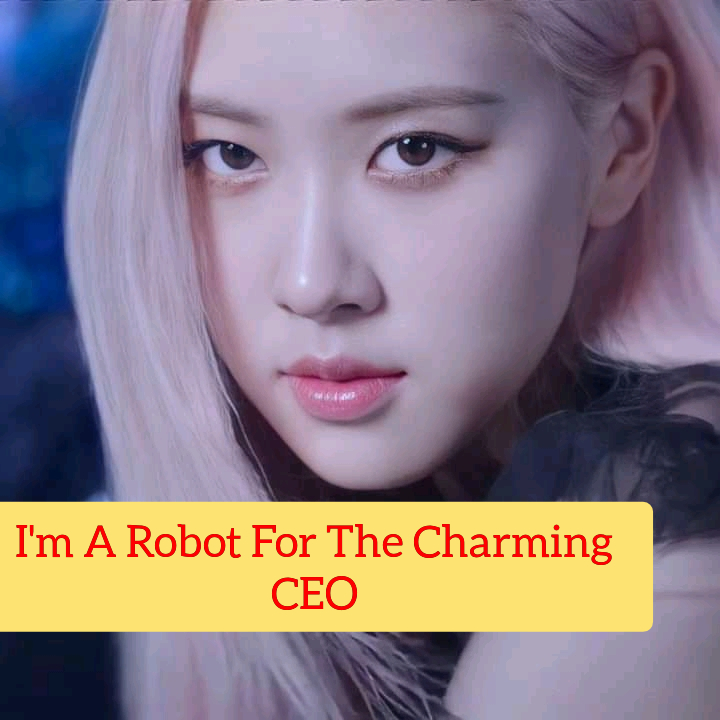 I'm A Robot For The Charming CEO.
Written by Feathers.
Chapter 33
"What did you just say, Sir Richard?" I asked in shock.
"Forget it, continue teaching!" He said.
"I should forget that you just said my br–st is big?" I asked and and took a quick glance at my br–st.
I knew that I had a full b—st, but I haven't seen anyone talk so bluntly about it maybe because I've really never being in a relationship.
"Fine, I said it…so what?" He asked.
"Hmm! you like it?" I asked him and he folded his arms in surprise.
"Stop tempting me, woman." He said and closed his eye for a while, he opened it later and fixed his gaze on the book. "Go ahead and continue teaching."
I continued teaching him, about an hour later, he yawned. I only glanced at him and continued teaching. Five minutes later, he yawned again. I ignored and continued teaching nevertheless.
He yawned again in three minutes and I dropped the pen, "Sir Richard, what's the incessant yawning all about?"
"I think I'm feeling sleepy?" He said
"You think? you aren't sure yet, " I said and continued teaching. He just kept yawning until I was forced to pause the teaching again.
Looking at his face, I could tell that he was sleepy. I wonder what streanous work he must have done during the day.
"You already have all the money that many people in school may never earn in their life time, why do you have to go to school?" I asked.
"My choice. Yours is to teach and not question my decision." He said.
"Okay, stop yawning so I can concentrate, is that cleared?" I asked.
"Fine." He answered.
I continued teaching for another thirty minutes, I realized that he was strangely quiet. I should be hearing some sighs or perceiving some body movements if he was really listening to me.
I raised my head and saw that Sir Richard, although seated before me, he had slept so sound. I'm sure he must be dreaming.
I brought out my phone and did a selfie of the both of us. In case he wakes tomorrow and says that he did not sleep.
I placed my lips very close to that of Sir Richard as if I wanted to kiss him, I took the selfie again.
I would threaten him with that in the future.
I packed my books and left his room