I'm A Robot For The Charming CEO. Chapter 34
2 min read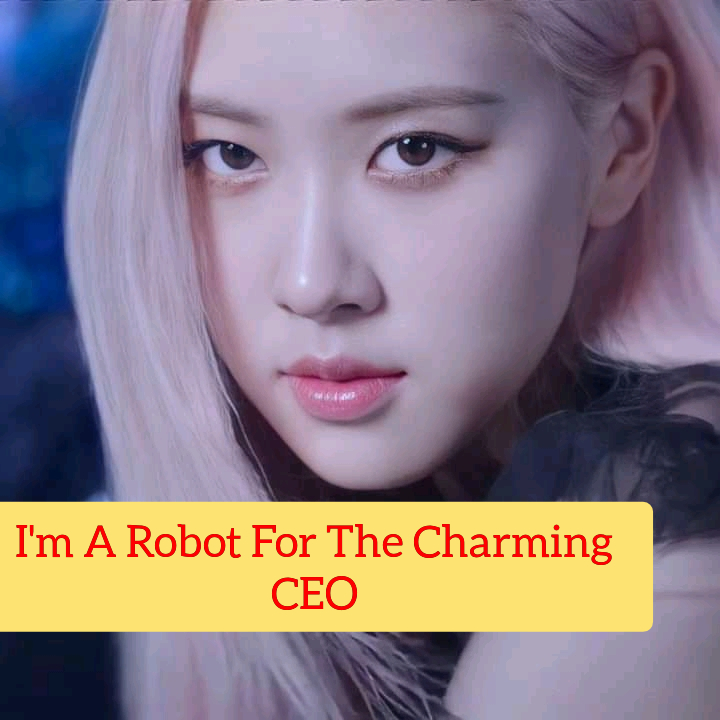 I'm A Robot For The Charming CEO.
Written by Feathers
Chapter 34
Edna.
I woke the following morning only to see Sir Richard laying beside me, he was actually na-ked, his d–k wasn't too flat, it had some strength in it.
I examined myself at once and thought if he had se-x with me, I remembered leaving him at his room, sleeping…why would he then leave his room to come and sleep here.
"Sir Richard!" I called and he opened his eye sullenly.
"Edna, how was your night?" He asked while still laying.
"Why are you beside me and why are you nak-ed?" I asked.
"Cause it's my house and I can do what I f—Ken want." He answered sternly.
"Oh! so your room is not large enough for you to sleep, to top it all, you str-ip yourself na-ked before your tutor." I said.
"Didn't we come to this world naked? Are we not going to leave in nakedness? What is there to be embarrassed about?" He asked.
"But you are not just coming to this world and you are not ready to leave, why then are you naked?" I questioned.
"Or…perhaprs you are ready to leave this world?" I quickly questioned.
"So you are wishing for my death, you know…sometimes I feel like firing you , not because of anything but because you are a lady. As you can see, I do not have any female worker." He said.
"What's stopping you then?" I asked.
"Firstly because you have to pay your debt by tutoring me, secondly because…" He paused.
"Huh?" I motioned for him to continue.
"Come over ,let me tell you." He said and I hesitated for few seconds before moving close to him.
"What is it?" I asked.
He pulled me to him all of a sudden that I collapsed to his chest, his beautiful scent covered my nostrils at once. I placed my hand on his firm chest and looked at his handsome face.
"Sir Richard!" I called softly. "What are you trying to do?"
He placed his hand on my back and rubbed it, he then made me lay on him very well.
"Kiss me and I'll tell you." He said.
"Kiss! just because you want to tell me something? Any man I kiss always die." I said.
"Sure, I'm ready to die." He said and dragged my head close, we kissed and then, he died.