I'm A Robot For The Charming CEO. Chapter 37
2 min read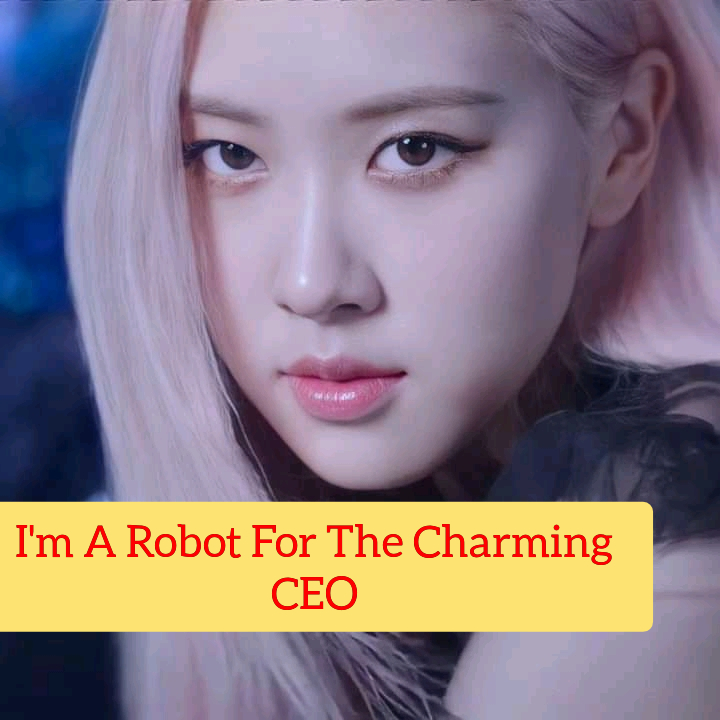 I'm A Robot For The Charming CEO.
Written by Feathers.
Chapter 37
Edna's POV
"Aw…I love your sweet voice but even if you scream your lungs out, no one will come to save you." He said.
I looked around in search of what I could use to fight him, I then found a flower box, I ran to it and picked it.
"I can be very crazy, sir…don't take my petite look for granted." I said and he paused.
"I'm not a beast , why are you trying to fight me?" He asked.
"You want to rap-e me and you want me to just stand and watch, no, I'd rather die." I threatened.
" And what if Sir Richard knows that you are trying to rape me, did you think he will like it?" I asked.
"If he knows? I won't tell him. You will be ashamed to tell him either, even if you do, I'll tell him you willingly had s-X with me and that you probably confess to him so he can be aware in case I let the cat out the bag someday." He said.
"Now I see how inhumane you are, I blame Sir Richard for telling me to come here." I said and the man who was standing, folded his arms and scoffed.
"Okay, $1,000,000." He offered.
"To hell with your money." I answered.
"$5,000,000." He offered.
"Go to hell," I answered.
"$10,000,000 or I will r-ape you and pay you nothing." He said.
"F—K you man, you can only r—pe my dead body. Fool." I cursed.
He charged at me at once, before I could hit him with the flower box, he hit my hand hardly making the flower box fell.
He leaned close to me on the wall, since his chest was bare, I worked magic on it with my teeth. I ensured I tore a flesh from it, making blood spill from him.
He cried out in pain and gave me a hard slap, at that point, I really didn't feel much pain cause all I want to is to escape.
"You b—tvh!" He yelled as he held his chest that had blood streaming from it.
He walked inside, probably to treat it.
I quickly picked my phone and connected to Sir Richard's hime line.
"This is Sir Richard's home security, how can we be of help?"The person asked.
"Please inform Sir Richard that his tutor is in trouble in his friend's house, he should come quick to save me."