I'm A Robot For The Charming CEO. Chapter 38
2 min read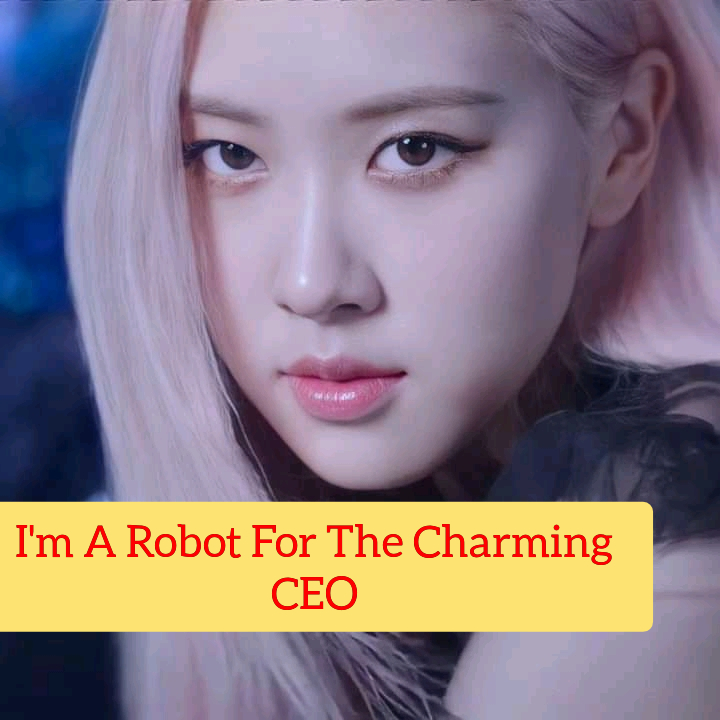 I'm A Robot For The Charming CEO.
Written by Feathers.
Chapter 38
Edna's POV
Samson appeared, he was naked, he disgusts me so much and I was beginning to loose hope. He smirked as he walked to me.
"Did you call someone?" He asked.
"You fool, you will rather kill me."I threatened.
He grabbed me by my neck at once and pushed me roughly to the floor, "we can do this on the floor right?" He questioned.
I spit to his face but he licked the spit instead, "That was romantic." He said.
At that moment, the visitor's bell rang and he looked towards the door
"I said it, you call someone, is it the cops?" He asked.
"Yes." I lied and he smiled.
"Fool! I'll f—k you like a mad man before going to open that door, and I would set you up for murder…just watch." He said and tore my clothes angrily.
Fear gripped my heart, I was left with my Br-assiere.
He removed it in such a way that it hurts, he smiled at my bare brea–st. He took his hand to my trouser and pulled it off, I looked around for what I could use to save myself but I didn't.
I was damn scared, how can this cruel man take my vir-ginity?
He removed his d—k from his trou-sers and just then, the door opened forcefully.
Sir Richard ran inside and saw us as we were.
"Samson, what is this?" Sir Richard shouted.
"Trying to f—k your tutor man, is it bad? Not like she's your girlfriend." Samson said while still on me. He did not even bother to stand.
"But she is not willing, you are trying to ra-pe her and you could go to jail for that." Sir Richard said.
"Richard, remember your deepest secrete are in my hands, don't dare me so I won't tell the world about it. Now leave." He said.
"Really? Get up from her."Sir Richard commanded but the man only played with his d—k before Sir Richard.
The man shook his head, " No, no , no. As you can see, it is hard already, I need to slide it inside her p—y, common man. When I'm done f—king her , you can f—k her too." He said.
Sir Richard walked to me and threw a blow to his jaw, he staggered away from me.
I quickly stood and ran behind Sir Richard for safety.