Royal High. Episode 1
2 min read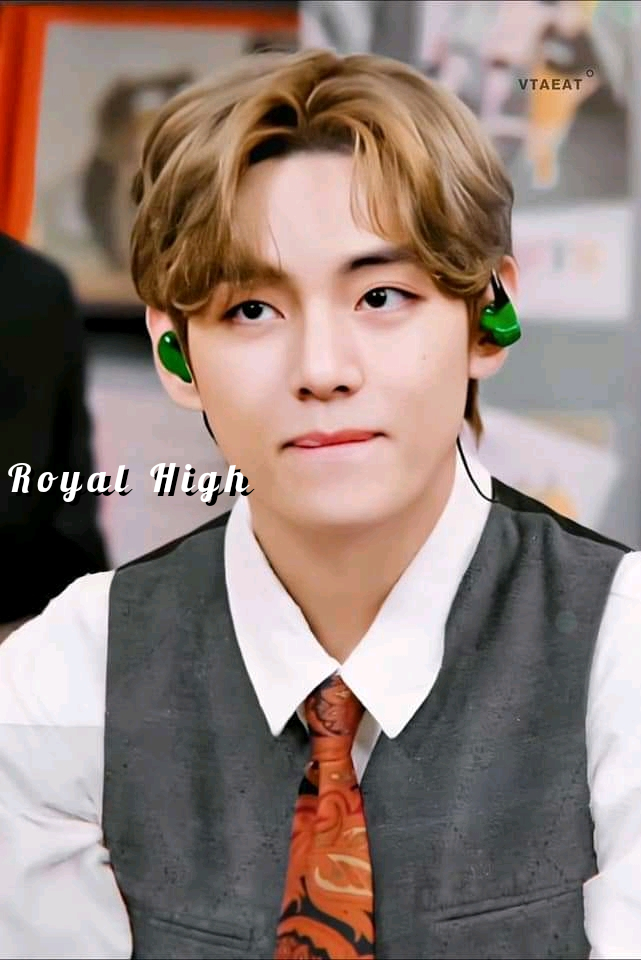 ????NEW STORY ALERT ????
❤️????Royal High❤️????
❤️❤️(He was a rogue but she changed him forever)❤️❤️
❤️❤️Episode 1❤️❤️
'Curt don't you think it's time for school?!!'..Mrs Anderson yelled from downstairs and curt groaned loudly…
Curt Richard Anderson,22 years of age and a pain in the a*s…
'Curt!!!'..Mrs Anderson screamed again and he groaned from his pillow..
'Mom I'm 22 for crying out loud I'm not a f**king highschool kid anymore!!'..He yelled back..
'Yeah you're not a highschool kid anymore Curt that's why you need to act like a man!!! You have a meeting with the chancellor of Royal High University'..Mrs Anderson said as he walked down the stairs to their average family kitchen…
Being the only one,Mrs Anderson does her perfect best to make sure her son has everything he needs in life since his father ran away from home…
'Royal High university?? Mom i don't really wanna go there anymore,that school is for rich kids and royalties or whatever'..He groaned grabbing a bag of leftover chips from the fridge…
'Stop being shortsighted Curt, it's not mainly a school for rich kids their tuition fee is just a little high and of course you know you're being admitted in there cause of your brains'…His mother replied and he let out a sharp grunt..
Even though he's a pain in the a*s and he's a bad influence as parents tell their kids in the neighborhood,Curt Anderson is extraordinarily intelligent when it comes to mathematics and mostly computer programming…
'It's in west London mom,you know i hate Londoners!! They act like they're in Jupiter or something!!'..He nagged and his mother slammed her hands down on the chopping board…
'Curt Richard Anderson you are going to Royal High university in London and you are gonna make me proud or else you're gonna stay with me in this f**king hell hole and work you a*s till you die!!'..She screamed and Curt almost bit his tongue…
'Fine then I'll go meet with the vice chancellor and go to the stupid school!! It's not like i need to go to college anyway!!"..He fired back and went upstairs to his room..
God he needed a booze…
________