My V Husband. Chapter 9
2 min read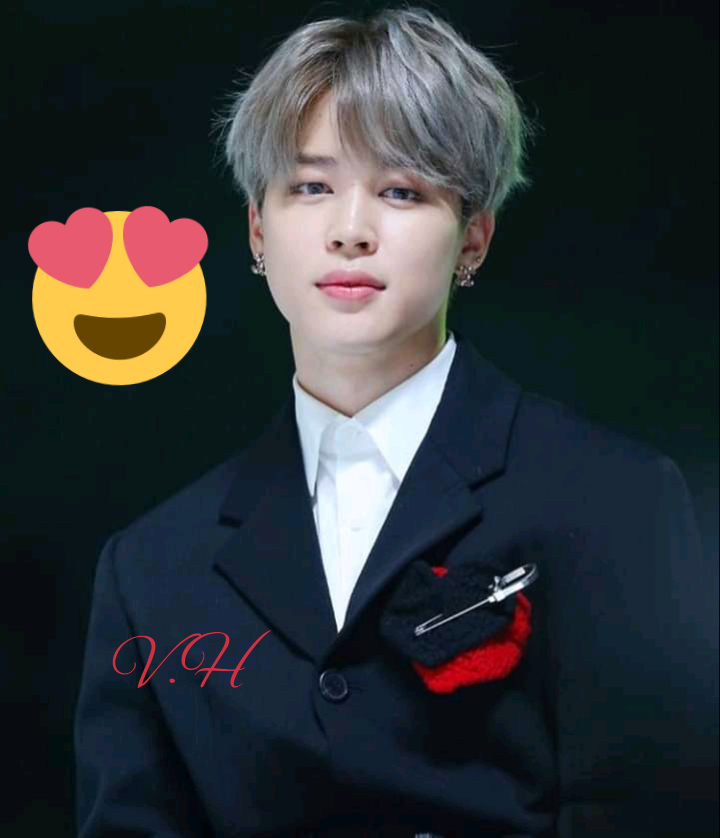 My V Husband.
Written by Feathers
Chapter 9
Rose's POV
I wondered what could be going on inside between Ethan and Sonia. Could Ethan have fallen into the trap? Are they making Love already?
My heart was really disturbed, the plan was that she will find a way of calling me over at a time when he has fully fallen into our trap but I felt really distressed and decided to go to Ethan's room.
I arrived at the room and stood at the entrance trying to discern what sort of sound they were making.
"Please…Please…! My days! Who asked me to do this." I heard Sonia lament in pain. I got nervous and scared, what could be going on. Why is she begging him?
Are they making Love already and she is probably begging him to take it easy on her? Really? Did Ethan really fall into that trap?
Oh no! I don't want to believe this is happening. I tried to push the door out of utter disappointment in Ethan but the door seems locked.
Oh really! He actually locked it so he can fully make Love with her, is that?
"I'm eating you alive, I promise." I heard Ethan say.
What the f…., Really? Eating her p…. up when he has never even hugged me not to talk of eating my p… up.
I backed the door and let my body fell into a squatting position.
"You Delilah! You came to tempt me and trust me you won't go scot free." I heard Ethan say and I became confused.
After few moments of silence, I couldn't place what was happening inside so I stood from my squatting position and placed a knock on the door.
Ethan opened the door in few seconds and I barged in.
I looked at the bed and I didn't see Sonia.
"Where is Sonia?"
"She is a delilah, I have nailed her to the cross."
"Cross?" I repeated inquisitively and looked around the house, there I saw Sonai being tied to the wall of the room, her mouth had been covered , while her hands and legs were tied to the corners of the room.
"What…why is she here?"
"I was surprised to see her in my room, she probably came to tempt me to make Love with her. Remember I said you are the only woman I'll ever Love and that I'll never cheat on you."
I sighed. "She's my friend. Let her go."
"If you say so." He replied and went to free Sonia, Sonia ran out without taking her shoes like she was being chased.