Royal High. Episode 6
2 min read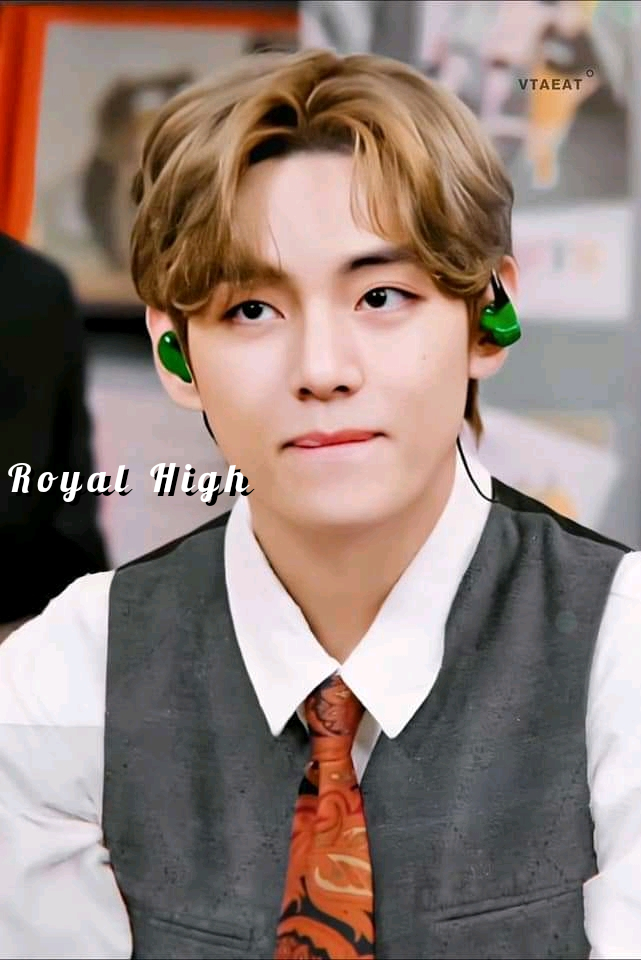 Royal High️
️️(He was a rogue but she changed him forever)️️
️️Episode 6️️
'See i told you he was a jerk'..Anabelle muttered as Caitlin walked past she and Tanya angrily..
'Whoa!! He really is a rogue,who the hell would even shun our proud Caitlin??'..Tanya replied with a hint of mockery in her voice…
Curt Anderson is really a jerk but somehow it felt funny to Anabelle..
She hated Caitlin and seeing someone put her in her face was wickedly satisfying….
********
King Curtis smiled as he walked into Royal High's Chancellor's office with his entourage and when he showed his face to the camera it opened…
'Ohhh your highness'..the chancellor said as he stood up to shake the King's hands..
'I'm not here for fraternizing Chancellor,is Curt here??'..He asked..
'Yes King Curtis,the plan worked and he's here'..
'Great now we can proceed to the next stage'..
**********
Curt whistled as he walked towards his door only for him to see two guys in front of his door..
'Uhhh who the hell are you two?'..He asked arching his brow..
'I'm Prince Justin of Northenberg and I'm here to give you a steer warning'..The blonde guy replied..
'A warning??'.
'Yes,stay away from Princess Anabelle she's mine'..he said and Curt frowned..
Is this a soap opera or something??..
'What the hell is wrong with you?? I don't even know who Anabelle really is she just showed me around!! And why do i even have to explain myself El chapo!!!'..Curt fired back..
With every minute he was hating the school the more…
'Stay away from Anabelle Prince Curt I…'..Justin's voice trailed off as soon as Curt's fist landed on his eyes