Living With Mr. Arrogant. Prologue
1 min read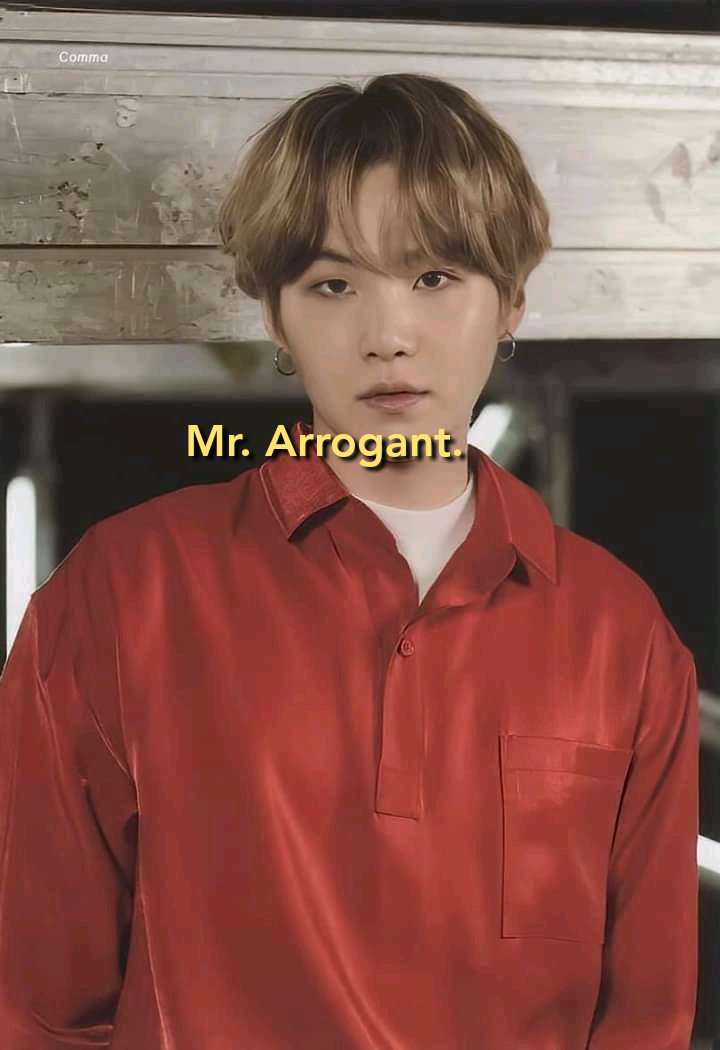 LIVING WITH MR. ARROGANT
(14 Days In His Bed)
______PROLOGUE_______
A crazy PA and a arrogant boss.
Both despise each other even though they work together until the deal.
It was simple. He saved her, now she has to live with him.
SYNOPSIS
Kathryn Williams.
A orphan whose parents left nothing but loan to pay for the rest of her life.
She's a crazy PA to a arrogant CEO by day and a stripper by night.
What happens when the stripper form of her is asked to live with Mr arrogant for 14 days.
Will it bring them closer and grow the burning attraction between then or will it drift them further apart to the highest depth of hatred when secrets are revealed?
What if I say these two have some deep past history unknown to them?