My V Husband. Chapter 10
2 min read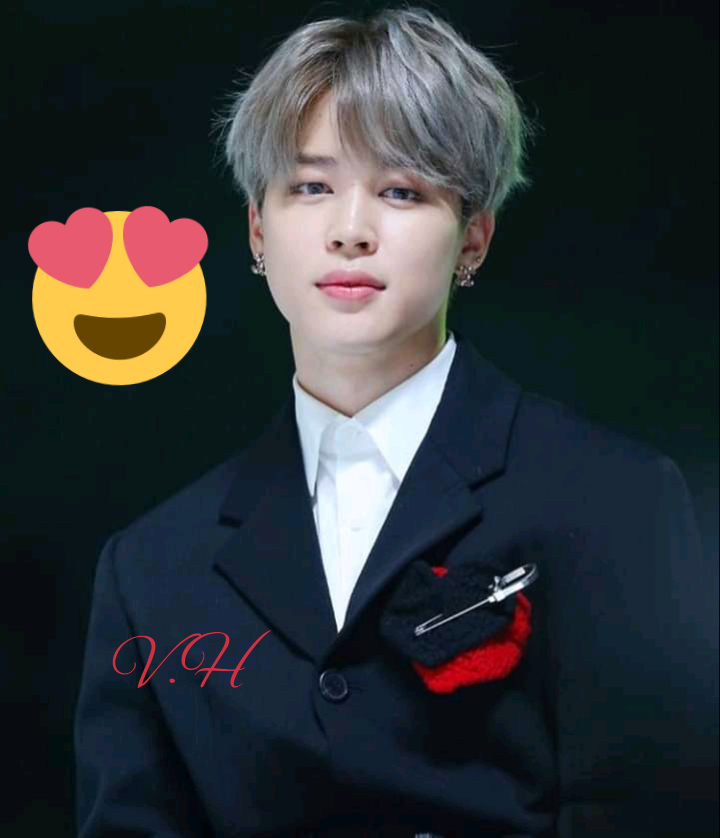 My V Husband
Chapter 10
Rose's POV.
*Three days later*
Ethan and I sat at the living room while trying to have some conversation with him. He was not really active as I wishe he was but at least, if we can not make Love, we should be able to have a long conversation.
"Rose, I've been thinking…how did Sonia got inside my room that day?" He asked in the middle of our discussion.
I hesitated before I spoke. "I really do not want to talk about it." I hope he doesn't press further to ask.
"You know, I was just wondering. You were in the living room while she was inside my room." Anyways, I love what I did to her.
I sighed and looked away.
"Rose, my eyes are hungry, I need to feed them?"
"I did not get that? "
"Stand up baby." He said and I did. "Turn your back." I obliged still.
"Wow!" He exclaimed. "I love your back-side, they are so captivating."
I was shocked at his words.
"Aw…you really look beautiful and your figure 8 is driving me crazy." I still didn't know where he is driving at yet. "Turn to me." I obliged.
"Aw…see what's on your chest, they are super and firm than a mango."
"Ethan, are you alright?"
"Sure, I'm just feeding my eyes. Is it bad to adore my wife?"
"So…this is your first time of seeing my chest?"
"Not like that, I just felt different seeing it today."
Maybe we can actually use this opportunity to make out.
"Will you like to see the bare picture?" I asked trying to lose the button that sealed my cloth to my chest.
"Oh! I'm really shy, you mean I'll be seeing your bare b….st?" He asked.
"Yes, your eyes will be satisfied to the brim if you can behold it. "
"Rose, I'm…I'm shy." He exclaimed and cleaned the little tears forming at the corner of his eye with the back of his pam.
"Didn't you say your eyes are hungry, see!" I said and pulled off my shirt, one could see the bare light skin of my b…st, the nï…plé are still covered with the cup of my br;å"
"Wow! This is beautiful….crazy mhen!" He said exclamatively and jumped up like someone that won a bet.
"D@mn! This is so good." He yelled and I was just looking at him like a dummy.
"This is my first time seeing it and it's driving me crazy! Mhen! I can't hold it anymore. I love this, I f….ing love this! " He said still jumping happily up like a baby.
"I love this" he screamed outside like a student that passed all his final years course.
Wait! Is Ethan normal like this?
???? Drop your comment fams