Bad Boy Romance. Chapter 2
2 min read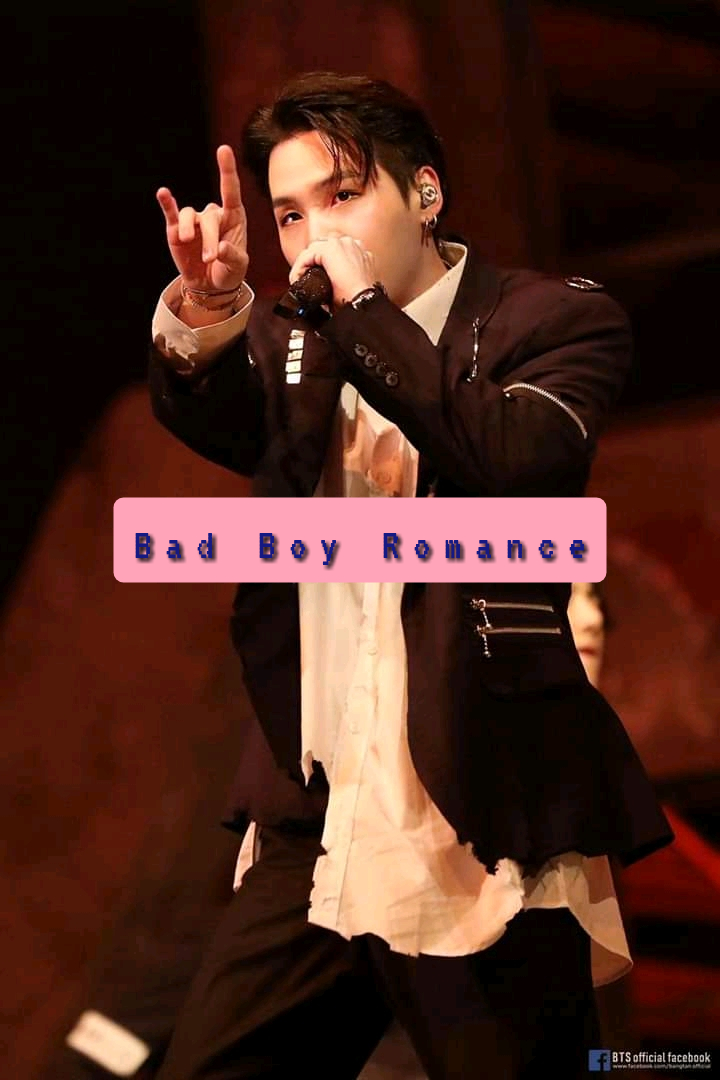 Bad Boy Romance
Chapter 2
(Just a poor girl)
Brody's POV
I can't believe this girl just walked out of my sight. For the first time , someone made me feel like I worth nothing
Other ladies use to drool over me, they blush anytime I'm around them. More reason why I easily take advantage of them
"Such a rude girl " Cooper's word jerked me off my thought
I bite my lips in pain , I'm trying to get over what the girl just did to me but I just can't get over the terrible feeling
"We need to teach her a lesson" Cooper said again and I looked at him without saying a word
We both walked to the class
"Did you know the name of the girl ?" I asked Cooper
"No, I just know her nick name , miss political money " He replied
"I need to teach her a lesson for real, what did you suggest ?" He asked
"Well, I suggest we lay ambush for her on her way home and snatch either her bag or shoe " He suggested
"Good " I agreed
****
Closing Time
Everyone was dispersing home. Cooper and I start to study the movement of the lady and we began to trace her home
We were being careful for her not to notice our presence. We finally got to a less crowded street , we walked faster and ran towards her
Cooper covered her eyes while I snatched her bag and roughly remove her shoes , then we ran away
Payton's POV
I was caught all of a sudden when a strong hand covered my eyes and gripped me hard like I'm about to be kidnapped. I shook fearfully and noticed they were removing my bags and shoes . not knowing whom they are and how dangerous they could be , I allowed them.
After few seconds that they had let me off, I recovered from the shock and turned around. They had ran away
Who are they ? I thought they were about to kidnap me ? What do they want to do with my shoe and bag
A poor girl like me . That's the only shoe that I have, the bag they snatched is my only bag. I work night and day to save money to buy that and now it's being stolen
I cried so hard as I walked home barefoot.
My mom noticed how I am and I narrated all that happened to her. She cried with me cus she knew how much I had worked so hard to save the money that I used to buy the school bag and shoe
We both sat side by side and cried
I do not know what shoe to put on to school tomorrow , I'm just a poor girl and some people are still after me
I cried painfully as I leaned on my mom's chest