Bad Boy Romance. Episode 7
3 min read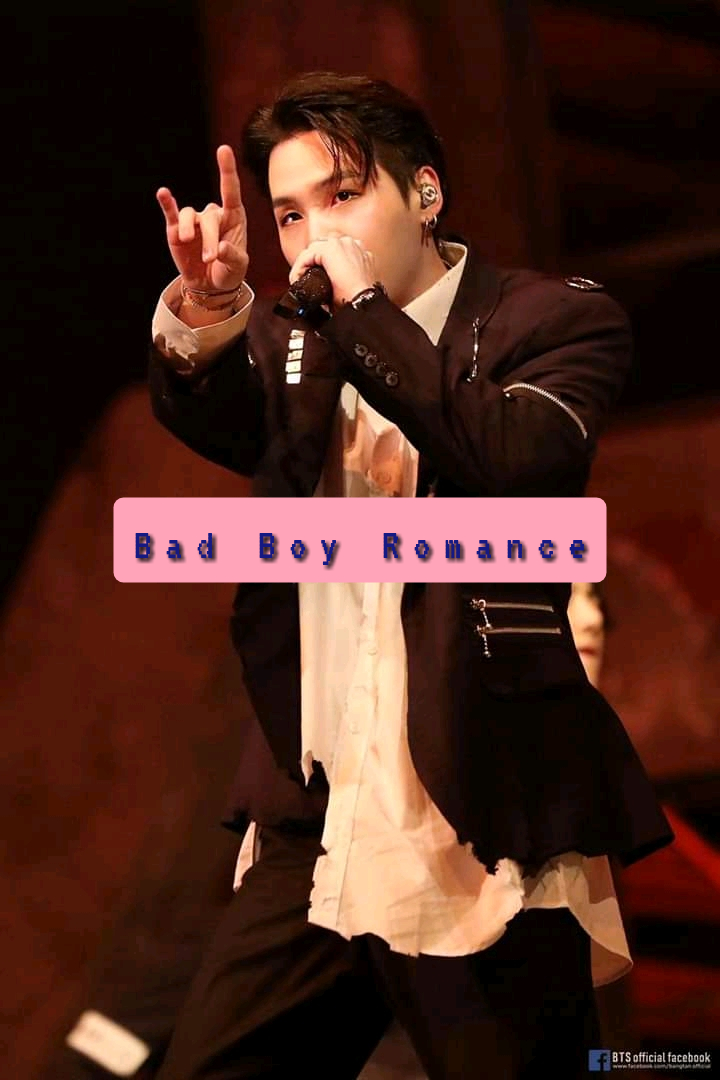 Bad Boy Romance
Episode 7
(Work as a maid)
Payton's POV
Following day. At night
I sat with another receptionist, we were attending to customers and it's really fun
The job is a simple one, having an advantage of doing it after school is just so good for me
"Welcome sir "
I turned to the direction of the voice greeting someone and it was my second receptionist.
Who could she be greeting that even made her stand
I turned to the person and my gaze met with that Broody. My heart skipped and I almost loose balance but controlled myself
I lowered my head and set my gaze on the next customer inline
"Stand up" I heard a strong long shout that made me shook with so much fear
"You saw your friend stand upright to greet me and you are still sitting " He scolded but I quickly formed a wicked grin on my face. I do not want him to feel that his arrogance is having any effect on me.
I sat comfortably like I'm not affected by his loud yearn
"Mr. Can you stop being a nuisance here, please? As you can see, we are attending to customers " I scolded boldly
"What the hell is that? I! You referring to me as a nuisance " He said not wanting to believe his ears
"Who in the world employ you b*tch here " He yelled as he barged inside the club
"Hey" I called as he almost went out of sight
He swiveled and shot his angry devouring gaze at me
"Point of correction, I ain't a bitch" I added and he barged out angrily
I continued attending to the customer but scared of what may possibly happen to me, if that woman that interviewed her happens to be her mother, then I'm sure gonna get sacked
Oh my! And I seriously need this money. I need to get this money from this job. But why did this arrogant Broody have to be everywhere
"Get him sacked. He's rude to me… No no no…I insist, get him sacked.." I start to hear loud chants of anger from the club
The woman and Brody came before me and the woman looked intently at me
"How is this service of the young lady to you?" The woman asked the customers sitting and waiting for their turns
"Diligent…she's cool…I like her … she's being polite " They kept praising me and the woman lowered her head as she sighed exasperatedly
"Brody, you can hear the beautiful praises from our customers from her, we can't sack her, " The woman said softly as if pleading to him
"Mum, I'm sure you know what I can do. Send her away from here, sack her, there are better ladies " He yelled
"Okay..I'll fire her, " His mum said and sadness fell on me like clouds
"Good! Good! " He boasted smiling victoriously
"But under one condition " Her mom added
"What's that?" He asked expressionlessly
"She will come to your house to work as a maid " His mom pronounced