Bad Boy Romance. Episode 11
3 min read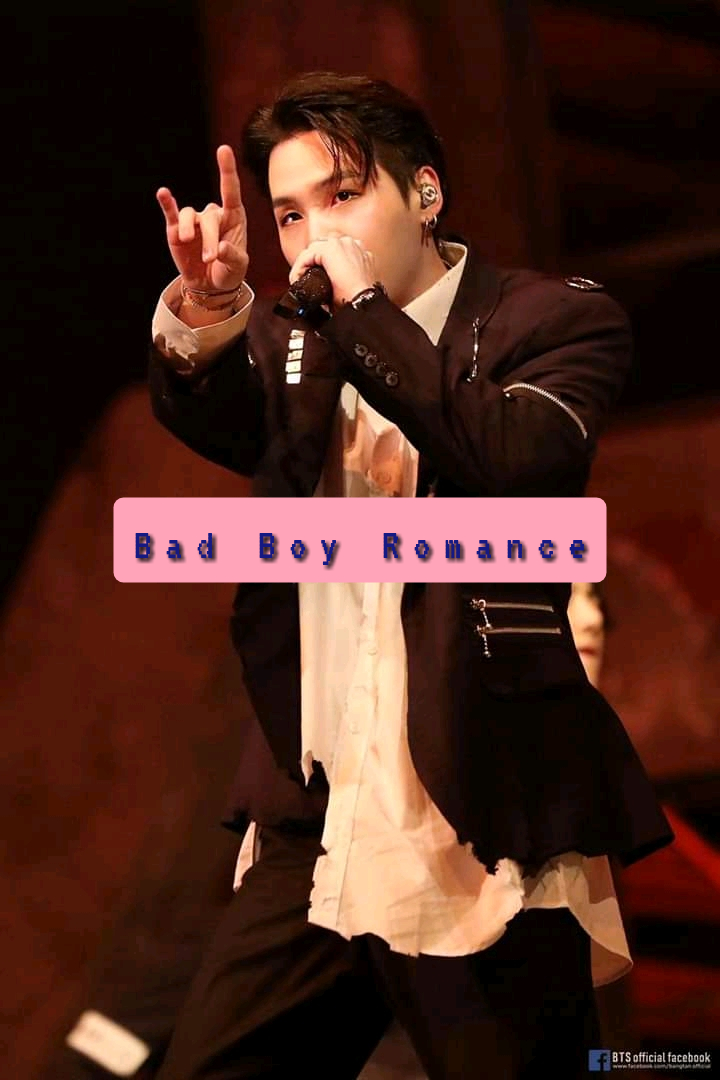 Episode 11
(Toilet Shredder)
.
.
Brody's POV cont'd
'I'm gonna kill her Cooper I'm so gonna kill her!!!'..I blurted out loudly as I threw the phone across the room…
'Hey what gives?! I just bought that phone'..Cooper protested and ran after the phone which fell in the fruit punch bowl on the cafeteria stand…
I'm not even bothered cause I'm going to get him a new phone…
And now it's time to deal with that Payton b*tch!!!…
****************
'Let me go!!! Let me go!!!'..she screamed in tears as i dragged her by the hair towards the bathroom…
'Ohhh really?!! You embarrassed me in front of the whole school and you're asking me to leave you?! Hell no political mine you're going to pay for what you did to me!!!'..I yelled back at her and she muffled a whimper..
'I'm sorry Brody but please let me go,I'm late for geography class please just leave me alone,I won't disturb you I won't prank you anymore but please just leave me alone!!'…She begged further and I smirked in return…
There's no way I'm going to let her go..
I pushed her into the boys bathroom and locked the doors so no one would come in.She tried pushing me away but I was way too quick for her to deceive.After she was calmed down i brought out my scissors…
'Wh..wh..what are you doing?!'..She asked obviously terrified and a smile spread across my face…
'This is going to be very quick and painless sweetheart so just relax'…
Payton's POV
Two minutes later
.
.
'Oh shit look guys!!! Political money is naked!!!'..Cooper yelled as he walked in on me trying to cover my nakedness..
That bastard who calls himself Brody shredded my clothes so bad that they looked like grated cabbages…
My sports bra and panties were so exposed that no matter how much I tried to cover it it just became worse…
A lot of guys came in and started laughing at me and taking pictures and before a minute the whole school was laughing at me…
'Stop it!!! Stop taking pictures of me!!! Please just stop it!!! Stop it!!!'..I screamed in tears but they all kept laughing harder and harder…
'Political money has graduated to the post of the Toilet Shredder!!'..One of them said..
I couldn't do anything else but just cover my face in shame and pray for all of them to go away.They took pictures upon pictures,videos upon videos and that was when a teacher caught them…
'What are you all doing?! Get out!! Get out all of you!!!'..Mrs Humphrey screamed and they all scurried away…
I hate this place…
Brody's POV
At home
.
.
'How could you do something like that to her young man?!!'..Mom shouted at the top of her voice but all i did was ignore her and went up to my room…
I disgraced her in front of the whole school and to be honest I enjoyed everything…
She would be trending as the 'Toilet Shredder' for months..
I dropped my bag and locked my doors so mom couldn't enter and start bickering with me like I'm one of her maids or workers at the club.I decided to log into my chirper account and just then I saw the video of Payton crying in the toilet as one of the trending news feeds..
Hmm…
I tapped on it and it took me to the school's website and that's when I started reading the comments…
????:This is so Hilarious,the person who did this was surely awesome..
????:Whoa her uniform looks like an Halloween costume..
????:Lmaooo..
I smirked lightly and closed my laptop,changed into a normal casual wear and went downstairs to have dinner…
I walked to the kitchen and saw the uniform which i forcefully shredded to pieces.Payton was by the counter obviously trying to salvage what was left of it with a needle and thread.I noticed the tears welling up in her eyes and smiled lightly…
That'll teach her not to mess with me next time..