My V Husband. Chapter 20
4 min read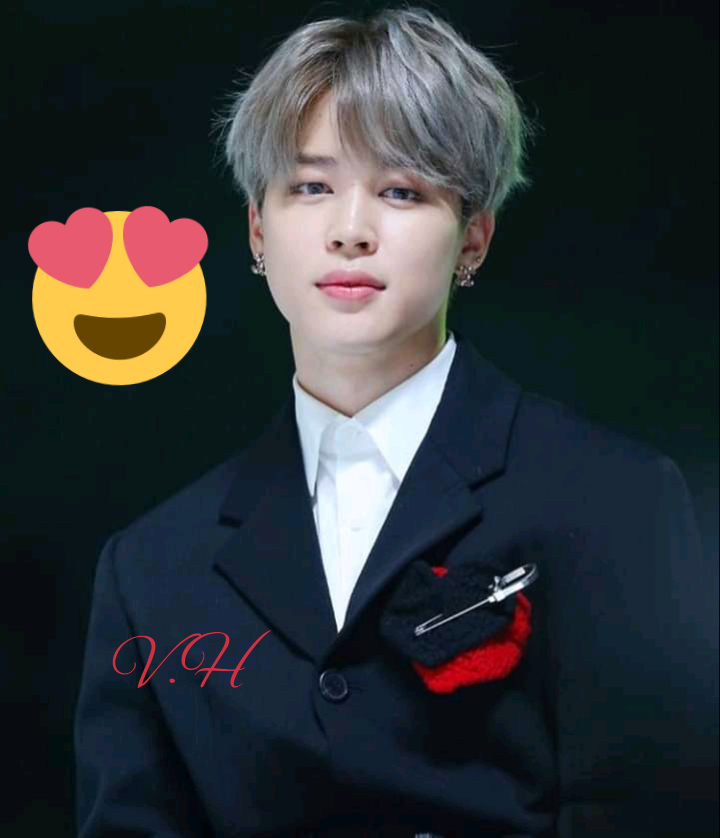 My V Husband.
Written by Feathers.
Chapter 20
Rose's POV
-Monday Morning-
I don't go out to work unlike Ethan, I'm an household wife.
Ethan does all the work and foot all the bills in the house. I really do not have much problem in finance, just our romantic life is the thorn in my flesh.
I crossed my leg on the table eating the lap of a chicken when I saw Ethan walked towards me from the dinning.
He must have finished eating his food.
"My wife, I'm set for work." He said. He was dressed in black suit and holding a black briefcase.
I stood up and went to him. "Safe journey dear, give me a hug!" I said with my two hands wide stretched.
"Sure, when I come back." He said and snubbd my wide stretched hand.
Just as he took few steps away, I was force to speak. "Why not now, Ethan? Why? What's wrong with hugging me in the morning?" I asked?
He giggled. "Baby, you know I love you. Hug isn't a sign of love. I'm getting late to work…love ya." He said as he walked swiftly outside.
I stood akimbo and thought. Am I smelling and he doesn't know how to tell me?
Is there something wrong with me that repels him?
Maybe I'm the one with the problem after all. I need to go for check up.
Or…could he have someone else he is dating? Could he be dating someone at his office?
I need to find out.
I went inside and got dressed. I drove straight to his company.
It was beautiful and large, hardly can any notice that the wife of the CEO is in the building.
Everyone was busy attending to people who kept coming in and going out.
I went to meet a particular slim lady who is a worker there.
"Hi!" I greeted.
"Hi!" She said and briefly raised her head. She continued what she was doing on her computer.
Everyone here are workaholic, how do they end up employing people that really loves their job.
"How can I help you ma'am?" She asked as she types on her keyboard and examined whatever with some files on the table.
I brought out the money that I had withdrawn from the bank, about ten thousand US dollar. I threw it on her table.
She looked at it and paused what she was doing.
"What..I mean? What's going on?"
"I'm the wife of your CEO, and you will have this money if you can do what I want!" I said and she counted the money.
"Nice meeting you ma'am. But make it $30,000 and we will talk." She said and continued what she was doing.
I hurriedly wrote a cheque of $20,000 and stretched it to her.
She collected it and smile. "So, I'm all ears!"
I nodded. "Good. Do you see any lady with Ethan?"
She thought for a while."No…Many of us acclaims he's allergic to ladies. We were all surprised he got married." She replied.
"Really?" I was dumbfounded. So Ethan is allergic to ladies.
"But…there is this lady that is always with him almost every time I have the chance of visiting his office. She is just always there."
"Really? What's her name? How can I get to meet her?" I asked curiously?
"I can assure you that if you visit his office right now, the lady will be there…I think he might have something to do with the lady."
I walked swiftly away from the lady and walked my way to Ethan's office.
On getting to the entrance of his office, I was pertubed and shocked at the sounds that were coming through.
"Ouch! Awww! Ouuuu! Aiccch!" Those were the sounds that I was hearing.
Really! So Ethan may be cheating on me?
I angrily barged the door open and I almost fainted when I saw a lady sitting on the desk before Ethan. Her cloth seems to be loosed.
"Ethan!" I called and he peeped to see me.
"Wife, welcome!" He sounded so cool.
"Welcome where? so you have been cheating on me?" I asked angrily.
I started destroying everything in that office, I love Ethan but he broke my heart. He broke it so bad.
Instead of destroying things in his office, I am suppose to wound the lady instead cause in all I was doing at his office, the lady didn't't't even didn't even bother to look at me.
I took a big stapler and hit on the lady's head but she didn't yell at all, she just sat still.
I paused my anger for a second and wondered why she didn't express pain.
Maybe she is pretending, I took a bottle of a drink and hit it on the lady head but she sat still instead.
I was now getting scared of the lady. Ethan was just watching me perform even as he sat comfortably on his chair.
I finally went beside him to see who the mortal lady is.
I was surprised to see a s*x doll
????????