Bad Boy Romance. Episode 18
3 min read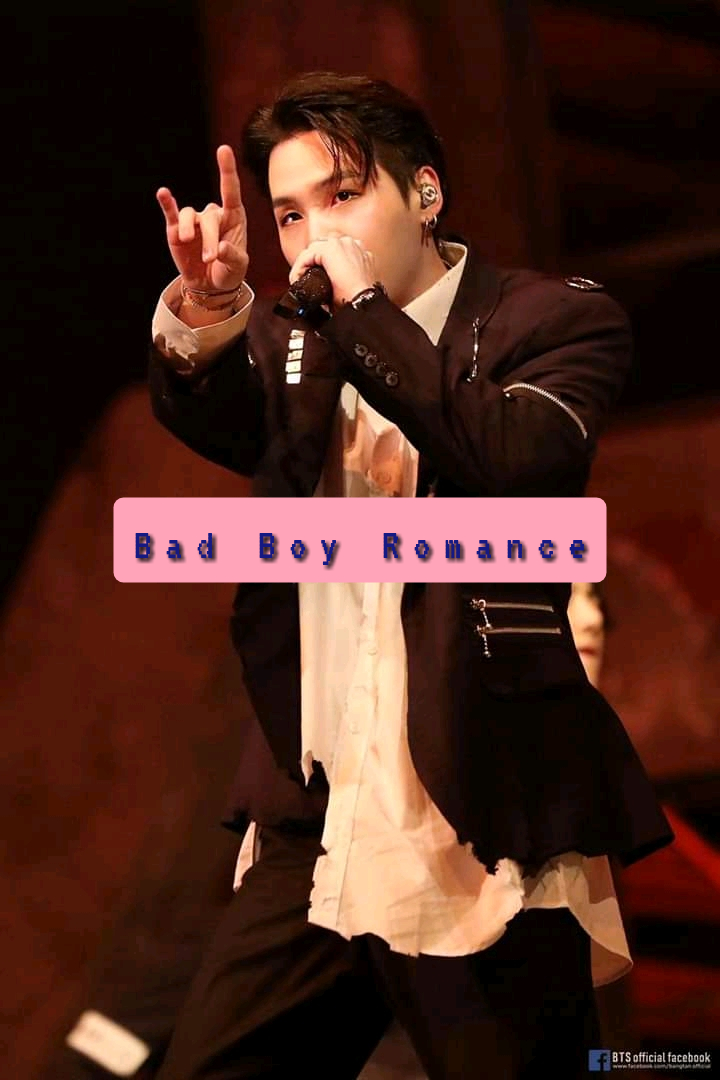 ????Bad Boy Romance????
Episode 18
(Pool party II)
.
.
Brody's POV
????Dollar dollar bills come get her..
Even your man know Nicki do it Better.
????I know you don't like me,you wanna fight me always on my page never double tap like me..
'Whoooo!!!!'..I screamed loudly as I jumped into the pool.Everyone cheered loudly as the DJ changed the song to 'Taki taki'.I glanced over to Payton's window and watched as she kept reading her book despite the noise..
Jeez all she knows how to is read and clean??..
'Hey man great party!!'.Cooper screamed interluding my thoughts..
'Yeah,I know right so where's Nicole??'..i asked checking if the lead highschool cheerleader was at the party…
'Yeah I think she's with tall Jones'..He replied and swam to the left side of the pool.I glanced over at Payton's window again and our eyes met each other.She quickly looked away and closed her window curtains.I shot a mischievous look at Cooper who knew what was going on and he shook his head.I read his lips which said 'Don't do this' and I ventriloquised back 'I'm gonna do it'..
Who says my party can't have a little twist??..
Payton's POV
The music was playing so loud and everyone was screaming that I could no longer read for my pop quiz.I changed into simple night dress and climbed my bed ready for a good night sleep when i heard a knock on my door..
'Who is it??'.i asked and when I opened the door it was Brody who was standing on my doorway dripping wet and looking super hot.I stared down at the large bulge on his swim trunk and quickly removed my eyes as soon as my cheeks became flushed..
'H..h..hi..wh..what do you want??'.I stuttered trying to sound as neutral as possible..
'It's not fair when there's a party downstairs and you're here,so you can come down'..he said..
'Come down??I don't have a swim suit or a bikini so i can't come'..i replied.
'You can come down with your nightdress,it looks like a swim suit anyway,just stay away from the pool and you'd be fine'..He suggested…
Okay i don't get this??.
Why is he being so nice to me all of a sudden??..
'Okay I'll come you go first'..I murmured and he nodded walking away…
I looked down at my night dress which was a little bit skimpy on the thigh part.I sprayed a little bit of perfume and went downstairs.A lot of girls from school were in the living room wearing swim suits and looking kinda sexy talking to some of the school guys..
They all turned to look at me and after a while they all bursted into laughter..
'This is a pool party Toilet shredder not a sleep over'..Nicole,the leader of the cheer leading squad teased and they all laughed all over again…
I turned to run back upstairs and the next thing I knew Cooper poured a bucket of water on my body.I shivered and began crying as i tried covering my puckered nipples…
Brody and his peers were all laughing at me and taking pictures and also chanting 'Nipple pooper!! Nipple pooper!!!'..
I should have never come to this pool party…