Royal High. Episode 28
2 min read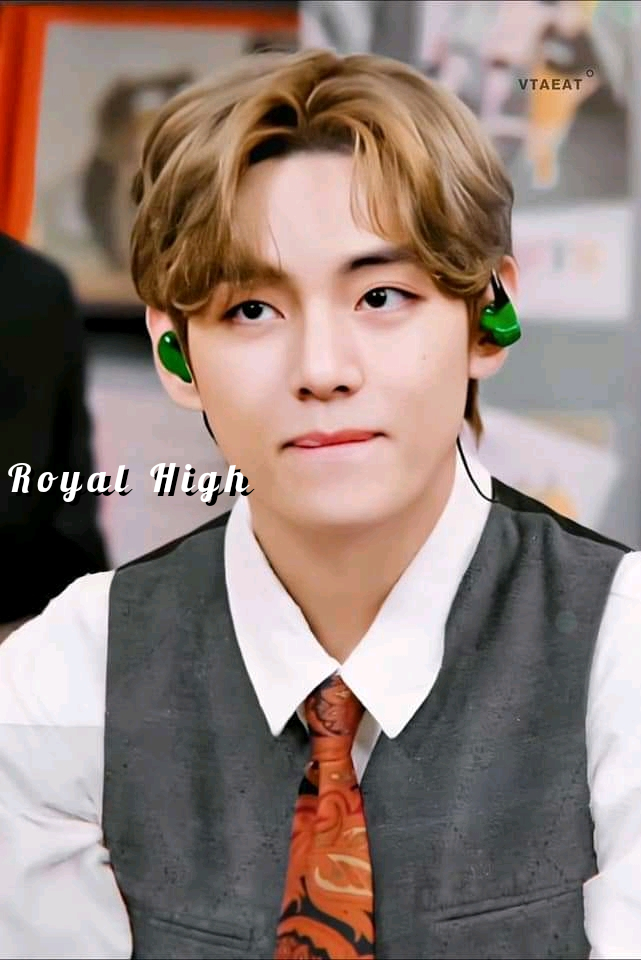 Royal High️
️️(He was a rogue but she changed him forever)️️
️️Episode 28️️
The next morning Anabelle's eyes opened and she smiled as she stared at Curt who was soundly asleep..
Thankfully his fever dropped down and she agreed to being his girlfriend knowing fully well that she was engaged to someone else…
He was a cutie asleep,she thought and as she tried leaving Curt dragged her back and nestled closer to her shoulders…
'Don't go away babe'..He muttered still with his eyes closed and she blushed..
Blushed really hard…
'Curt we both have class remember?? And besides you're going to fail this year if you don't sit up'..She said but instead he kissed her shoulder..
'I'm a genius remember and besides I'm still sick'..He murmured and she sighed deeply..
Truth be told she didn't want to leave him also..
Being in his arms was so comforting..
'Okay fine but just for today Curt and tomorrow we both get back to our normal duties okay??'..She said and he scoffed..
'You're such a grooge girlfriend'..
*********
Minutes later Anabelle stood in front of the refrigerator clad in Curt's large football jersey and her hair all tousled around…
She Grabbed two eggs(????),a carton of milk(????),some carrots (????????),Bell peppers (️) and ham…
'What are you doing??'..Curt asked as he came out of the bathroom and she immediately turned around embarrassedly…
'Go get some clothes on!!'..
'What?? I'm not naked??'..
'Curt please!'..she grumbled and he went back into the bathroom to change into some clothes..
Minutes later she cooked all her ingredients into a Spanish omelette and cut a portion for Curt with a glass of orange juice..
'Where did you learn how to cook??'..He a asked after thanking her for the meal..
'Mmm well I didn't learn I just developed a passion for it'.She replied..
He bit a portion from the dish and as soon as his taste buds got to work all he wanted to do was spit out..
'Is the food okay??'..Anabelle asked..
'Yeah..yeah it's great'..He murmured..
The food was not okay!!.
______