My V Bride. Chapter 16
2 min read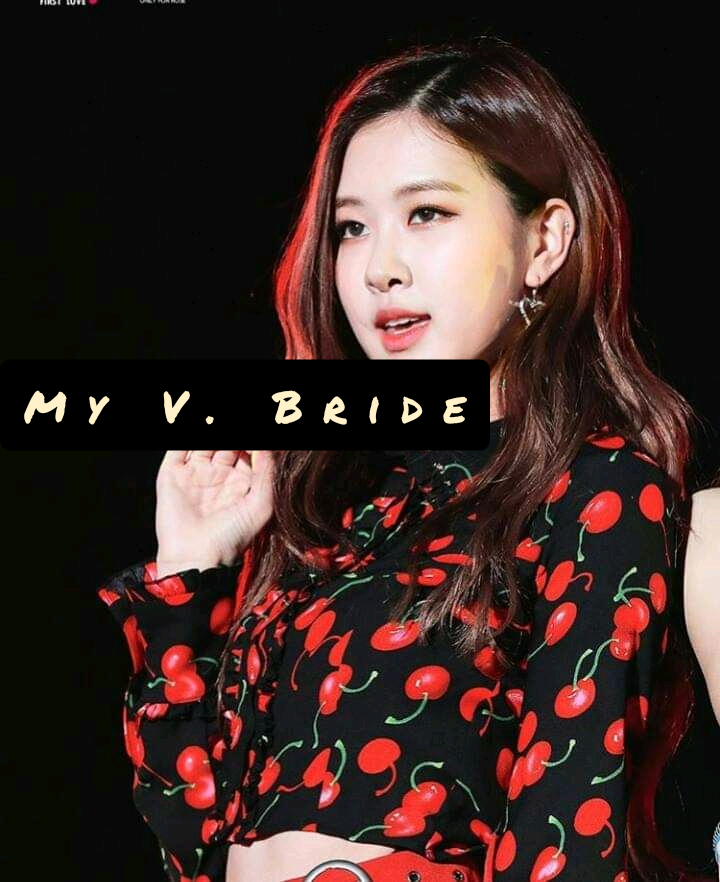 My V. Bride.
Chapter 16
Fred's POV
"I mean you can do whatever you wish with me. I do not want to loose you." She said.
"Okay!…does that imply I could make love with you?" I asked.
"If it's what you want." She said and I didn't know when a smile formed on my face.
The smile quickly disappeared when I remembered what her mother said would happen if she makes love.
I did not believe those fictitious things, I will make love with my wife now and nothing will happen.
But…hope this is really coming from her heart?
Well, I don't care.
Let me at least make love with her, even if it is once.
I held her hand and helped her to our room
"Are you ready for this , baby?" I asked and she sighed.
"I'm just scared." She answered. Her face was bewildered and scared indeed.
"Listen to me Sonia, nothing will happen. Your mom can not keep controlling your life, alright?"
"Hum! But my brother hasn't made love yet too." She said.
"That's your brother, we are different from him, alright?" I said and she nodded.
She sat on the mattress.
I began to pull off my dress while she only gazed at me.
"Let's do this baby." I said and approached her.
"One more revelation baby!" She said.
"Let's suspend it, we will talk about it later." I said.
She might want to say something that may discourage us from making love again.
"I'm HIV positive." She let out and I went stiff for what looked like years.
My mouth were dropped and my heart was beating heavily. I took few steps back and stood akimbo in terror.
"Can you repeat what you just said , dear. It seems I'm beginning to hear the wrong thing." I implored.
"I'm HIV positive."