My V Husband. Chapter 33
3 min read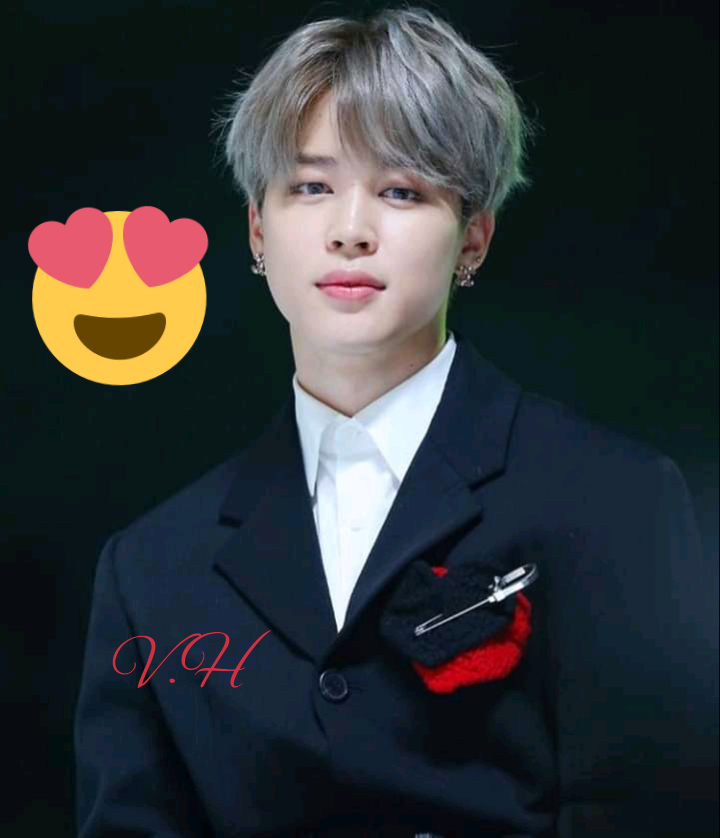 My V. Husband.
Chapter 33
Rose's POV
"Ethan!" I chuckled as I watched him reminise what I had done to him in pleasure.
"I haven't even started with you yet." I said and he opened his eye.
He sat upright from the floor that he had laid and stared into my face.
"Seems romance is sweet." He said.
"Very sweet baby! Some people even pay others at the hotel just to have a taste of it."
"Indeed. I have always wondered what people see in it. Even with my s-x dolls, I still don't enjoy it."
"S-x dolls are not human, my baby, I still do not understand why people buy them. Throw it all away focus on me. I'm sweeter than all those objects."
He nodded and rubbed his na—vel.
"That reminds me, I've been meaning to tell you something."
I sat and asked; "What's that?"
"One of my worker at my place of work is beginning to seduce me, her back and front are very tempting. I have not yield to it, I just need you to advise me."
"Is she crazy? Knowing fully well that you have a wife. Fire him please."
"How can I do that? She can easily sue the company to court based on illegal firing, how will the company defend itself? It will be unreasonable when my lawyer steps forward and announces that she was fored because she was seducing me."
"Hum! That's true. I trust you Ethan…even I have not been able to make love with you, not to talk of her. " I said.
"Okay, I'll be careful around her." He assured.
-One Week Ago-
Sonia's POV(Rose best Friend)
"See, that guy is so weird." I said to my friends who branched to my place before heading to the party they were originally going to.
They were four.
They all bursts into laughter as they heard me talk about Ethan.
"See! I can swear that the guy is just pretending." One of them said and the rest agreed.
"Guys, he's not. I even tried to help Rose but hey! He almost killed me." I explained
"No no…unless he is a psycho. Who wouldn't love to make love with his own wife?" One of my friends said.
"But…Are you talking about Ethan Adams?" The other one asked.
"Yes, our auditor general." I replied.
"Wow!" They all exclaimed. "So, he's that weird and the public did not know?"
"As in!"
"I work in his company , though." The most beautiful amidst my friends said.
"Oh really? How does he act towards ladies there?" I ask?
"He doesn't even like to speak with us, I always think he doesn't want a relationship to subsist between him and his employees." She replied.
"If anyone would bet with their money, I will make him make love with me in fourteen days." She added.
"I swear I will bet! You can never make love with that man, even his wife has not been able to make love with him yet." I said assuringly.
"Fine…$50k? "
"Agreed. $50k." I replied.
Everyone joined in the bet. One of them supported me while two supported her.
We placed out money for bet on a site.
I will see if Mae will be able to make love with him.