The Boss And The Maid. Synopsis
2 min read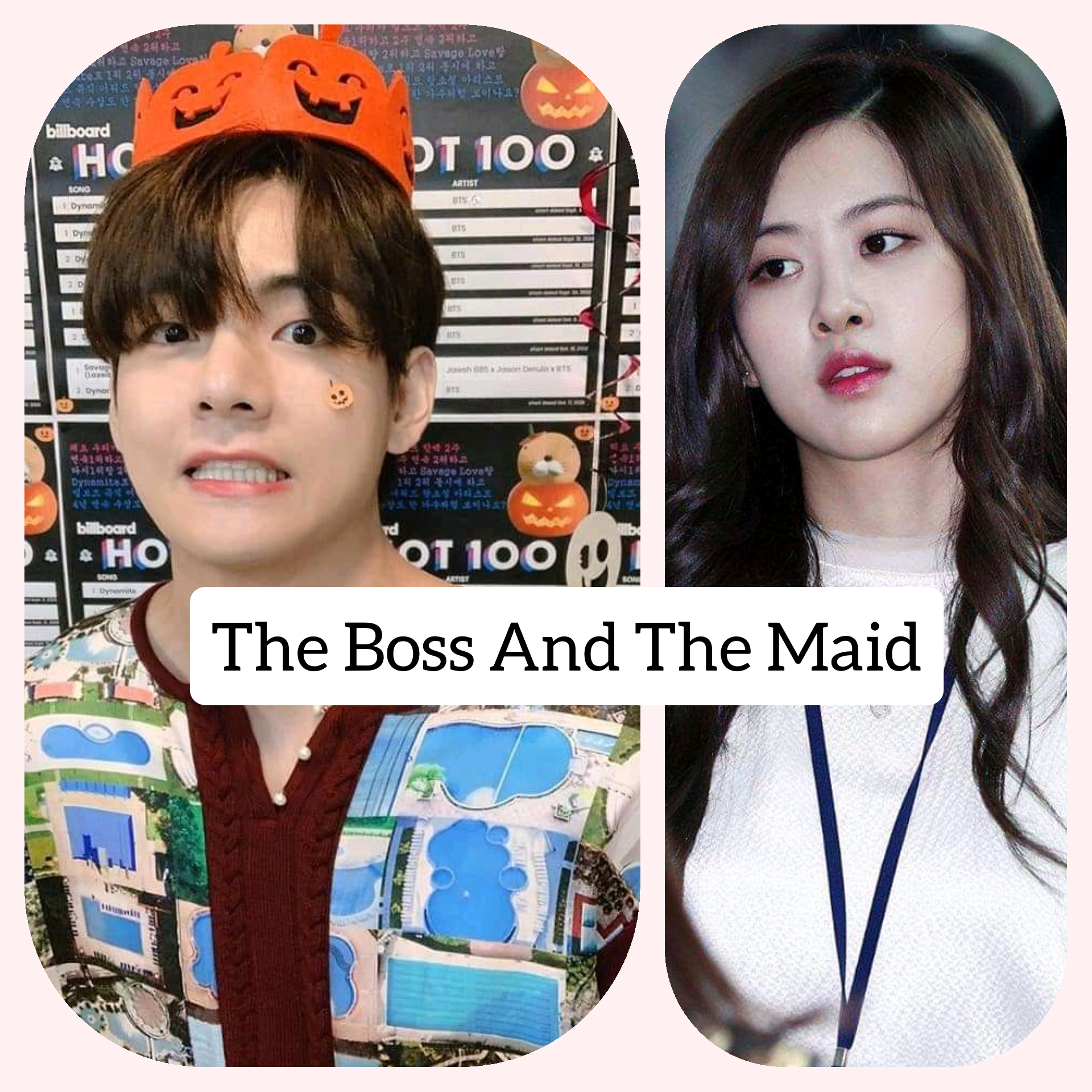 ❣️❣️❣️THE BOSS❣️❣️❣️
&
❣️❣️❣️THE MAID❣️❣️❣️
By: Author Donna
❣️❣️❣️ Synopsis ❣️❣️❣️
.
.
He thinks all the ladies are after him,he thinks he can get into their p*nts anytime he wants,he thinks they're pawns to be toyed with but his maid proves him wrong.
Who's he?? He's Miguel Sanchez,the rude, boastful….. handsome, naughty and cruel boss. CEO to the most successful agricultural company in the US.
Who's she? She's Morena,a beautiful, untamed,feisty,bold and nice girl. She's bent on letting her boss know that females are humans and meant to be treated well.
Their hate for each other is…… really really strong but…..then…❣️❣️❣️love springs up…. and they get tangled in a love web.
Boss n Maid????????????
.
.
❣️❣️❣️ Prologue ❣️❣️❣️
.
Extract from the story.
.
.
Was he some kind of god….or what??
"Good morning sir" I greeted, taking in his appearance. He's extremely handsome,with the look of things am sure he's got muscular chest and all.
"Morning,am sure you know why you're here, first and foremost I…..hate tardiness" he said, twirling the pen in between his fingers.
"Secondly, you don't talk back at me…… you obey all my instructions or you get punished severely" he said as I scoffed and roll my eyes.
He chuckled and narrowed his eyes at me.
"You seem to be a feisty girl,well you're no match for me,maid" he emphasized the maid as my heart sank low in my stomach.
He sure knows how to underestimate someone.
"Don't we have the right to justify ourselves?" I asked, fully ready for an argument.
"Of course you can,but you'll be out of this house the next minute and I bet you,no one's gonna employ you" with that,he faced his laptop with a devilish smirk on his face.
..
..