My V Husband. Chapter 35
2 min read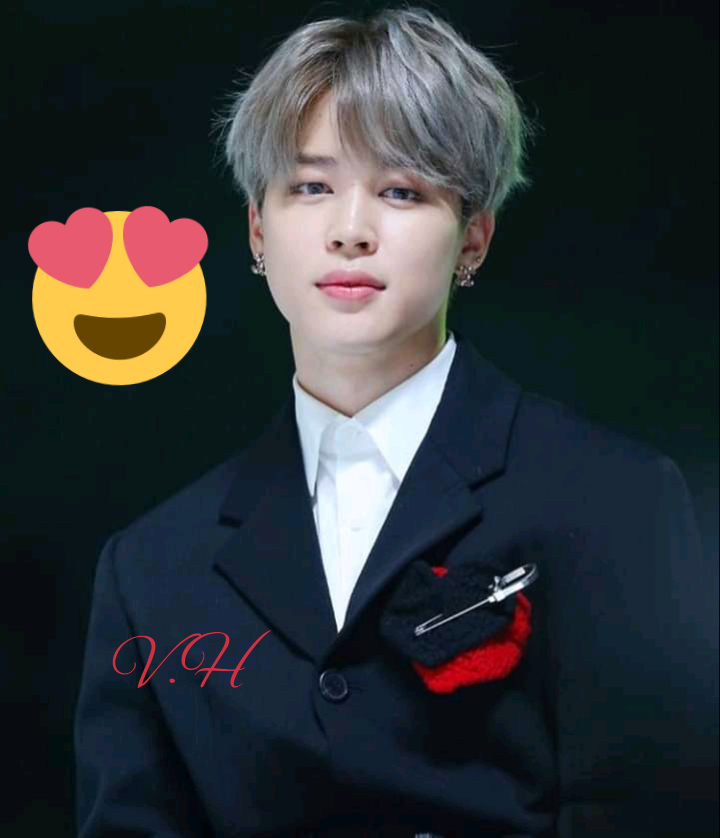 My V Husband.
Chapter 35
Ethan's POV
I knew she could actually pull her p@—nt down so I walked out of the office to the bathroom. I was breathing heavily.
I saw how hard I was, I've never been charg–ed this way. I've always known men to seduce women not the other way round.
Why is she trying to make love with me? Oh no! I have to do something fast.
—-
Few minutes later, I was now feeling better. I had planned that I will just order her to get out of my office.
Like yell on her and order her to get the hell out of my office.
Or maybe to report her to the securities around to get her our of my office.
I coughed briefly and adjusted my suit well. I walked back inside my office and what I saw left me flabbergasted.
My mouth dropped as I saw her leaned by my table n@—-ked.
It was my first moment of seeing a lady n@–ked.
She signalled for me to come over with her finger.
I sighed and looked away. I didn't know what to say or do.
I quickly closed the door so someone would not mistakenly meet the two of us in the same room.
"Glad you closed the door." She said in a whisper and backed me. She bent and I såw her bare p—-sy.
A temptation can not be greater than this.
"Why do you want us to make love?" I asked standing stiff.
"Cause you are my crush. You are so handsome , boss." She said and turned to me.
She walked to me like she was modelling and her waist were so glamorous.
"Can you please p—ut on your cloth and leave?" I asked gently.
"Don't tell me you do not feel like f–k—in me. I'm clean, don't be scared." She said as she approached me.
She stood before me and I still couldn't move. She began to unbo—tto–n my clot–h while I just watched her.
Rose! You need to save me, I'm not willing to cheat on you, sincerely.
This temptation is strong. Mae finally succeeded in pul—-ling o–ff my shirt.
I was now left with my white si–nglet.
She placed her palm on my c–hest and rubbed it gently. I felt cold surge through my s-pine.
The way she robs it drives me crazy.
"Boss, you are so sw-eet." She said as she helped me pul–l off my sin-glet.
At that point, I was so helpless. I was just praying for a miracle that can save me to happen.