My V Husband. Chapter 34
2 min read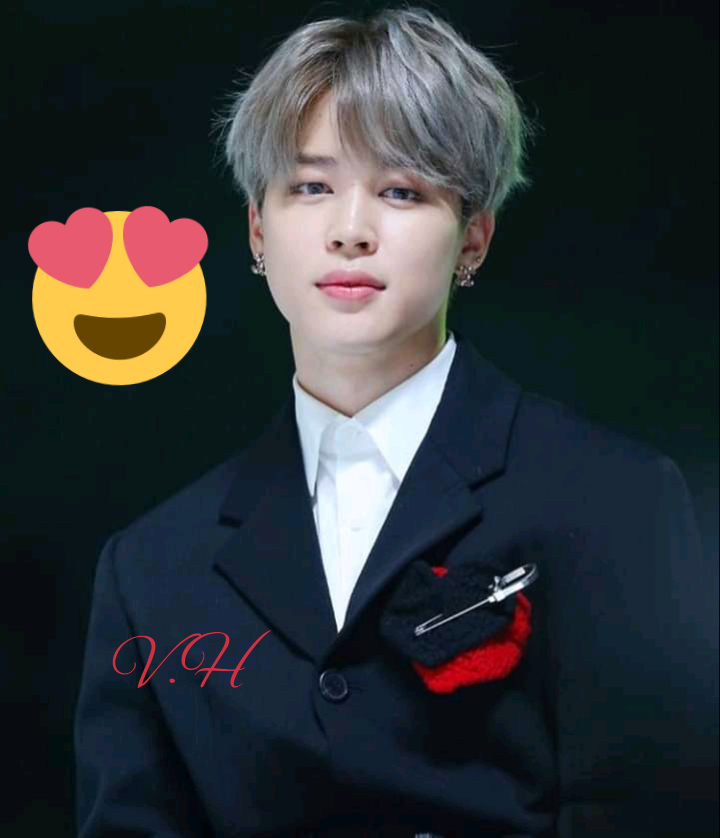 My V Husband.
Written by Oyebamiji Samuel Feathers.
Chapter 34
Ethan's POV
I opened the door to my office and walked in. It's a beautiful morning and hoping that today will be greater and blessed than the previous days.
After I had settled down and was now reviewing yesterday's work, I was alarmed by a knock on the door.
I wasn't expecting anyone at an early hour of work.
"Come in." I said loud enough for the person at the door to hear.
The knob got twisted and the beautiful lady that had been seducing me walked in.
"Mae!" I called as she walked in glamorously. Her steps were so elegant.
She was dressed in a short purple gown, her fresh tig—hs were exposed.
I closed my eye and thought of how I could escape this temptation.
I'm still a v@g—in, if at all, I would make love with anyone for the first time, it should be my wife.
"Good morning sir?" She greeted as she stylishly pulled her go–wn up a bit.
I took my eyes away from her.
"Mae, what did you want?" I asked feeling grossly uncomfortable.
"Sir, I know this is unprofessional but I've been meaning to tell you that I like you." She said and walked seductively to my sit.
She placed her left leg on the table and I could visibly see her p@——nt.
My heart skipped in fear. I looked to her pretty face. Everything about her was just so hot.
"I am not…I'm not…" I stuttered and felt my m@n—-hood beginning to rise.
I was now getting scared that I may betray Rose.
"Don't you like what you are seeing?" She asked and I simply swallowed.
I didn't want to look at it but I find my face setting on it.
It was so beautiful down there, I do not even think I had seen Rose like that before.
"This is not right." I finally tried to say.
"Of course. It doesn't have to be right, you can simply have fun. "
"Fun? You know I do have a wife, right?" I asked.
She placed her palm on my cheek and rubbed it softly.
She held my chin and raised it a bit. She brought her face to mine and was almost kissing me when I flinched.
"Mae! " I called and stood.
She chuckled when she saw the bu—ldge on my toured.
"A part of you likes it, don't lie boss." She said and finally pulled up her gown.
She placed her hand on her waist like someone ready to draw her p@—-nt down.
"Please don't do this, please." I pleaded as I used one hand to cover the bu—ldge that formed on my trouser and the other hand to cover my face in case she wanted to pull it down for real.