My V Husband. Chapter 36
3 min read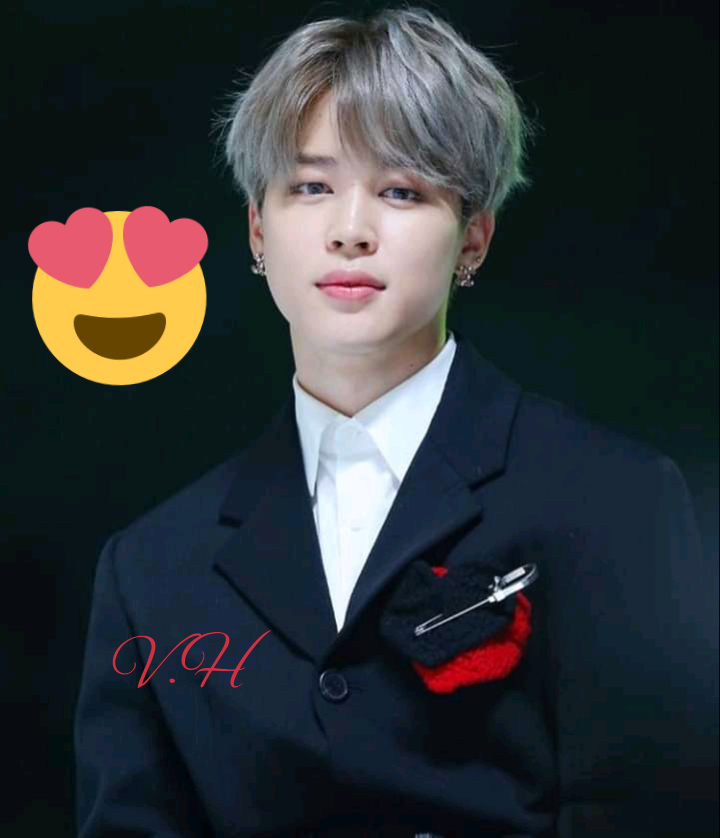 My V Husband.
Written by Oyebamiji Samuel Feathes.
Chapter 36
Ethan's POV
-Still at Ethan's Office-
My cell phone rang all of a sudden and I walked to my table to pick it. She stood and watched me as I made the call.
"I'll be having a visitor soon." I said to her as I bott-ón up my cloth.
"You can call me anytime." She said and start to get dress. She winked at me and threw kisses into the air before walking out.
I exhaled.
—-
I was in deep thought as I drove home. What in the world happened in my office?
The fact that I can't tell on her to leave my office still baffles me. I need to get rid of this girl, I can't keep it going like that.
If it persist, I may end up making love with her and that will be the greatest regret of my life.
I'm still flowered and If I will loose my v@–ginity to anyone, it should be to my wife.
I arrived home and alighted from the car. I walked in but couldn't find Rose at home.
"Rose! Rose!" I called but got no response.
Rose is an housewife and practically does no work, she informs me before going anywhere.
Where could she have gone to?
I realized I was hungry and went to the dinning, on getting there, I saw that my food were not served.
The table was empty.
Oh no! Something is wrong somewhere.
No matter what happen between Rose and I, she will always cook for me.
I walked to the kitchen and didn't see any traces of her cooking.
This is strange!
I yelled her name severally hoping to hear a response from her but all I heard was a pin drop silence.
I was nervous and bewildered. I started to search for her in every rooms in the house but couldn't find her.
I brought out my phone to call her when my eyes met with a leaflet on the ground.
I walked to it and picked it.
"She's with me." The leaflet reads.
"With who?" I murmured to myself as I stared around.
Who could Rose be with?
Jack?
Oh no! Jack couldn't have dropped a leaflet plus.. Everything doesn't seem right.
I've got no issues with anyone, Rose is as gentle as dove too. I do not want to be pessimistic by thinking she was kidnapped.
Could she have been?
But for what?
I checked through the letter to see if I could find anything to contact the person but it was all blank.
I sauntered with a heavy heart to the living room and sat on a big couch.
I switched off the television that was displaying. It's time for my favourite TV programme but I'm not in the mood.
Who could Rose be with?
Or…let me just try her number.
I browsed through the contact list of my phone and put a call across to Rose's numbed but it was only dropping.
I was now crying.
Rose, where could you be?