V Couple. Chapter 6
2 min read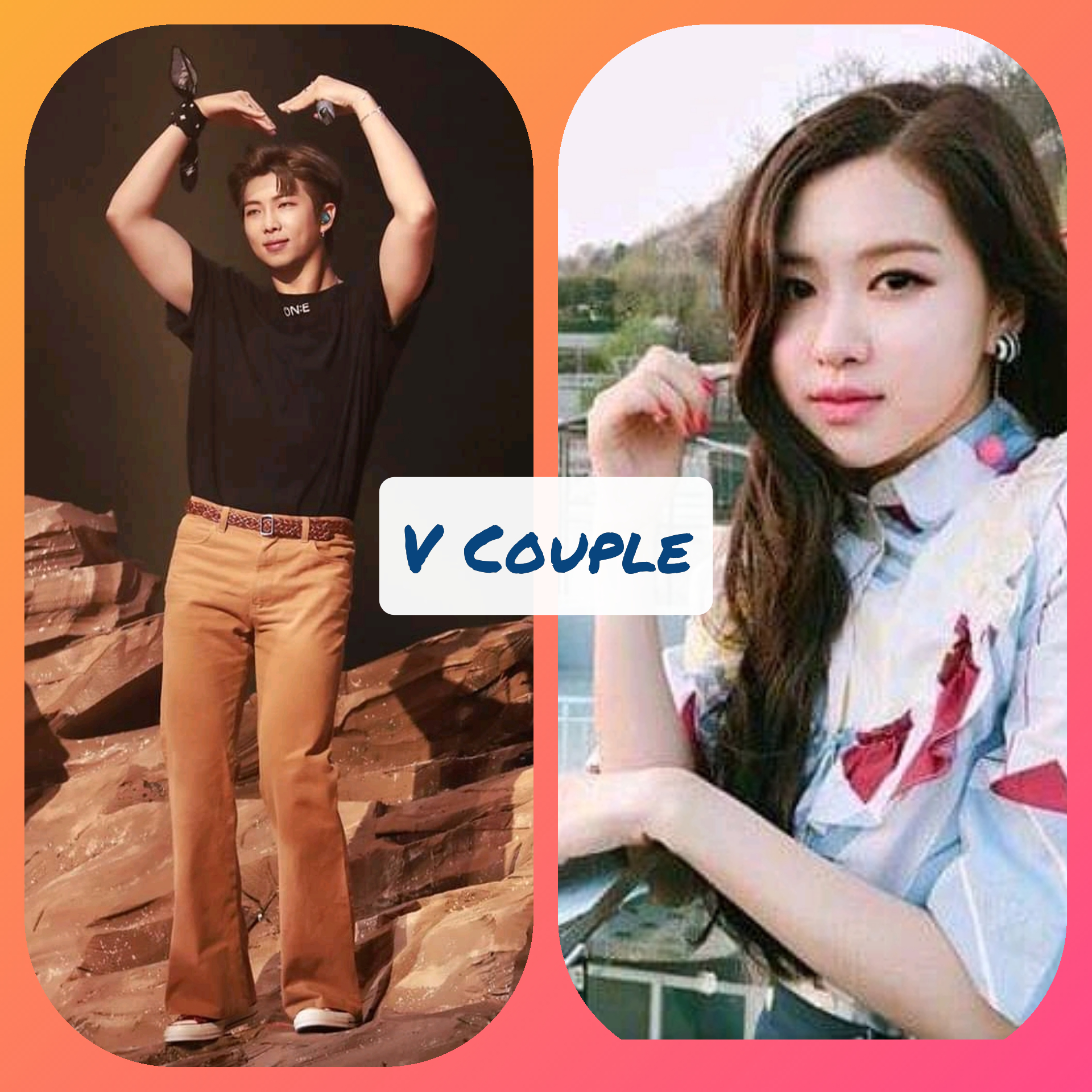 V. Couple.
Written by Feathers.
Chapter 6
Jessie's POV
I arrived home from work. I was really concerned as to why Oscar did not come to the place of work.
Did he not realize that he can get fired? He didn't even give the manager any prior notice.
I walked to our room and saw him sleeping.
"Oscar!" I called and he tossed to and fro as he stretches his body before answering.
"Why didn't you come to work? " I asked.
"Let's just say I was…erm…busy." He replied.
"Busy? Busy doing what? Do you realize you can get fired?"
"Sure, it's the exact reason why I had refuse to go, baby, you can do all the work, we do not have to work together."
"What are you saying Oscar?" I went to sit beside him. "Do you mean you won't go to work anymore?"
"Yes sweetheart, I just want to sleep and have fun, you are working already, we will manage the money you are earning. Don't worry, I'm a good manager." He said.
"A good manager? Of my own money? You must be joking cause I won't give you a dime." I said and stood angrily.
I went to shower and walked inside the room with only to-wel rapp-ed around my body.
"Eeeeee!" Oscar screamed as he saw me.
"What's wrong?"
"You are so gorgeous baby." He said as he stood from the bed.
"Baby, turn your back please." He requested.
"My back? What for?"
"Just do it for your husband sweetheart." He said and I exhaled before turning my back to him.
"Oh my days! Oh my! This is driving me crazy." He walked to me and spank my @-ss
I turned to him and adjusted back.
"What did you just do?"
"Playing with my wife." He replied with a smile.
"You should learn not to touch places like that, it may lead to us breaking the vow we made in our marriage."
"Common! There is nothing private about an @-ss, it's only use to defecate." He said and turned as he walked to the bed.
I sighed and walked to my wardrobe.
I took my p-@–nt and covered my back with ny towel as I tried to wear it.
To my surprise, he y-anked the to-wel away from my body and I was left n@—ked.
I turned to him feeling shameful.
"Why…what's the meaning of this?" I asked.
"I just want to see the exact way God created you, God never made you with a cloth." He said as he stares lust-fully at my body.
I already saw a bul-ge for-med on his trouser.