My V Husband. Chapter 41
2 min read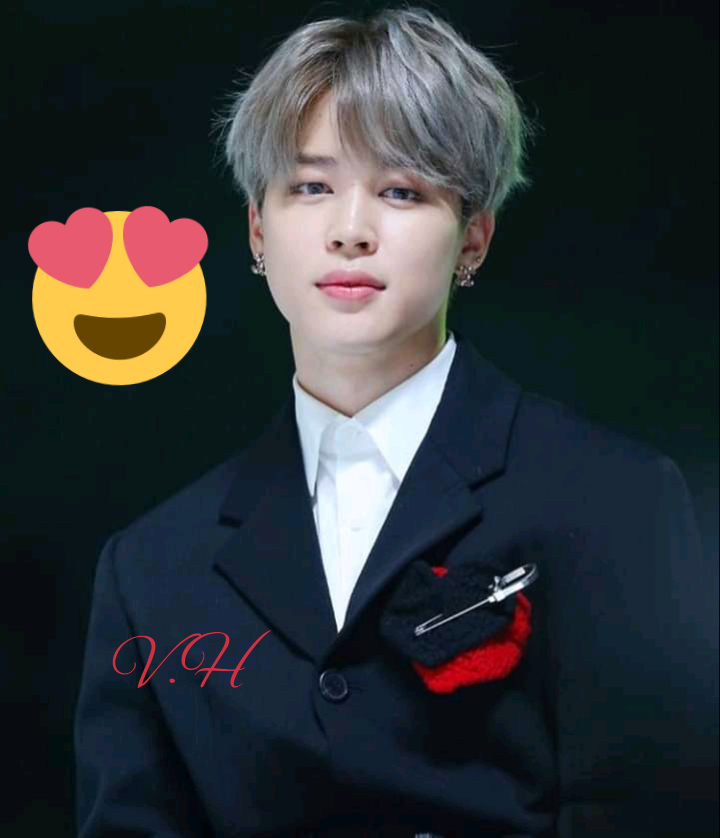 My Virgin Husband.
Written by Feathers.
Chapter 41
"Okay fine, drop the solution on that bed." Brandon commanded from where he is.
"Done." Jack lied, he actually didn't do anything. He didn't even move from where he was.
"Are you sure?" He asked.
"I thought you are watching it form there, you should see that I have dropped it." Jack replied.
"Leave." Jack whispered to Ethan and I.
"And you?" Ethan asked in whisper.
"Just leave." He whispered sternly.
Ethan nodded in agreement, he held my hand and we both walked out.
I have no idea what happened after that but I hope Jack is safe.
—-
At Night.
I was placing my head on Ethan's la-p and watching his favorite TV show, he had missed the one of the previous day cause he was restless about my dissaperance.
He's beginning to get comfortable around me ,though not fully but I know that in time, he would.
As a matter of fact, I believe a time would come in our marriage when he would be the one begging to make love with me.
I sat upright in response of the person knocking. Ethan held my wrist and paused the television.
"Let me check." He stood while I trailed him with my eyes to the door.
He opened the door after checking who it was from the tiny camera the door had.
Jack walked in, he was smiling.
I stood and exchanged a light hug with him
"How is it Jack?" I asked even before he could sit.
"Get me water please." He implored as he sat.
I walked swiftly to get him the water.
"Well, I told Brandon that I can't speak anymore, that something could be wrong with my throat. He believed it and I used that moment to walk away." Jack said.
"Oh! He would have been thinking you were still inside the building not knowing that you had escape." Ethan said and I chuckled.
"Exactly." Jack smiled and rested well on the chair
"You and this your favorite TV programme." Jack said on turning to the television. He faced us and said: "The guy might come for you again especially now that he knows he was deceived, you should leave this house or sell it." Jack said.
"Ethan, what do you think?" I asked.
"We are surely moving this night." Ethan assured.
After few moments of having a gist with Jack, he walked away.
Ethan and I started packing to a our luggage, ready to leave for a new home.
"Rose, I have a feeling that our new home will be romantic." He said.
"Romantic!" I repeated as I chuckled. Sounds funny.
"Come Rose." He ordered lightly and I dropped the cloth that I had just folded.
I walked to him wondering what he had called me for.
For the first time, he brushed his lips on mine.
I was extremely shocked.????