V Couple. Chapter 10
2 min read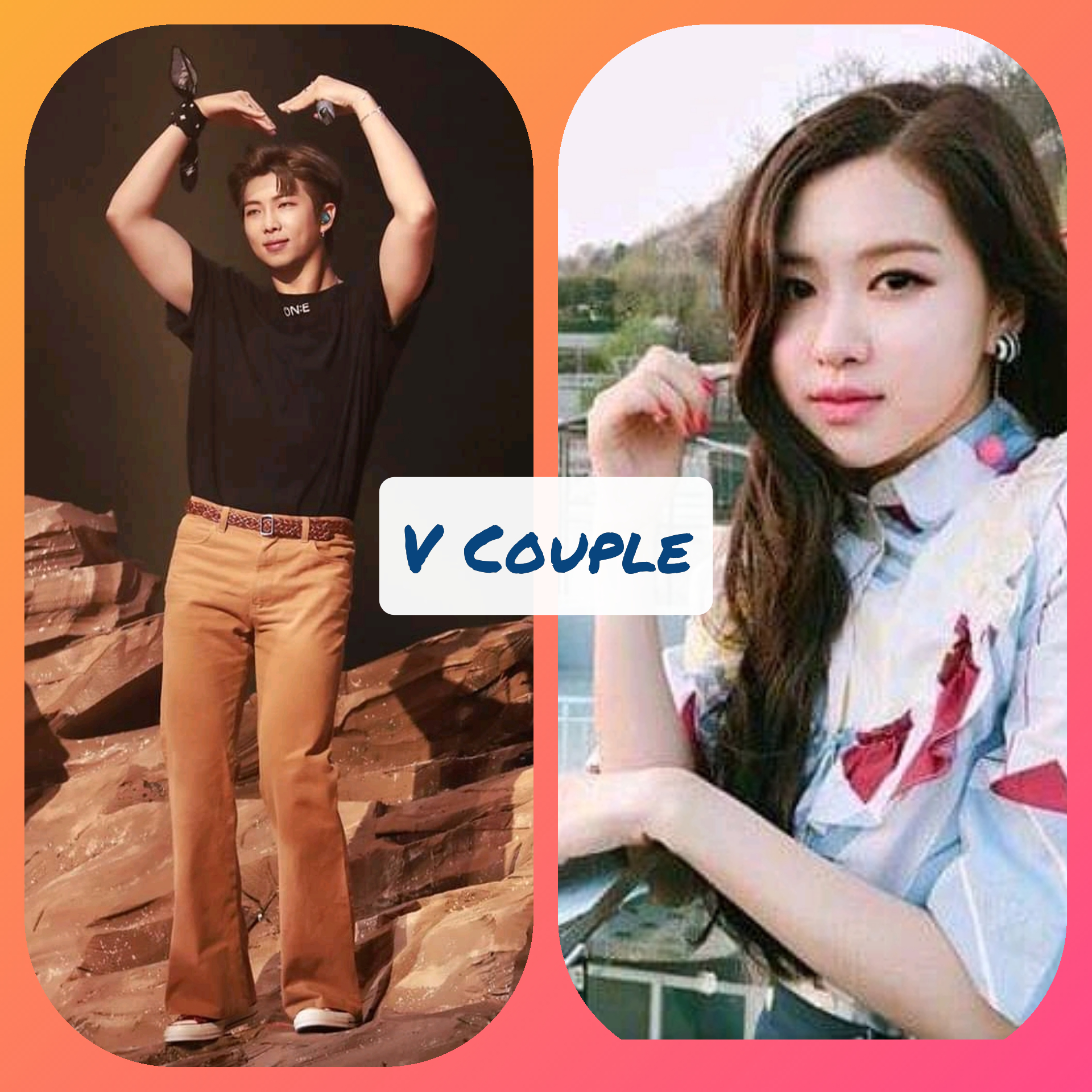 V Couple.
Chapter 10
Jessie's POV
At first, I thought I was dreaming but when I realized that it seems to be physical, I opened my eye and was surprised to see him n@–ked on me.
"Oscar!" I screamed as I sat upright.
"What are you trying to do?" I asked as I hurriedly switched on the light.
I checked my p–sy to see if his d–k hasn't entered. It seems to haveen't.
"What has come on you?" I asked Oscar.
"I'm only trying to preach to you." He replied.
"Preach? While sleeping?" He asked.
"It's the way I was inspired. I want to l—ay on you and whisper the WORD into your ear, I'm sorry if it looks like something else." He said and went to the side of the bad.
He laid and backed me.
Am I too harsh on him?"
"Oscar?" I called but he didn't respond.
"Oscar!" I called as I moved to him. My b–st was already pressing on his back but I didn't care.
I think I was been harsh on him.
He turned to me and we are now so close that I could feel his d–k rest on my la–p.
"Erm…I'm sorry if I offend you." I apologized
"At all, you didn't offend me. You are just ensuring we keep to the vow we made in our marriage." I said.
"Yeah!" I nodded and we kept starting into each other's face.
"Can I kiss you?" He asked and my face darted on his beautiful pink lips.
"Yes." I replied almost silently.
He took my lips into his and we began to kiss passionately.
I did not know how he ended up laying on me.
I was so lost in the ecstasy that I forgot I was a prayer warrior for the next few seconds.
I felt his d–k around of my p–sy but instead of telling him to stop, I couldn't mutter any word.
I just want the ecstasy to continue. It was extremely pleasurable and I was loving it.
He tried to dip it in but I quickly held unto it.
I gazed into his eyes helplessly. He removed my hand from his d–k and I couldn't even resist.
He inserted it slowly and I mo—-aned loudly.
"Wait! Did you say you are a v@—gin?" He asked.
"Yes…"
"How com I ente–red freely? Where's the hy–men? "