V Couple. Chapter 9
2 min read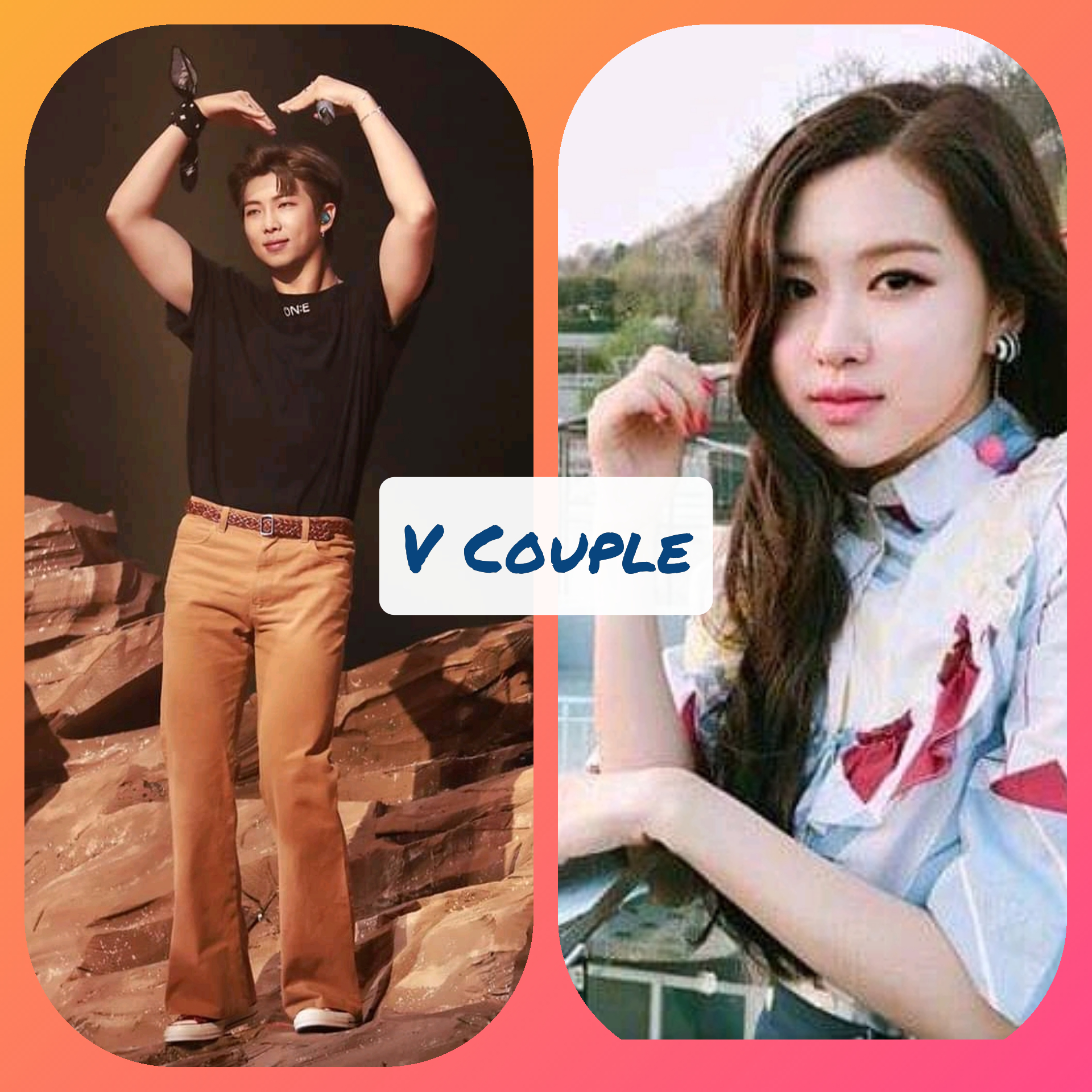 V. Couple
Chapter 9
Jessie's POV
"Oscar, what are you about to do?" I asked with my legs pa-rted.
"To play with you baby?"He said and when I saw that he held his d–k and was moving it to my p—sy.
I stood from the bed and ran to my wardrobe. I hurriedly wear a night gown.
I went to pull him off the bed and dragged him to kneel.
" Father, we are almost sinning, please forgive us." I prayed but with my eyes slightly opened this time.
Oscar tried to place his hand on my b—st but I slapped his cheek this time. Though not too hard but hard enough to bring him back to his senses.
Have you forgotten the oath we made in this marriage? Why are you allowing the devil to use you?
"I think I'm back to my senses now, you can pray."he said.
"Better!" I said and held his d—k. "Father, this d—k I'm holding, please don't let it work again."
"Amen." His reply came but his d–k only get hardened to my hand.
I shook my head.
"You this d–k, don't work again." I declared.
"Amen." He said and I finally stood.
"Okay, I need to go to church, seems I'm getting weak, will you follow me?" I asked and he nodded.
"Let me get dressed." He replied..
"Good of you, we need to rebuke whatever is making us ho–rny." I said.
Few minutes later, we arrived at church.
I took Oscar to the alter, we both knelt and began to pray. I was praying fervently but everytime I open my eye, I always see Oscar looking around.
But Oscar prays a lot before we married, I wonder why he is becoming this weak in prayer.
About one hour later, when I had sweat, I believed I had prayed and that my prayers had been answered.
Oscar and I returned home.
I was now certain that nothing sedu–ctive can happen again, I pulled off all my clothes and jumped to the bed na—-ked.
About few hours later, I had already slept, I was surprised when I saw something like a stick trying to enter my p—sy.