My V Husband. Chapter 42
2 min read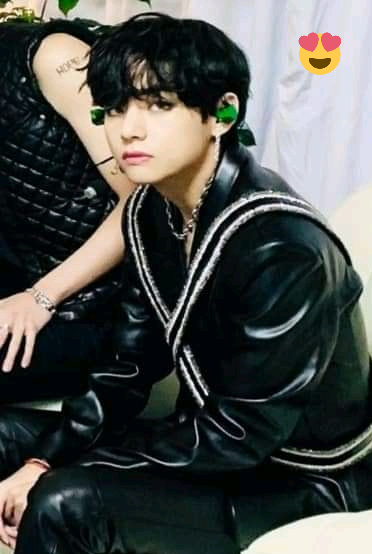 My V Husband.
Chapter 42
Rose's POV
I touched my lips while recovering from the shock of his kiss. I looked into his face to be certain it wasn't another man.
"you placed your lips on mine?" I asked.
"Yes, we will dive deeper someday…I hope I get to like romance as time passes." he lamented.
"I hope so." I said with a smirk. I was so glad he placed his lips on mine.
—-
Our New House
8AM in the morning.
Ethan was getting dressed for work while I was at the kitchen cooking. It was at the time the food got done so I carried the food in a very beautiful dish and served it at the dinning.
Few minutes passed and his lovely steps approach the dinning.
"Rose!" he called my name as he adjusted his chair. He sat.
"How was your night?" I asked.
"Fine, I do hope that this food will be delicious, it has always been delicious anyway." He asserted and began to eat.
I simply watched his handsome face as he ate.
"Rose, remember what I told you about the lady that was seducing me at my place of work?" He paused and continued eating.
"Yea, how about her?" I asked curiously.
"She wouldn't stop, I'm already working on her transfer and I hope it works. I do not want to have any reason to cheat on you." He said and continued eating.
After he was done, he stood , gave me a hug and left.
I was happy that my husband now hugs me, unlike those days when touching me sounds like he was touching shits.
I'm glad.
Sonia's POV (Rose best friend)
My boyfriend walked inside sadly, it's been a long time that I had seen him that way.
"What is the matter, baby?" I asked as I watched him sit.
"Nothing." He replied as he sunk his head to the chair.
He looks like one with a heavy heart.
"Sonia, I always wonder why you are still with me." he let out.
"Have you started again?"
"No…but….you know I never love you yet you love me with passion." He said.
"I know , you did not have to remind me, I hope you love me someday." I said shamefully as I looked away.
I don't understand how I got stuck in love with a man that never loves me.
"Do you find someone else you are in love with already?" I asked.
"I won't lie, yes." He replied.
"And who's that?"
"you can't know her, she's Rose, very beautiful and lovely, I fell in love with her the last time I acted as a robot with Aloba company."
….
Guess who Sonia's boyfriend is?