My V Husband. Chapter 44
2 min read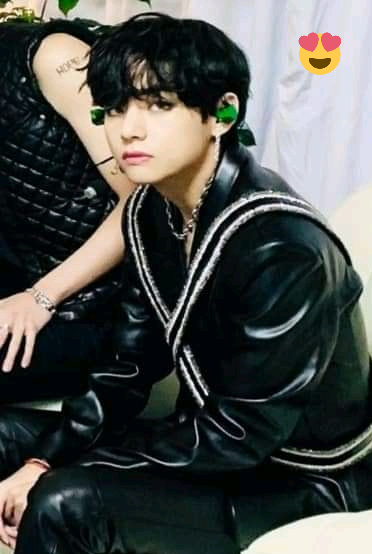 MY V HUSBAND.
Chapter 44
Ethan's POV
I I had a few more discussion with Mr Dale, he then walked away gallantly.
I rested on the chair and the cupped elegant @ss of Mae flashed across my mind. it's so beautiful and rounded.
Gosh! why would I be thinking about another woman's @ss?
I wish she gets transferred this week but that doesn't seem like it will happen anytime soon, meaning that I'll get stuck with her for a while.
I just hope that I will be able to get over this.
Rose's POV
I was inside but not at peace, I was restless and very concerned about my husband, ladies can be cruel and won't stop at anything to have my husband at their feet.
I can't just watch and let another lady get impregenated by my husband. Never! That's not going to happen.
I need to find out who this lady seducing my husband is.
I picked up my phone and dialed Ethan's number.
"Hello Rose!" his beautiful voice sounded, it was calm and relaxed.
"I'm sorry to disturb you…erm, this lady you said is seducing you, do you mind telling me her name?" I questioned.
"Sure…Mae Josephine is her name, quiet tall and slim, she's whi-te " He described.
"Okay, thank you. Hope you are fine?" I asked.
"I'm doing well, thank you." He replied and I hung up.
I changed into a corporate dress and drove to Ethan's company. I walked straight to the lady that helped me the last time I needed one.
"Hi!" Her brown teeth exposes as she smile
I can't stop wondering how a beautiful lady such as this can have a burnt teeth.
"Hi, how are you doing?" I asked.
"Not bad! you are looking so beautiful. I'm not expecting less from the wife of my boss." She smiled and continued working.
"Sorry to disturb you, but…I need your help?" I asked.
"What's that?" she asked not looking at my face, her hands were on her keyboard. Her eyes were kept straight at the monitor before her
I met her in a tight schedule today, obviously.
"Do you know of anyone bearing Mae Josephine?" I asked and she paused what she was doing briefly, she looked into my eye and then continued what she was doing.
"Is anything the matter?" I asked.
"I don't like that girl, I do not like to even hear her name, she's got bigger br–st and bigger a-ss than me, she could easily bring any man to her feet, she's always specially favored than the rest of us." She confessed.