V Couple. Chapter 11
2 min read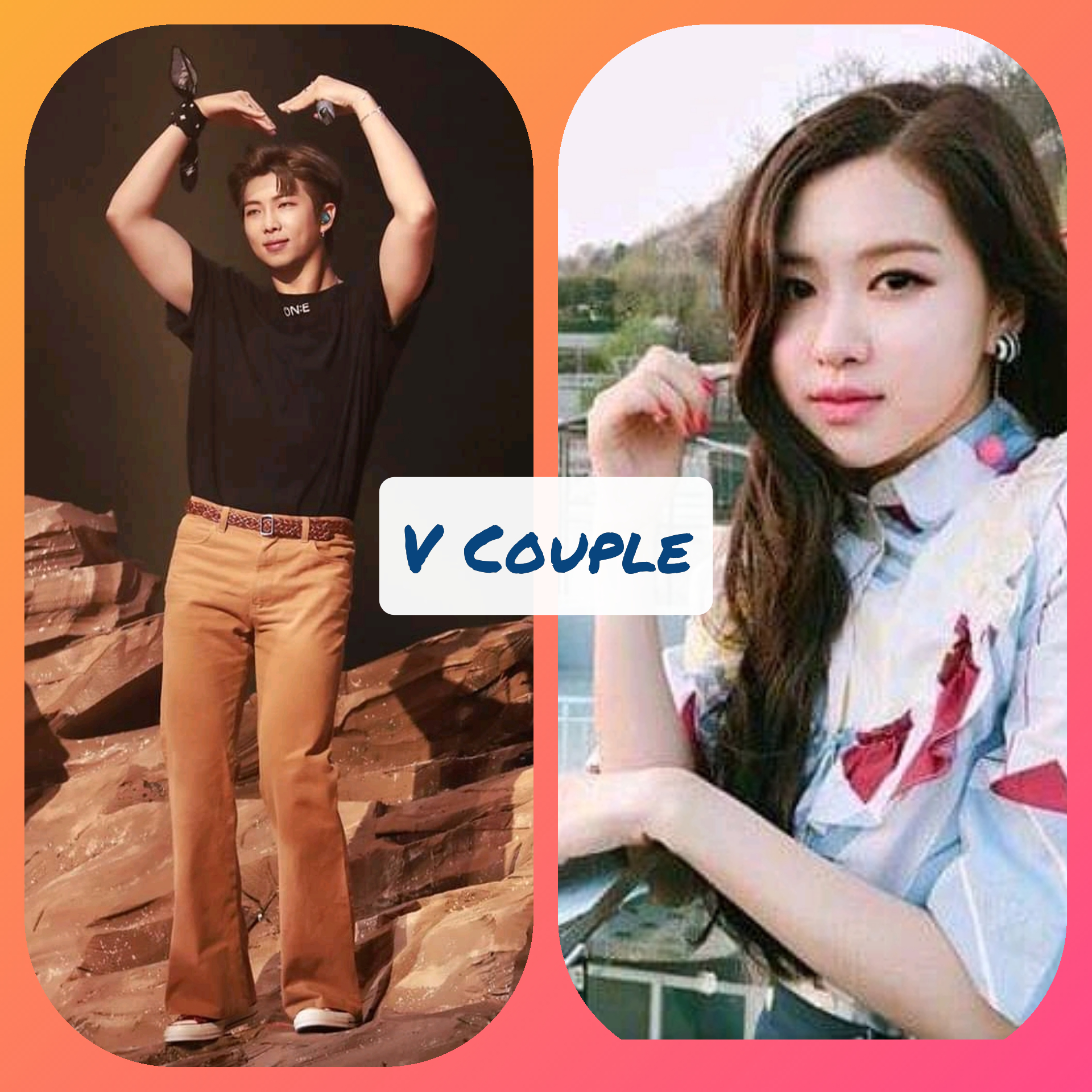 V Couple.
Chapter 11
Jessie's POV
My eyes opened and I realized that it was a dream. I was so scared. my days!
Make love? I forbid that. I turned and saw Oscar laying beside me, he was actually backing me.
I then realized that after we had arrived from church, I came to the bed to sleep.
That was a scary dream.
Oscar's POV
–11 AM in the morning.–
Reverened mother had gone for work, that's my wife.
She's too religious for my liking, how can someone not be willing to make love in marriage.
Few months ago, I had heard from some of my friends who had asked her out that there is a sister who had vowed never to make love before marriage and after marriage.
At first, I thought they were joking until they told me to follow them to the church to confirm myself.
Despite how beautiful she is, she stood firm on her decision.
When my friends and I got home, we couldn't gist enough on such a weird lady. We have heard of ladies making decisions of not wanting to make love before marriage but what kind of decision is not wantng to love even after marriage.
I then placed a bet with my friends telling them that I will marry her and make love with her. It was more like a challenge to me.
Not like they would give me any money if I finally make love with her but I'll surely look like a champion amidst them.
I started to go to church and act like a very religious brother, I cleared my dreaded hair and was only on low cut, I no longer wear crazy jeans , just an ironed chilos trouser and a simple shirt, I have suits I wear atimes that makes me look like a pastor.
After attending the church for three weeks, I joined the prayer department where sister Jessica also was.
I didn't join the prayer department cause I love praying but because of sister Jessica.
I statarted pretending like I love to pray, I pray fervently when prayers are being conducted, I even lead prayers times.
None of them suspected that I was a full time street nigga, I proposed being in courtship with sister Jessica and she agreed, probably because she sees that I love praying.
A month later, I proposed to her when we were in both together in her house and before she agreed ; she asked if I know her popular decision of not making love even in marriage and that any man that would marry her but also be in unison with her?"
I replied her with YES before she accepted the proposal.
—-
Do we all now know where Oscar is coming from?