V Couple. Chapter 12
2 min read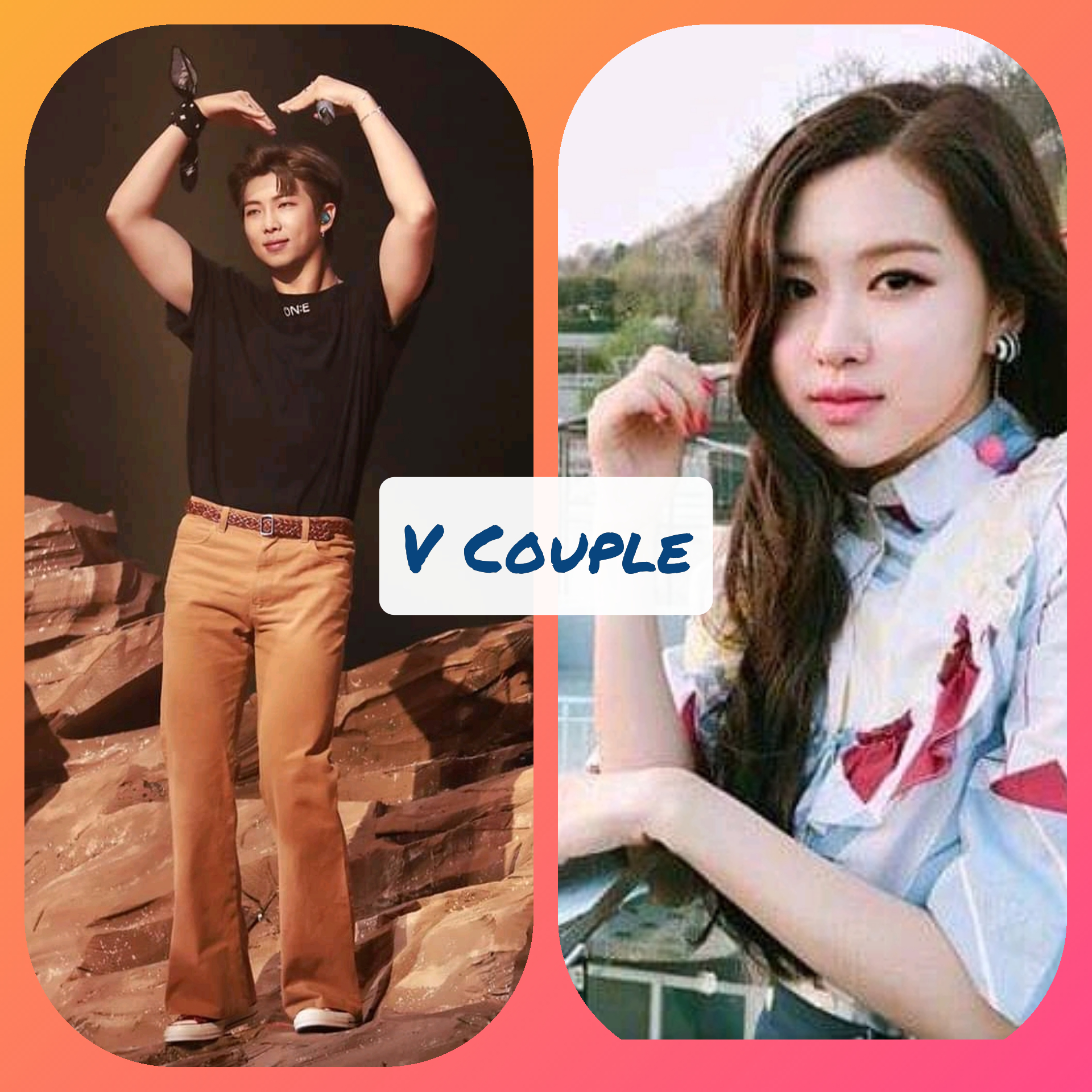 V. Couple.
Chapter 12
Oscar's POV
I engage in illegal stuffs to make money but she doesn't know, I had to apply to her place of work at the time when we were in courtship.
Now that we have married, I don't think I can be going to work, I have stuffs to do online.
I hate 9 to 5 jobs.
Just like yesterday, I invited a lady over and f–k her well. I'll be doing the same today, she comes home around 3 at night, so there is no way she would find out that I'm cheating on her.
If that's a cheat, though.
The door opened and a beautiful dead gorgeous lady walked in, her shape was beautiful and adoring.
I stood to welcome her. Before she could even place her bag down, we both locked our l-ips in and began to kis-s.
Her bag dropped from her hand and I made her l—ay on the flo–or.
She started rem–o–ving all her clo—th-es promptly while I did the same.
We were done with that in few minutes, I par–t-ed her l–a-ps and began to f–k her.
Jessie's POV
I checked ny wrist watch and it was 11AM already. My days! why has Oscar refused to come to work?
Is he being lazy or what? No wonder he proposes that we should be managing the money that I'm earning.
That's not going to work.
My boss walked in and I stood to greet him.
"How are you Jessie?" He asked.
"Fine sir." I replied.
"I haven't been seeing your husband at work, is anything the matter?" He asked as he rested his hand on the top of the leather chair before me.
"He…actually sir…to be sincere, I do not know why he has not been coming." I replied.
"Speaks a volume of how your marriage is, anyway, tell him to tender a resignation letter before Friday so he can at least be laid off with some money, otherwise, I will be issuing his sack letter by Friday." He said and tapped the chair twice before walking away.
I sighed.
Why in the world is Oscar behaving like this?
Getting a job at this time is very tough and we are lucky by having this job.
Oscar wasn't like this before we get married.
I kept working but kept thinking about his none challant attitude towards work too and where it would lead us to in our marriage.
At some point, I couldn't take it anymore, I stood and excused myself from the office. I drove home to check on Oscar.
I want to know what he's doing.