My V Husband. Chapter 50
2 min read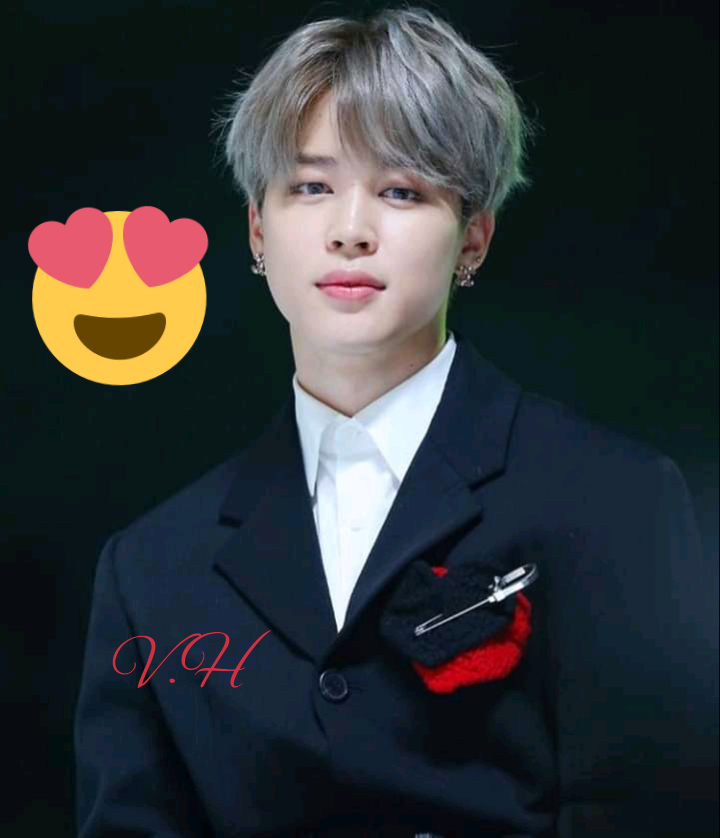 V Husband.
Written by Feathers.
Chapter 50
-At Ethan's House-
He took my lips into his and lic-ked it softly, I took the chance and kissed him deeply and to my surprise , he responded.
I was now enjoying it that I didn't know when my eyes closed.
He disangeged slowly and I opened my eye.
He was just staring into my face expressionlessly.
"Let's have some sleep." I told him and he nodded in response.
We walked to the be-d and we la,-id facing each other, he slept off in a jiffy.
I was just staring at his beautiful face as he sleeps. I will never leave him.
The fact that he's changing makes me so happy.
I then remembered Mae Josephine, I hope she stops going after my husband.
—-
Following Morning
I was actually woken up by a consistent ring of my phone, on checking, I saw five missed calls on my phone.
I do not have business with anyone, why will anyone be so persistent in speaking with me.
I dialed the number back and the voice came through.
"I'm Mae Josephine, how dare you threaten me?" She asked.
What! But I used a private number to call her. How did she get to find out my real number?
"You can't reply right? Now listen to me, I'm not going to stay away from Ethan until he impregnate me. You are barren and irritating, isn't that why he hasn't touched you." Mae said.
I was stunned again, how did she know this about me?
Did Ethan tell her?The only person I told was my best friend ; Sonia, and I trust Sonia with my last breath, she will never tell anyone something so personal to me.
"Next time you threaten me, you will eat your cake and have it." She threatened and I couldn't even mutter a word.
She hung up and I slowly dropped the phone to the bed.
Ethan was still sleeping, it was around to 6AM.
If Ethan had told anyone this, I would be so disappointed.
I guess I will just wait for him to wake before asking him.
My mind darted to Jack, Jack knew. But…could he have told a third party something so personal about my husband and I.
Ethan woke up few minutes later, he noticed my mood at the moment and walked to me.
"Rose…Is anything the matter?" He asked and I explained all that Mae Josephine said on phone.
"I've never told anyone about it." He said and I thought.
"Could it be Jack?" I asked.
"No, it could be Sonia!" He replied.