The Accidental Bride. Chapter 17
2 min read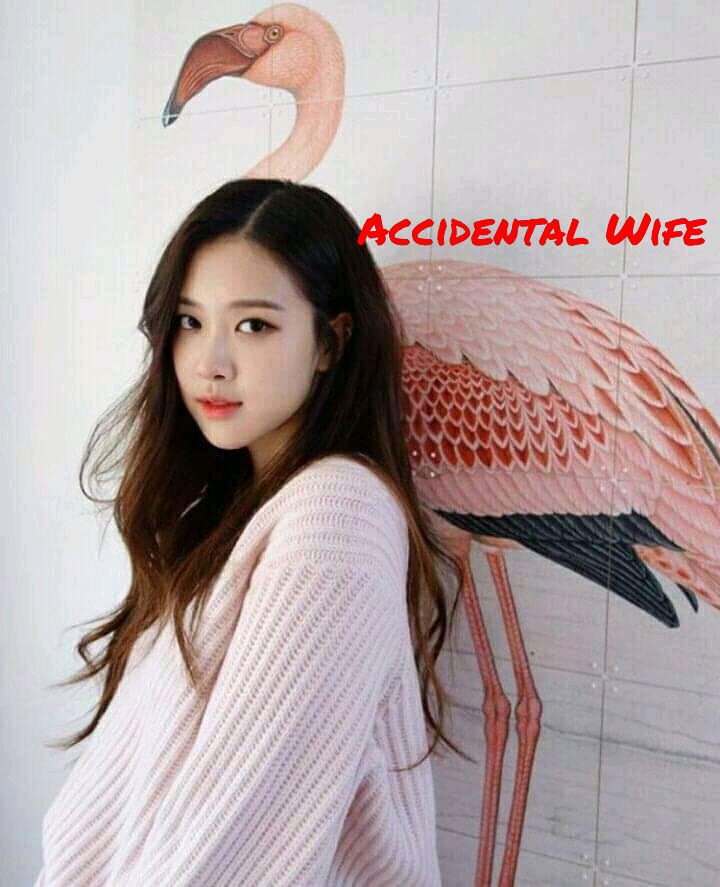 The Accidental Bride.
Written by Feathers.
Chapter 17
Elizabeth's POV
"Mr Ashley Romeo, did you want to rap-e me?" I asked from inside the bat-hroom that I was.
"I would have probably done that when you sle-pt beside me yesterday." His voice came in response.
"How did you know when to seize the water, are you fantasizing at my nake–dness?" I asked but got no response.
"I see…anyway, please and please, senior chief president arc bishop and president Mr Ashley Romeo, turn on this shower. " I spoke out.
After all, it's respect he wants.
Water suddenly start to pour from the shower, I sighed and shook my head.
—
After I was done bathing , I walked out with a towel covering my body.
"In a rich man's house ,anything is possible." He said.
"Like you can turn me into a boy or what?" I asked.
"Like I can remove your towel." He said and I tightened the towel to my chest.
"I forbid that." I said and quickly starred around for a cloth I could wear.
"You forgot this is not your room, you can only wear my cloth." He said.
"No, I'm going inside my room to get my cloth?" I said and took steps away.
I suddenly started to feel the towel trying to loosen from my body.
I held unto it tight and turned to him.
What! he's holding a romote and controlling the towel with it.
I guess that was what he meant by anything is possible.
I quickly ran back to the bathroom while holding the towel tight around me. I can't imagine him seeing my nak-edness.
"You sl-ut, why are you trying to get the towel off my body, prostitute." I insulted.
"No, but I don't want you to go to your room like that."
"Why?"
"Cause I have visitors waiting for me in the living room,there is no way you would go to your room without them having a glimpse of you. I can't let them see wife that way?" He replied.
"Indeed! as if you care…" I said and walked out of the bathroom "Don't dare control this towel."
He didn't reply but looked still at me.
I took his shirt and while trying to wear it, the towel fell of-f my body.
Jeez! I felt so embarrassed.
I turned to him and I saw him looking away but smiling.
"Did you take the towel off my body?" I asked.
"I think you should wear a trouser first or should I turn?"