V Couple. Chapter 16
2 min read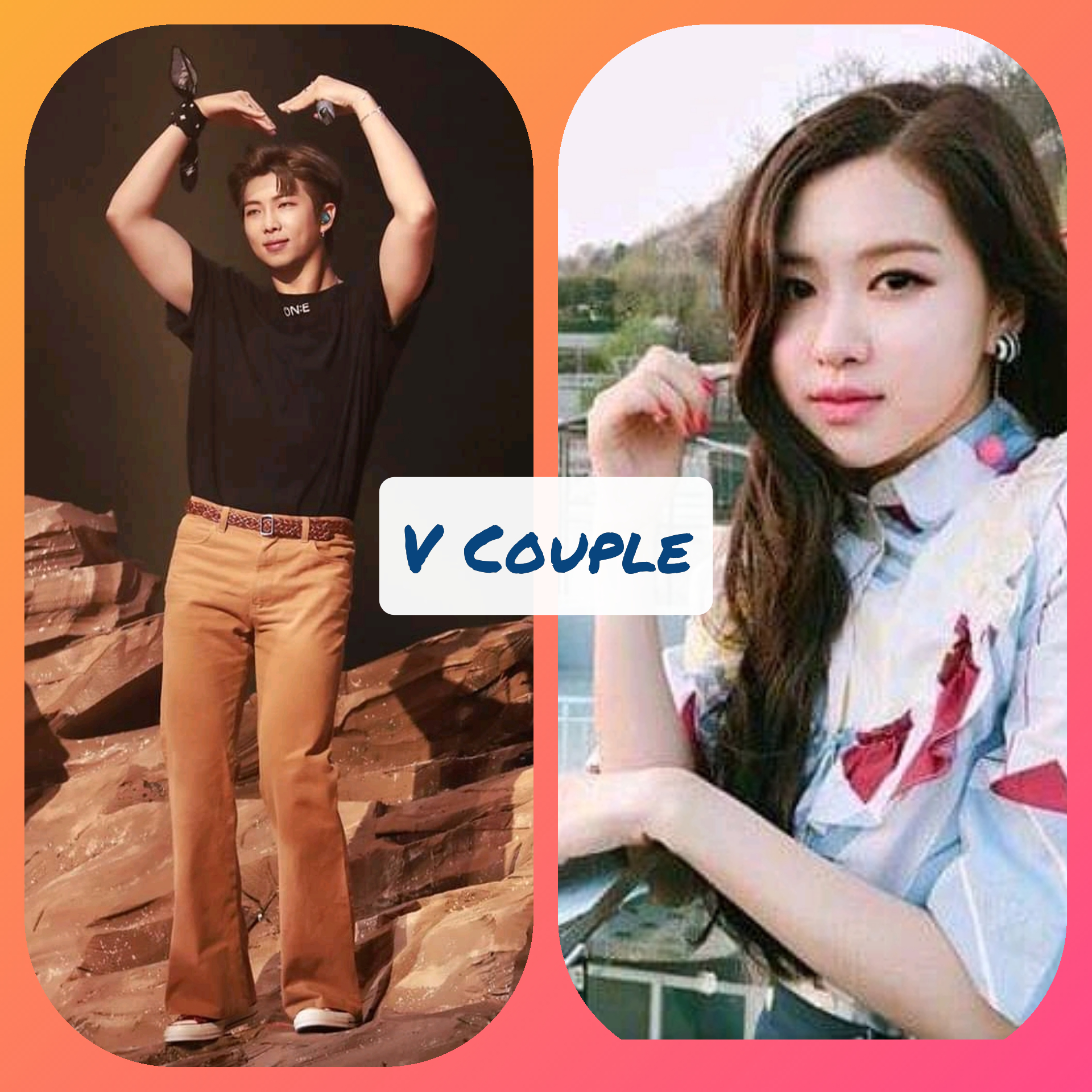 V Couple.
Chapter 16
Rose's POV
"I just told you I've never…" I recognized the presence of the nurse and kept quiet. I don't disclose anything personal to outsiders.
I had only disclosed it to that man because he is old, matured and treated me like his daughter. Though, he can be very strict.
"You sleep in the same b-ed with your husband right?" He asked and I nodded.
"Sure sir." I replied.
"Something might have happened without your knowledge." He said.
"Are you saying he could drug me to sleep and…" I said assuming he understood.
"Yes…but we can't be so sure until the test is conducted. " He replied and I turned to the nurse.
I do not know why people beleive that once you are vomiting, it can only imply that you are pregnant.
"Can I go ahead and test you ma? " The nurse questioned and I gave her the go ahead.
She tested me and revealed the result to the old man.
I just watched the two of them knowing convincingly that being pregnant is just a dream.
"Would you like to see it?" The old man asked.
"Negative?" I asked confidently.
"You should check." The man replied and my mind became shaky.
I collected the result nervously and checked.
I screamed on seeing the result.
"What? I? Pregnant? How come?" I was asking no one in particular.
The man simply watched me with a smirk on his lips.
I felt so foolish.
"You may leave?" He said to the nurse.
As the nurse took steps away, I called unto her saying: "Hey! please wait!"
The nurse paused and turned to me.
"There might be a mistake somewhere, can you conduct the test again?" I asked.
"Mistake? it's my fifteenth year in the maternity department, I have never for once made a mistake." the nurse replied
"Mine might be the first one." I replied and she just starred at me.
"Test me, will you?" I requested and she walked close to me.
She set her tools on the desk of the old man and conducted the second test for me.
I looked anxiously at her and she showed me the result directly this time.
"I'm pregnant for real?" I muttered with my hand on my stomach.
"I will now take my leave." The nurse said and walked away.
I was stunned and my lips were dropped, I felt foolish and stunned.
I had never even dreamt of it.
Does that mean Oscar dr-ugged me and made love with me?