My V Husband. Chapter 51
2 min read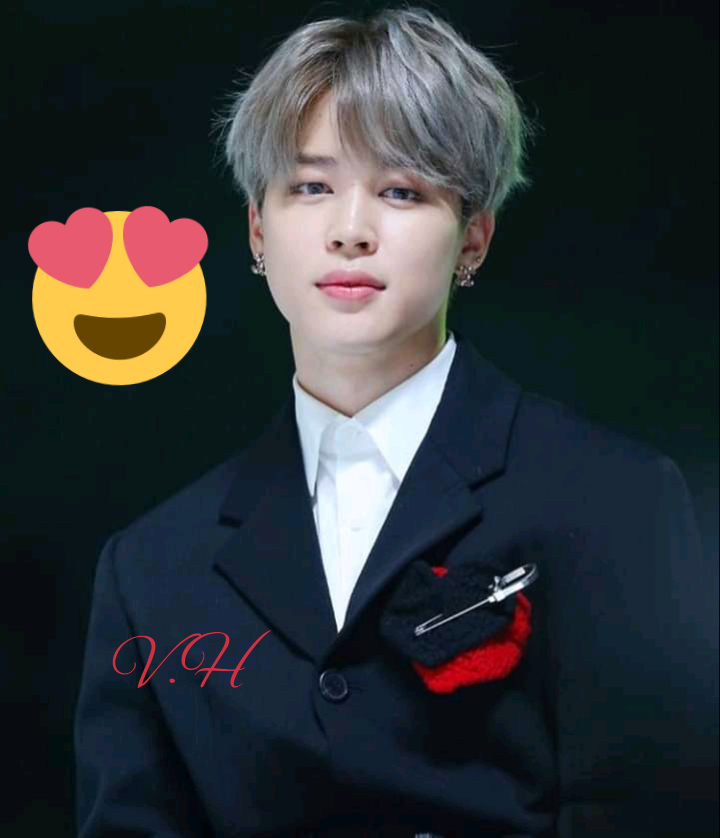 MY V HUSBAND.
Written by Feathers
Chapter 51
Rose's POV
"Why do you think it's Sonia?" I questioned.
"I have never trusted her, remember the time she came to seduce me in my own house, someone like that could do anything. She could have told someone about our marriage." Ethan replied.
I do not think Sonia can say something of such.
Ethan's POV
I alighted from the car as I arrived to my place of work. I surveyed the building with a glance of my eyes and walked in.
I walked inside my office and dropped my bag on a small desk beside my table.
I loosened the top but-ton of my shirt to allow fresh air penetrate my skin.
The door creaked open as I sat. I peeked and saw that it was Mae Josephine.
"Good morning sir." She greeted with a smile.
"Morning…how can I help you?" I asked.
"Boss, I'm not a stranger. you shouldn't address me that way." She replied.
I smirked. "What do you want, miss Mae Josephine?" I questioned sternly.
Her face turned cold and she remained stiff for a while. She took steps close to me.
"I may call the security now, what did you want?" I asked sternly.
"Oh! you seem to be in a bad mood today, anyway, I'll be waiting for you there." She said.
"Where?" I questioned and she smirked.
"Don't worry boss, we shall meet." She said and with a twist of her body, she walked away.
The both of us are not meeting anywhere, I do not understand what she's talking about.
About four hours later, I received a notification on a mail and on opening it, it reads;
"There will be an urgent conference meeting at Besanany Hall, Chief Bedanany Hotel. 11PM."
What sort of urgent meeting is this? I do not like the way dad's manager is managing all his companies.
I'm the one managing the head quarters while others manage other branches respectively.
He had an independent board he organized that controls and manages all the companies and its affairs.
The board are full professionals and he believes in their competency.
I sighed and picked my phone immediately. I phones Rose.
"Hubby, how is work?" She asked even before I could speak.
"Fine. I'll be having a meeting around 11PM, I'm so sorry I won't be coming home." I said to her.
"Oh….I'll miss you…but take care of yourself." She replied and I hung up as I nodded instinctively.
—
Who is thinking what I'm thinking?