My V Husband. Chapter 52
2 min read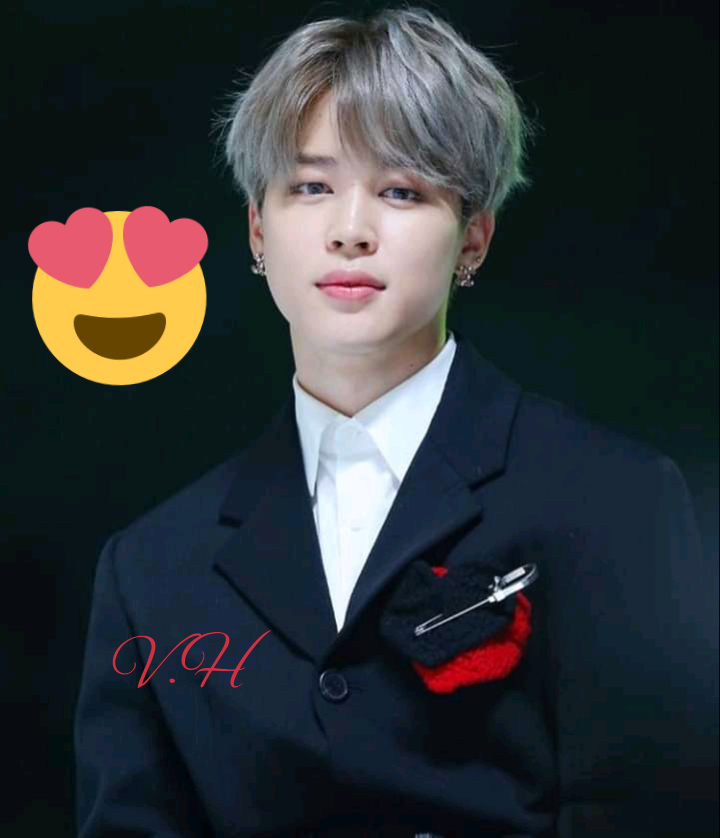 My V Husband.
Written by Feathers.
Chapter 52
Rose's POV
Since Ethan is not coming home today, eating alone in my house will be boring.
I decided to go to a restaurant. I changed into a casual but beautiful dress.
I drove to a nearby restaurant and I saw different people eating, they were mostly a boy and a girl, a man and a woman or some gangs.
They were eating, discussing and having fun.
I found a sit for myself and in no time, a cook came and requested for what I need. I placed my order and while waiting for her, I noticed someone came to sit before me.
The person was a male, I took a quick look at the person's face but the person was lowering his head plus he was on a face mask.
I ignored and in a jiffy, my food was served.
I was watching the television alongside everyone eating and it was interesting cause many people were droping their opinions on it.
"Rose!" I heard and before I could search around for where my name potruded from, my eye met with that of the man sitting before me and it was Brandon.
"What!" I shiver in fear.
The spoon I was holding dropped from my hand.
"Don't be scared." He said as he dipped his hand in his pocket.
He knelt down all of a sudden like someone that wanted to propose. The attentions of everyone eating set on us.
There were cheers as many thought that we were probably boyfriends and girlfriends.
I was so pissed. He knows quiet well that I'm married but here he is kneeling down like a fool.
"Will you marry me?" His thick voice sounded and I sincerely felt like slapping him.
I carried my bag and walked out of the crowd.
They seem dissaplinted but none of them had an idea of what was going on.
I knew better not to go to my house as he might trace me to my new house. That's the last thing I want right now.
I entered my car and as I closed the door, I saw him ran towards me.
I wined up the glass that act as the window of my car and stared at him from inside the car.
He got to where my car was parked and signalled for me wind down the glass.
I smirked angrily at him and drove away.
He must be very ridiculous.
—-
I love Rose for this, no time for nonsense ????