V Couple. Chapter 18
2 min read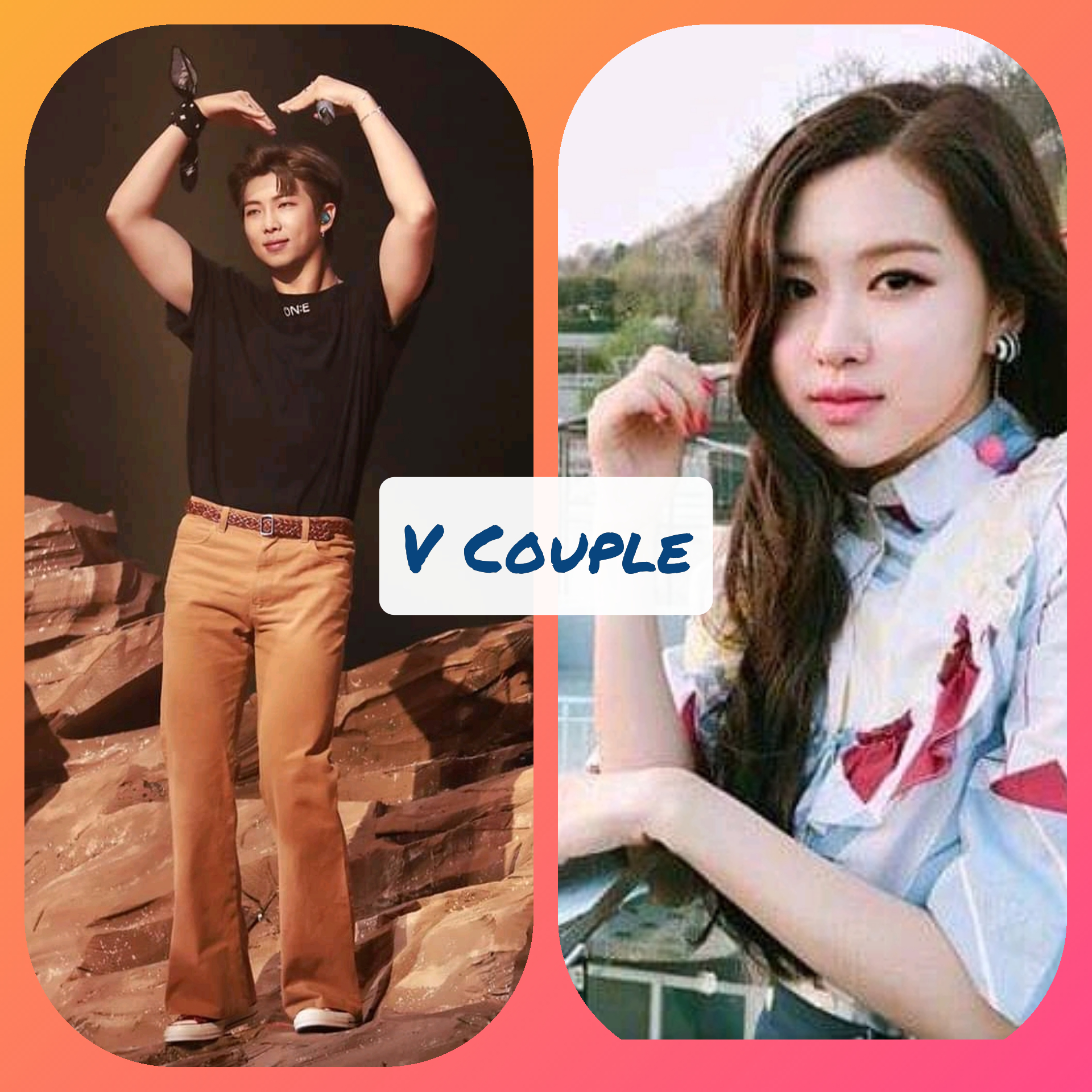 V Couple
Chapter 18
Jessie's POV
I entered my car wondering where I could drive to now that Oscar had sent me parking.
I drove to the church hoping to see my pastor there. On arriving at the church, luckily for me, I saw the pastor kneeling by the alter and praying.
I sat on a chair and waited for him to get done.
After one hour, he was still praying, I wish I really have the strength to pray for such a long hour someday.
I kept thinking about my pregnancy.
The pastor finally ended his prayer and as he stood to walk to his office, I approached him.
"Good evening sir."
"Erm…" He tried to recollect my name. "Our bride."
"Jessie sir!" I said.
"Jessica, sorry it skipped my mind. I knew that you get married recently, "
"I understand sir…I have something pressing to discuss with you sir."
"Okay…" He gestured for me to come and sit with him.
We both sat.
"I'm all ears?" He asked.
"My husband sent me out of the house cause I told him I'm pregnant."
"Isn't that a blessing, why did he chase you out precisely?"
"Actually, we agreed not to make love in our marriage, I don't know how I became pregnant seeing that I have never made love with anyone." I said.
"Indeed! Are you sure you have not made love with anyone since you get married?" He asked.
"I'm certain sir, Oscar knows all of my movement." I replied.
"I'm seeing some sort of visions and it looks like you made love with someone, the person is not even your husband." The pastor said and I felt like walking out of him angrily.
But I remained calm cause of his position.
"I do not think the vision is true sir." I said politely.
"Okay then, I might be seeing rubbish and you on the other hand is the new Mary!" He stood and walked away from me.
What!
What is he saying? But I've never made love with anyone.
Or is my boss playing a mind game on me by liasing with that nurse to give me a fake result?
Why would he? He has nothing to profit form it.
I know what to do, I'll visit another hospital to confirm, I can't be pregnant.
It's not possible.
—-
Do you think Jessie is pregnant?