My V Husband. Chapter 54
2 min read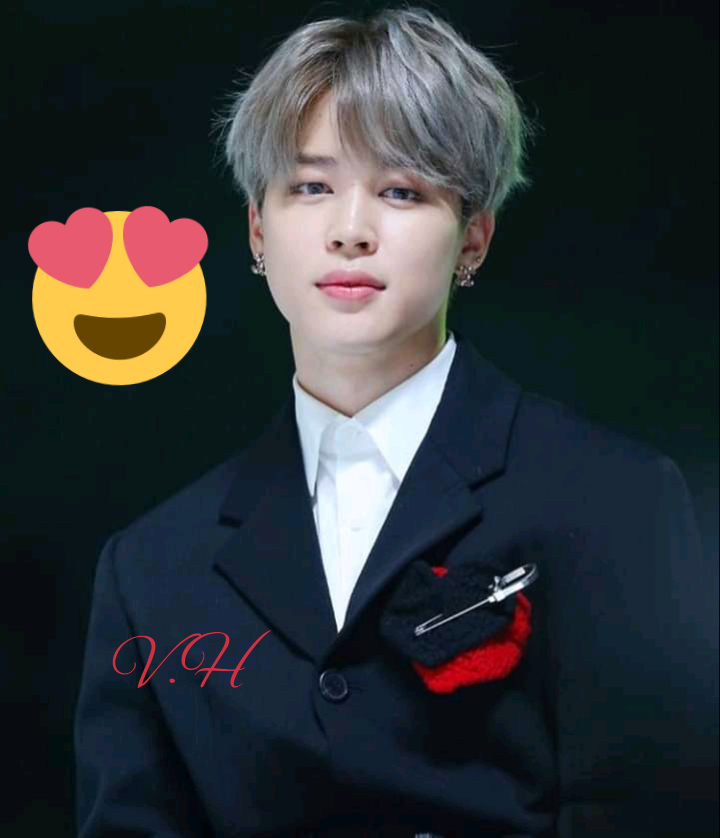 My V Husband.
Written by Feathers.
Chapter 54
Ethan's POV
I arrived at Besanany hotel and went straight to the Besanany hall, On entering, I only saw one of the member of the board who was seated.
I checked my wrist watch and it was 10:55PM. Did I perharps miss the time the meeting was suppose to commence.
"Welcome Mr. Ethan." The only member of the board I met there sighted and greeted me.
"Yeah.. where are others?" I asked as I find somewhere to sit!"
"It's quiet unfortunate that we couldn't hold the meeting anymore." He said.
"What!" I exclaimed furiously. "What sort of incompetence is that?"
"We are so sorry Mr Ethan, two of the board members had an accident on their way coming, their presence is highly needed in this meeting, please be calm and reason with us." He said.
"Oh! Sorry to hear about that, are they alive?" I asked.
"Yes, they sustained a minor injury but they will be fine. room 803 had been paid for, it's a VIP room, you can have your rest there for the night. We are so sorry once again." He said and stood.
He walked to me and handed over the keys to me.
"Thank you." I said and turned from him. I walked to the room and opened it.
It was very beautiful, though I'm not the kind that visits hotel, I still know that this particular room carries a special touch of beauty.
I made myself comfortable and walked to the bathroom to shower, While showering, I heard a knock on my door.
"A minute please?" I requested as I showered, though I spent more than three minutes and assumed that the person had probably gone.
I went to the door with just a towel rapped around my body, there were AC on and everywhere was cold and awesome.
I had a thought of going to wear a trousers but I ignored the thought. I'll just attend to the person at the entrance and close the door once I'm done.
I twisted the knob of the door and my mouth dropped in shock as I saw Mae Josephine standing with a very red short g-own before me.
"Boss!" Her soft voice trails through my ear.
"He…ermmm…What are you doing here? "I asked.
" Didn't I tell you we would meet?" She asked and pushed me to a side as she walked in.