V Couple. Chapter 19
2 min read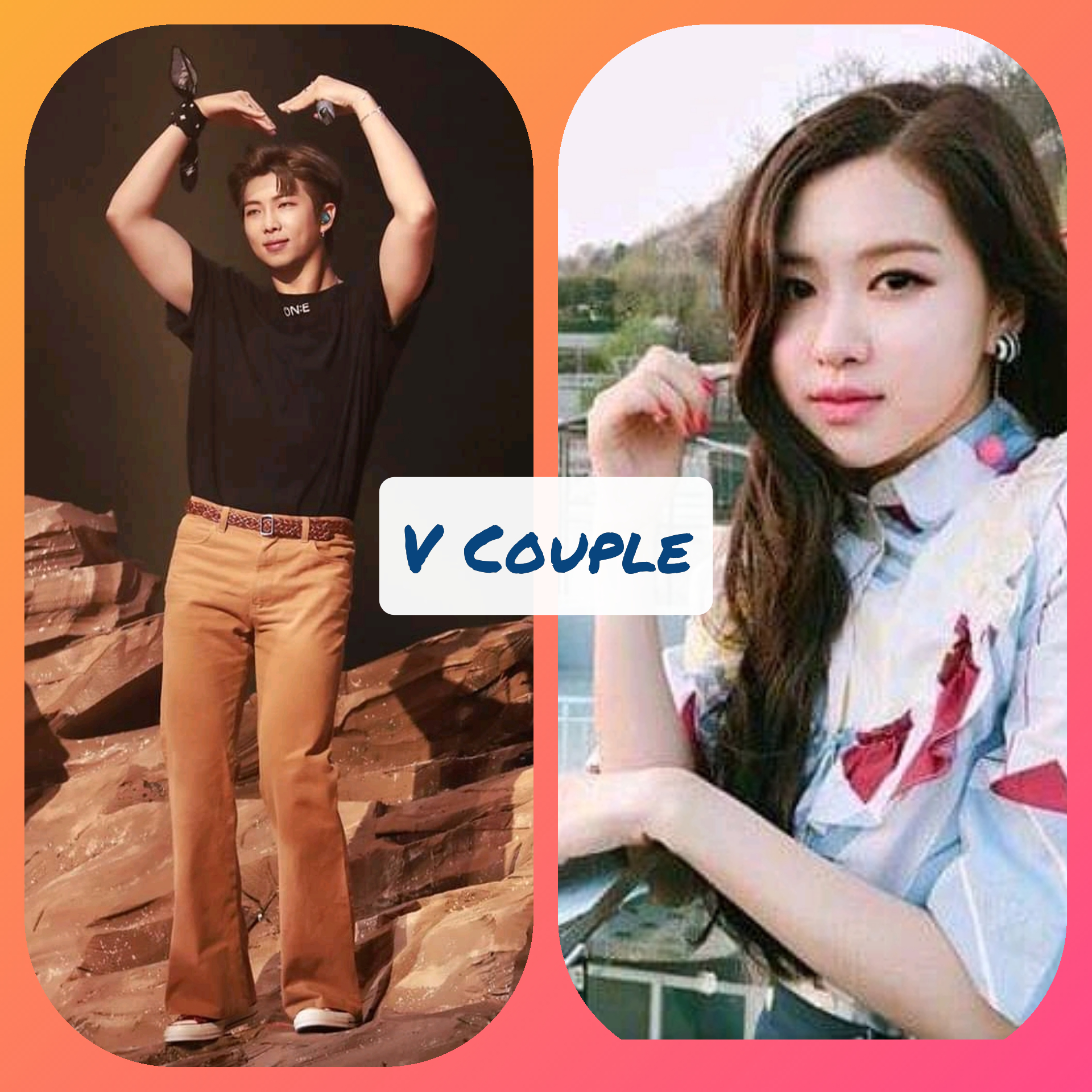 V Couple.
Written by Feathers.
Chapter 19
Jessie's POV
I got to another hospital and did a pregnancy test, the result came out positive.
I was now scared that someone somewhere must have made love with me.
I sat inside my car at the garage of the hospital when my phone rang, I was sad.
I turned my head sullenly to see who it was that was calling, on seeing the person calling, I quickly picked it.
It's Oscar.
"Hello Oscar." I quickly said and waited for what he had called for.
"Was the pregnancy test a prank?" He asked.
" No, I do not know how it happen, I've gone to check at a different hospital and I was told that I was pregnant for real. "
"Did you make love with anyone?" Oscar asked.
"I can't cheat on you Osar, it hurts me that you do not trust me." I said.
"Okay, let me get this straight, you are deflowered right?" He asked.
"Not like that…"
"So like how? someone must have deflowered you to impregnate you." He said and I was quiet.
I did not know what to say.
"If you come home, we have to start making love, understood?" He asked.
So I've really been deflowerwd just like that?
"Okay." I agreed and he hung up.
So he has agreed for me to come home but I have to be making love with him.
This is not the type of marital life I want for myself.
I'm really confused.
I looked at my belly in wonder.
I drove back home.
I walked inside feeling guilty.
Oscar walked to me.
"Welcome." He said briefly and walked me to his room.
He didn't even allow me settle, instead , he began to pull of his clothes and in no time, he had become n@ked
"P-ull o-ff your clothes." He ordered and I slowly pu-lled off my clothes.
I'm really helpless and it seems I must have been deflowered mysteriously in one way or the other.
I walked to the bed s-ullenly aand sadly.
He made me lay well, facing the ceiling and separated my l–aps.
He centered his d–k on my p—-y and as he pushes in, he kept pulling back.
I wasn't feeling a thing, I have no idea what was going on.
He tried severally but it wasn't entering, he decided to check and he screamed on seeing my p—y.: "What!"