My V Bride. Chapter 35
2 min read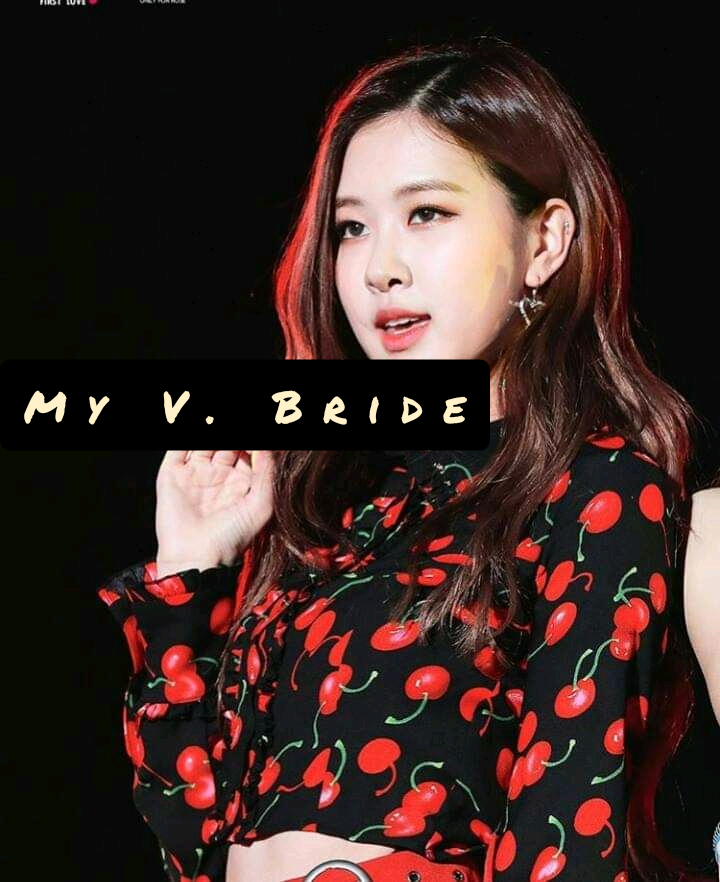 My V Bride.
Written by Feathers.
Chapter 35
Fred's POV
"You want to contact the disease?" Sonia asked.
"Yes, I want to." I said and tried to push her gently to the be-d but she repelled.
"What is it again?" I asked.
"Fred! You realize I may get pregnant if we make love, right?" I asked
"Yes, don't you want to have a baby?" I questioned.
"Of course I want to, just that….I do not want our baby to contact the disease?" She said and I smirked.
"Is that a joke? there are measures we could put in place that can let us have a baby and it would not contact the disease from us." I said.
"Fred, I'm sorry, I love my children so much and I can not let them live a miserable life, HIV is permanent and does not have a cure, don't you get the logic?" She asked.
"I did not. but….wait! you are stopping me from making love with you because…you do not want the baby we will give birth too to be a victim of the disease, is that true?" I asked.
"Exactly." She replied and I stood.
It was late at night but I took steps out.
"Where are you going Fred?" She questioned.
"Be right back in a jiffy." I said and walked away.
I got out and went to their nearest pharmacist, I bought three c-ó-nd-øms and went back home.
Sonia must be thinking what I had gone to do at a time like this.
I walked back inside the
room and I met her squatting on the bed.
"You are making me nervous Fred, what is the matter?" She asked.
"Well, I've just got a way to avoid the baby and the disease. Can we make love now?" I asked as I showed her the cō-n-dõm.
She stood and collected it from my hand. She watched it squarely and I stood akimbo.
"What is it this time? …Sonia, what is it again?" I asked like a very frustrated man.
"Baby, nothing….just that, I don't like cö-nd-øm."
I swallowed and was almost crying.
This lady is frustrating my life.
"Have someone used condom on you before? How did you know it's not what you like?" I asked?
"You can't under…stand." She said thinly and softly like a baby.
"Make me understand." I requested. "Sonia, you are pushing me to the wall?"