My V Husband. Chapter 58
2 min read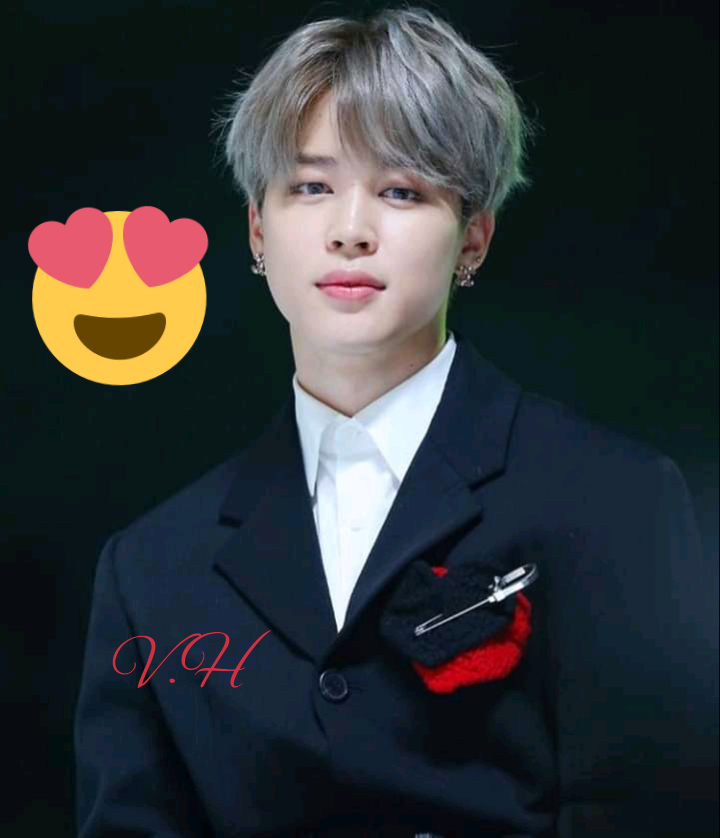 My V Husband.
Written by Feathers.
Chapter 58
Make Josephine's POV
I woke and saw that it's morning already.
Ethan is really crazy. So he is still at the bathroom? what exactly is he still doing?
Well, I don't care if he uses two hours there, when he comes out, I'll make sure I make love with him.
I must make love with him and even get pregnant for him so he can marry me instead of that silly girl called Rose.
My eyes darted to the bathroom and I saw that the door was left open.
I walked there and checked, Ethan wasn't there.
I searched around but couldn't find Ethan.
Where could he…or?….has he gone?
I walked to the door and tried to open it but it's closed.
Even if he had left, why will he close the door on me?
I was restless.
I went to the cell phone and placed a call to the receptionsist, they weren't picking it.
I tried it up to seventeen times but no one was responding.
What in the world is going on now, am I somewhere else?
I looked through the window of the hotel and I confirmed that I'm still inside the hotel, so why are they not responding to me?
I sat on the bed, pertubed.
I should resume to work this morning and I'm still stuck here.
I went to the door and shook it severally but it was too strong to be broken
4PM
Rose's POV
Ethan arrived from work, but as I want to hug him, I noticed
he Carried on a cold look.
I didn't say a word, I allowed him settle first..
He sat on the living room with his head lowered like someone in deep thought.
"Ethan, what is the matter?" I asked really concerned.
"Rose..thought you said you love me?"
"Of course I do, what is the matter?" I asked and sat close to him.
Your best friend phoned me and told me that he had sent a message to me, on checking it, this was what I saw…" He handed me his phone. "It really broke my heart."
On checking the picture, I saw that it was the picture of Brandon proposing to me.
"Ethan, I did not have anything to do with this man? Isn't this same person that Jack and you came to save me from? common Ethan?"
—
Someone should tell Ethan to absolutely trust his wife