A Night With A Cute Guy. Episode 5and6
3 min read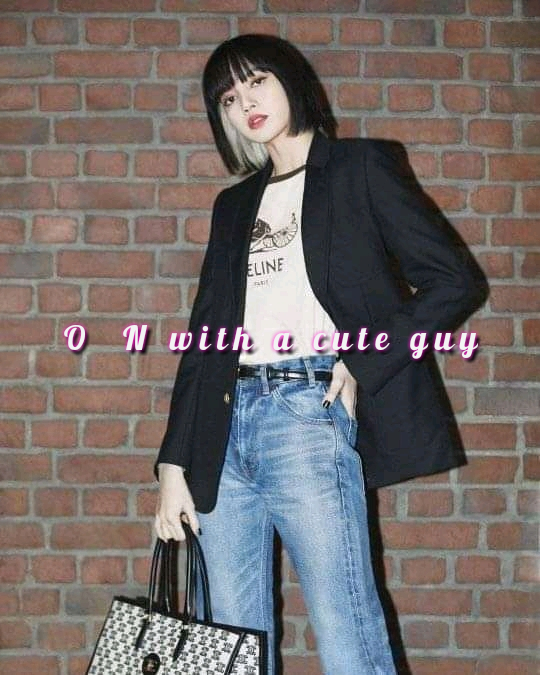 ????A night with a
Cute guy????
✍️Prin cess✍️
????Episode five????
????Blake????
I can't let any of them see me, but what can I do?
Let me call my friend, Andrew.
I picked my phone…..no….his number is in my second phone.
Wait…..where is my second phone????
Oh my gosh! Its in my private room!
Lemme go get it. No one should find that phone.
It has many call recordings between Andrew and I, which can be used against me.
I dressed up, and stormed out.
I got to school and ran to my private room.
I searched everywhere……no one could have gotten in cause I was with the keys, but where is the phone????
Geez! I sat on the bed, trying to recalled where I kept it……in the drawer…..but its not here…then where could it be?
????Vera????
I got to a phone repair shop.
"sir, pls can you open this password?",I asked the man.
"uhmn….well yea..I will have to flash the phone",he replied.
"no,no, is there no other way you can open it without flashing? Cause if you flash the phone, all info will be lost",I replied.
"well….it will take time",he replied.
"sure, ok, can I come next week for it?",I asked.
"yea",he replied and I left.
I went to Vicky's house and informed her.
"sure",she replied and I left.
????Lisa????
My life is a mess!
I just want to die right now!
I left from Vera's house and went to s close bush.
I tried a rope to a tree and put my neck in.
"stop!!",someone yelled.
????A night with a
Cute guy????
✍️Prin cess✍️
????Episode six????
????Vicky????
I decided to stroll abit and I saw lisa coming out of Vera's compound.
She walked to a bush nearby.
What dis she wanna do there?
I followed her sneakily, and she tried to kill herself.
Oh my gosh!
"stop",I shouted.
She looked at me, as tears pour down from her eyes.
I walked over to her and held her.
I hugged her tight!
"pls don't do this",I pleaded as she cried bitterly.
"what do you expect huh?",she asked as she kept crying.
"what if I even die in the process of giving birth?",she said and I gasped.
"pls don't say such. I understand your pain",I said, patting her back.
"you don't understand. My dad has disowned me. Am just living in the house under mercy",she said, crying..
Her dad disowned her, geez!
This is terrible!
????Blake????
I need that phone, I really do!
Geez! Where is the phone???
What if it is with lisa????
Na! She is too weak for that!
Vera????
Na! How would she even get in?
Then where is it????
????Vera????
I don't know if its safe, leaving that phone with that guy.
I mean, what if blake happens to find out it's with him?
He might bribe the guy into giving him.
I feel that phone is unsafe there!
I rushed back to the phone repair man.
He was there!
"show me the phone",I said, in form of an order.
"here",he said and showed me.
I collected it from him and glued my name inside the battery side.
"take! Also, do not under any circumstance misplace or give this phone out, understood?",I asked.
"yea yea",he replied and I left.
*
*
*
*
*
*
????Michael????
"mum am tired of hearing marriage all the time, geez!",I grumbled and ran to my room.
Can't I rest?
Ughhhh!
I threw myself on the bed, and collected my phone.
I need to see Ashley, am missing her already.
Well, I intend on proposing to her soon, cause the pressure is too much!
I called her line the tenth time, it was ringing, but no one was picking…..lemme check up on her…..