My V Husband. Chapter 60
2 min read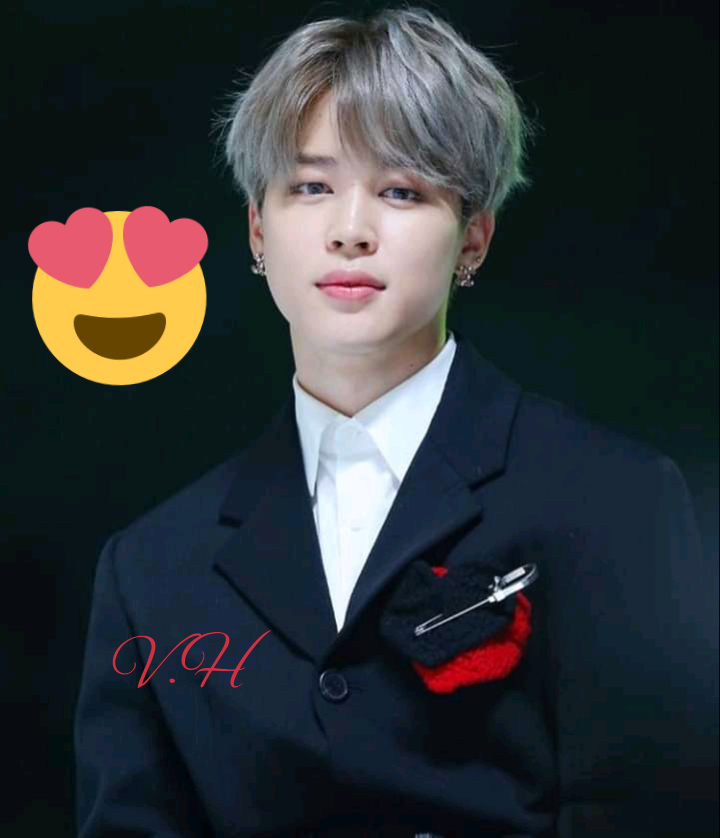 My V Husband.
Written by Feathers.
Chapter 60
Rose's POV
I followed Ethan to our room and was expecting his next line of action, his statement was that we should go and make love, so I want to see if he made a mistake with that or I was the one who heard the wrong thing.
He went to the bã-throom to take a shower and came back with a towel rapped around his wãi-st.
Gazing at him, he looked exquisite and adorable, his skin was glowing, they are so fresh, it was like that of a baby.
He was elegant in stature. I love the kind of husband I married.
I wonder how he copes with the look of different women at work.
He went to sit on his little wooden chair opened his laptop that had been on his golden desk.
"Ethan!" I called and he turned his head slightly at me.
"Didn't you say we should go inside to make love?" I asked.
He hesitated and smiled.
"Yes, I did." His reply came softly.
"So…shall we?" I requested, I was sitting. I knew better not to stand so as not to get myself embarrassed.
"Let me get done with this." He said and I nodded.
I hopes it really happened cause that had been my dream for ages.
I sunk to the bed and while resting, his voice came through like a wave ; "Rose! I have this idea coming to my head, I can't say if it is good or bad, demeaning or nice."
"Tell me." I requested.
"How about you start working in my company, at least, to avoid temptation, any lady that tries to seduce me will know that my wife is around and may show up any time." He said.
"And you think that would not distract you?"
"It will, I'm just trying to take proper measures so as not to fall into temptations." He said.
"If they didn't know I was your wife, I would have agreed , but since many of them recognizes me as your wife, it will be hard to really cope, I'm not going to feel comfortable, but if you insist…"
"No no….It's alright. I'll create other proper measures." He assured and as he turned to his laptop.
We began to hear loud bangs at the door all of a sudden.
It was like someone was trying to break in.
"Ethan, did you hear that?" I asked.
Ethan didn't even flinch, he just continued doing what he was doing on the computer.
"I heard, let whoever is breaking the door come in."
"Huh?"