My V Husband. Chapter 61
2 min read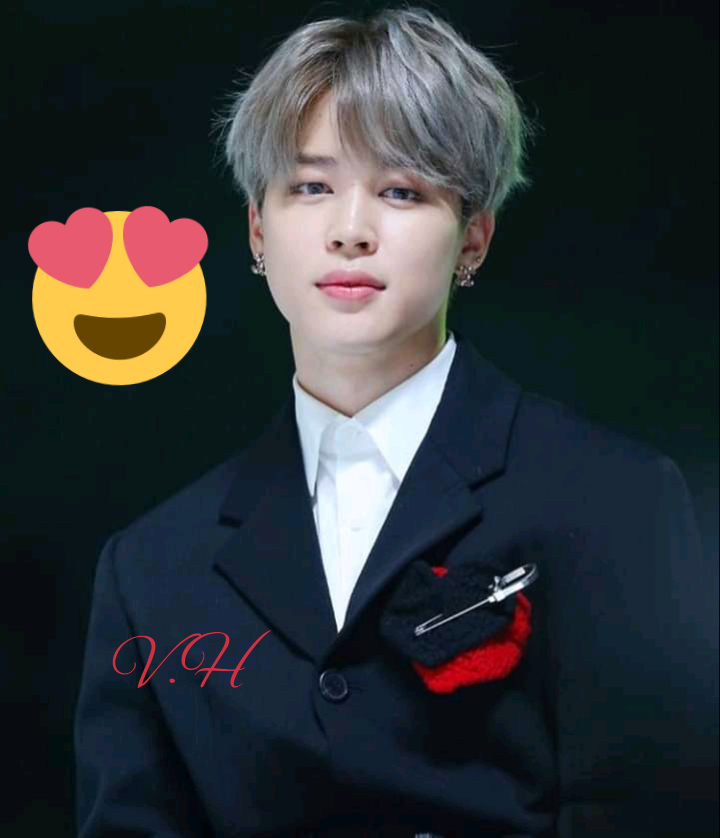 My V Husband
Written by Feathers.
Chapter 61
Rose's POV
"What if it were armed robbers?" I asked, I was already scared.
"I don't think so, I think I knew who it is." He finally turned to me
I set my ear keenly to listen to who he had thought is breaking through the door.
"The guy that traced you to the resturant and proposed to you." Ethan said.
"Brandon?"
Ethan didn't say any word, he carried his laptop from the desk and came to sit on the bed beside me
He then placed the laptop on his lap and said; "Did you understand this spreadsheet?" He asked and looked into my eyes.
What is Ethan talking about? someone is trying to break through the door and he is talking about spreadsheet.
I realized that he was expecting an answer so I subdued my fear and set my concentration on the screen on the laptop.
"No, I did not know much about spreadsheet." I replied.
"Okay…this here is a table for employees in the sale department, they are just seven, these are their details…"
I interrupted him; "But Ethan, do I need all these?"
I had tried to concentrate on what he was saying but everytime I hear another bang at the door, my heart skips.
"I have this feeling that in the future, you might join me in my work…" He said. "I want my son to be the next CEO too."
"You have a son already?" I ignored the loud bangs at the door and asked curiously.
"After we are done with that guy at the door, we will make love and you will bear my son." He said and I furrowed my brow in surprise, I was filled with happiness.
Is it really going to happen?
Is Ethan and I really going to make love with me today?
"I can't wait to bear your son for you." I said and blushed
We had totally ignored who was at the entrance.
He placed his hand on my head and kissed my hair.
"I love your hair." He said.
My days! I'd plaited different styles of hair on my head and I've never head Ethan say something about it.
Aww…that's so sweet of him.
"Thank you." I blushed and the loud bangs reduced.
"I watched it in my favorite TV programme, the lead actor kissed his wife's hair so I decided that I would try it."
I smiled and I heard something like a responding bang, it was the like the door the person was trying to break had been finally broken.
"Ethan!" I called his attention to it and he simply smiled.
He was absolutely unbothered.
"Can I keep teaching you about the spreadsheet now?" He asked and my eye widened in shock.