V Couple. Chapter 24
2 min read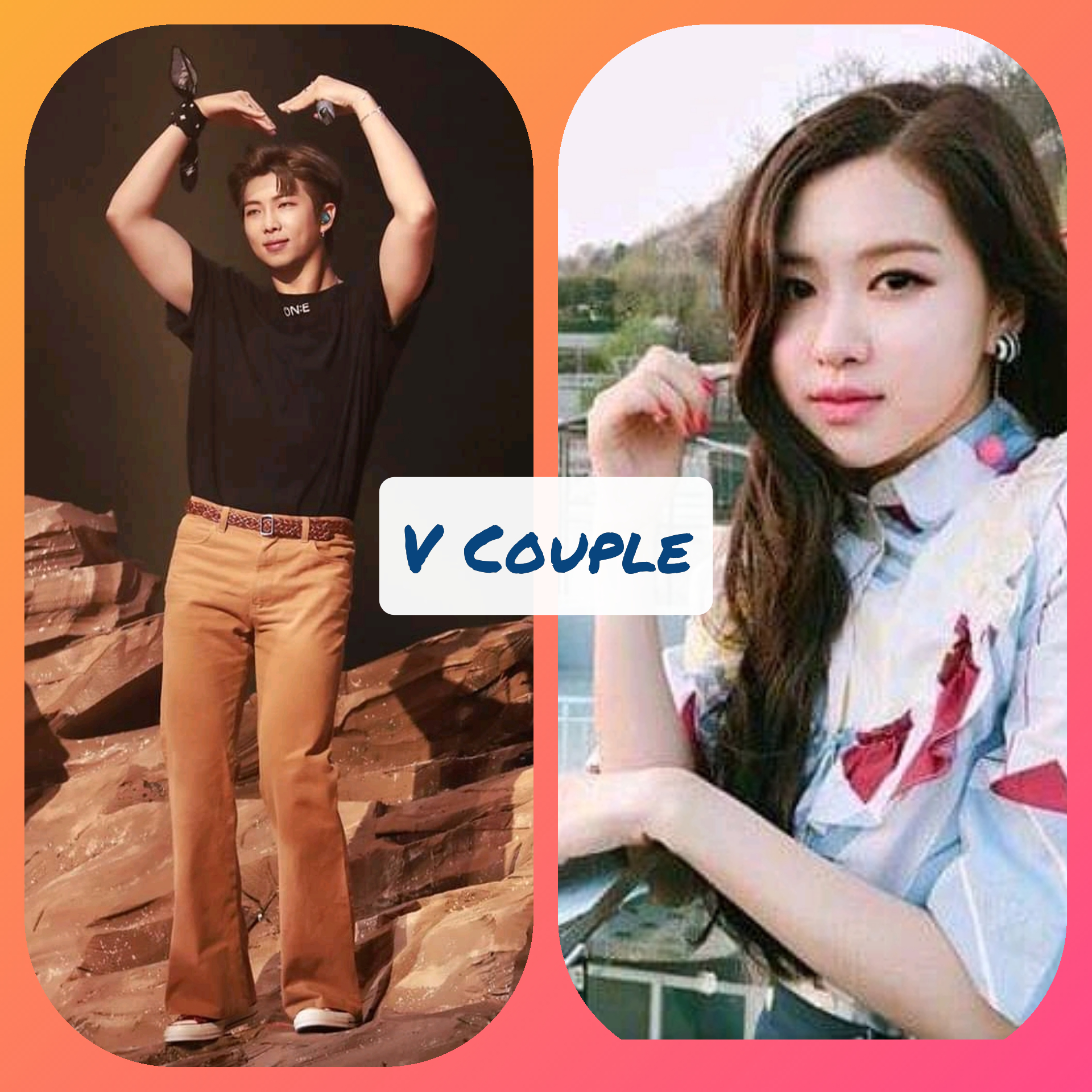 V Couple.
Written by Feathers.
Chapter 24
Oscar's POV
Jessie began to und-rê-ss to my greatest surprise.
"What are you doing Jessie?" I asked her and she walked to me
She knelt before me and placed her hand on my lá-p.
"Please don't cheat on me." She pleaded.
I didn't even know what to say, I just watched her.
"Why did you follow me to the club?" I asked.
"Cause I know what you are about to do, it's a sin, we shouldn't allow the devil in our marriage, please. " She said.
"The devil?" I laughed. "Was it the devil that instructed you to decieve your husband? the Bible says we should multiply and that s—x is a good thing in marriage but you made us make a vow that we will never make love. Which bible are you reading, Jessie?" I asked.
"Baby, this is the devil about to use you, I can see the devil in you. I'm here for you." She said.
"Here for me?" I repeated. "Are you saying we can now make love?"
"Just leave this lady first, let's leave this party, many people here are of darkness, we are lights of the world, please." She preached.
"Pastor Mrs, if only you learn to do what I want." I said.
"You shouldn't be mocking my spiritual life , you said God had called you to be a pastor, yet you are here in the club?" She said.
"Are you saying all these to make feel guilty?" I asked.
She has no idea that I'm a full street guy.
"Let's just leave."She insisted.
" Well, if you promise that we will make love when we get home." I said.
"I can't promise that…" She stressed.
My face turned cold.
I became more furious, her adamant act is just so irritating.
If she is not pregnant, I would have probably been deceived that she is still flower but I strongly believe that she had been deflowered by another man, so why is she pretending for me?
"Watch!" I said to her and kissed the lady passionately.
"Oscar!" She screamed my name but I didn't flinch.
"The lady kissed me well too.
The lady p–u-shed me gently to the b3-d.
Jessie dragged the woman away from the béd.
" This is an assault." The lady said.
"You should know better not to make an attempt to sleep with my husband." Jessie said.
"Your Husband? in a club?"the lady smirked and threw a slap to the face of Jessie.
It was a resounding slap.
—
Did you think Jessie deserves the slap?