One Night With A Cute Guy. Episode 11
2 min read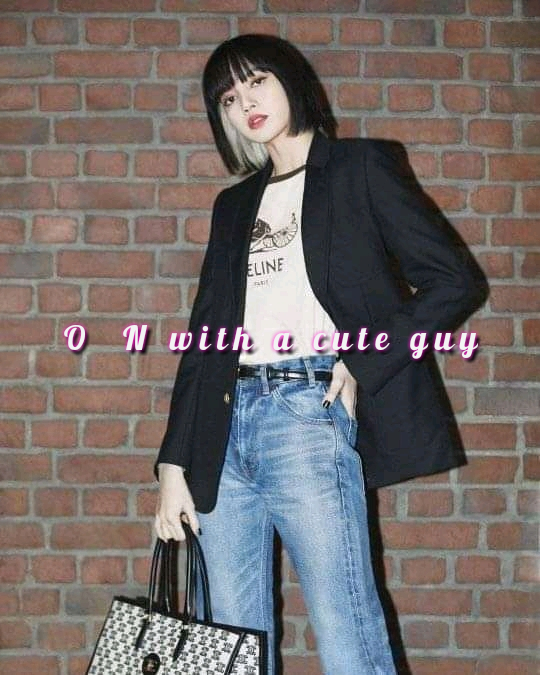 A night with a
Cute guy????
✍️Prin cess✍️
????Episode eleven????
????Lisa????
I brought some water and sprinkled on her….she hasn't started fainting yet.
She got up weakly..
*
*
*
"why! I won't believe this",she said, crying, while I controlled my laughter.
She was bragging so much about her boyfriend, now who is the shameless one?
I don't feel any pity for her…cause she didn't care about my feelings when she rained those curses on me…
"don't try to remove a spark from someone's eyes when you yourself has a log",I said and she stared at me, as I stood up.
"is that all you have to say to me?",she asked.
"well, I also have something else to say. If you doubt me, ask your so called blake to come over",I said ans she looked at me.
"okay",she replied.
"also, dry your tears, and adjust your voice",I replied.
"okay",she replied and cleaned her tears.
"be right back",I said and left.
????Richie????
I wiped my face and pretended as if nothing happened.
I picked up my phone and dialed Blake's number…
????hello blake
????yeah sweetie, how are you?
????Am fine. Yeah, I just wantedto tell you that am back in town and I want you to come and see me at my place.
????uhmn…are your parents home?
????well, no.
????okay, just text me the address.
????sure baby",I replied and cut the call.
Let's unmask the devil himself.
????Blake????
I dressed up and carried some….you know in my bag…I can bang tirelessly….. My baby Richie.
I got to the address and knocked softly. Wow, this house is huge!
Richie opened the door, and she hugged me
She offered me in.
We both walked in and i saw someonw seated on the couch.
I have a feeling this won't end well.
"remember me?",the lady seated said and stood up.
Oh my gosh, is that not lisa?
"uhmn…richie, who is she?",I pretended, and Richie landed a thunderous slap on my cheeks.
"dont you know her? That's lisa my sister",she replied ,and my jaws dropped.
They are sisters?
Well, at least lisa has no evidence I did anything to her.
I can deny it!
"whoah, its nice to meet her",I lied.
"am getting confused. You don't know her?",richie asked.
"yeah, I do know her, but we have never really talked or chatted before",I lied, then someone coughed behind me.
I turned slowly, and it was vera.
"Well I have evidence",she said and brought out my phone…….