Pregnant at 18. Episode 19
3 min read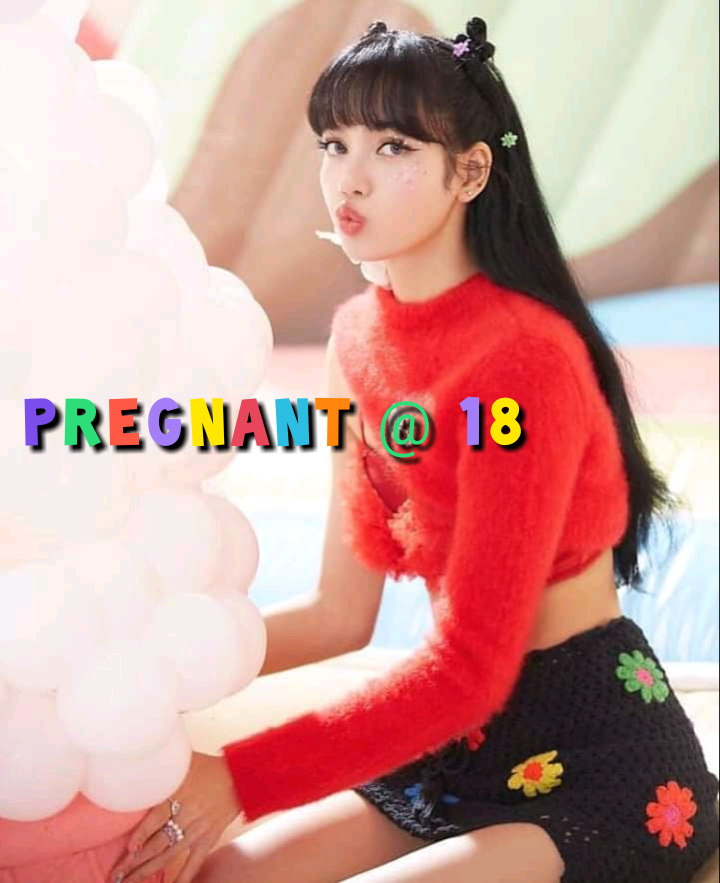 ????PREGNANT AT 18????
????HE IS A BILLIONAIRE ????
????????BY CRYSTAL ????????
????EPISODE 19????
???? EMILY'S POV????
I stood still shocked by what is happening
I once introduced them but they didn't even look at each other twice
"Kevin what are you doing with this b—h"I spat out forgetting my parents were here
"Emily watch your tongue"dad warned but I didn't care
This b–ch tried to kill my baby and she still has the nerves to come here
"This is the girl I have been talking to lately"Kevin stupidly said and I scoffed
"Kevin you are so stupid"I said to him and his eyes widened
"Emily stop"Justin said holding me but it was too late I have already slapped this b—h I call my cousin
"Emily!"mom shouted at me "Emily what is your problem.All my life i have been looking for someone to love and I finally found her…What more do you want cause she is even your cousin"Kevin spat out angrily
This is the first time I am seeing him angry "She is using you damn it"I said running my hands through my hair
"Why do you hate me this much?"the b–ch said and Kevin patted her back
I slapped her again causing her to stumble backwards but luckily Kevin caught her before she could fall
I am so angry at this moment"Emily what has gotten into you?"dad said sternly
"This b–ch tried to…"I tried to say but the b—h cut me off
"You are a psycho"she spat out wiping her fake tears
That's it…I jumped on her forgetting the fact that I was angry
I gave her the beating of her life till they all pulled me away from her.
"You know what I am out of here…You will see how you will manage your wedding"Kevin said and walked out angrily with that b–ch beside him
"You are seriously choosing that witch over me"I said as tears threatened to fall but he didn't even look back
"She tried to kill my baby"i said and he stopped walking but didn't look back
"You need help Emily"he said
"Fine go..Who said I need your lame catering anyway"I said and ran into the mansion avoiding the callings from my parents and Justin
????️‍????ROSE'S POV????️‍????
I smiled wickedly as Kevin cuddled with me in the car
This wasn't even my plan but it is way better than my plan
So let us thank Emily for doing my job
"I am so sorry"Kevin said for the thousand time
I just faked a sniff… Stupid boy
????JUSTIN'S POV ????
I knocked for how long god knows but Emily didn't open up
All I heard was her sniffing..She is actually hurting and I know how it feels to be betrayed by your cousin
That witch is so wicked…After I warned her she still has the nerves to come near Emily's family
I am surely going to make her pay
I sighed as I ran my hands through my hair
Kevin is so stupid..No offence but he is so stupid to choose someone he knew for 1 minute over someone he grew up with
I grinned as I got an idea of how to get her out
Her parents were worriedly staring at me
"Wife to be i got ice cream and bliss biscuits"I said and the door opened immediately
"Where?"she said and we all bursted into laughter
.