My V Bride. Chapter 43
2 min read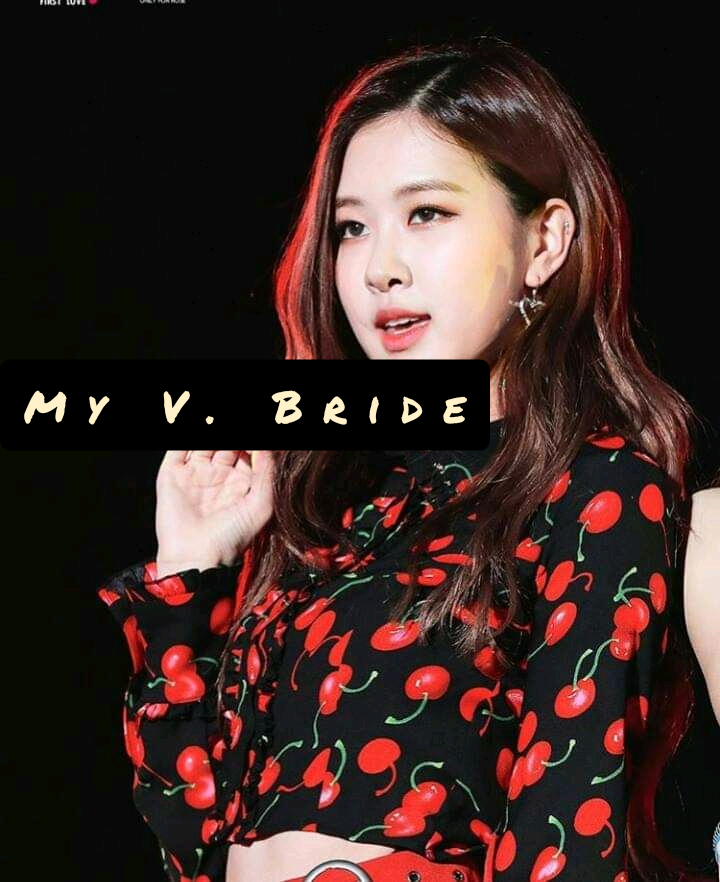 V Bride.
Written by Feathers.
Chapter 43
Fred's POV
"The judgement of the judge was very bias, probably because she's a lady." Daniel said.
I was seated anidst my four friends, I reported to them how the court case went.
"Imagine! what kind of lawyer says you must pay all the money she has expended on you, it's her choice that she spent money on you?" Kyle said.
"Looks like the judge had been bribed, those family are capable of anything. this was why we warned you not to marry." Kelvin added.
"I should have stayed away from marriage as you guys, I just felt like; there are people who are doing well in marriage too. Maybe marriage is not for me." I declared.
Albert was quiet, I do not know why.
"Don't worry, we have prepared ladies for you, they will make your night." Kyle said and laughed.
"My conscience won't let me if I make love with those girls you have prepared, I want to divorce Sonia first so I can be free to live a life that you guys live!" I said.
"In short, you need the money?" Kelvin asked.
"And how much are we talking about here?" Daniel asked.
"I haven't asked her…let me just do that now." I brought out my phone and put a call across to Sonia.
"Fred!" Her voice was soft and weak, it sounded like someone that had been crying.
"Why is your voice like this?" I find myself asikng. That sounds like I care but I can't help it.
"Nothing." She replied and sniffed.
"Go straight to the point." Daniel said in a whisper.
I nodded in response.
"Sonia, you told your lawyer I must pay all the money you expended on me in our three months old marriage, how much is it please?" I asked.
"Do you really want to divorce me?" She asked in a shaky voice.
"I only told him that so you can be forced to stay with me." Sonia added.
"No, you don't force people to do what they do not want to do, how much is it?" I asked.
"$20,000." She replied.
"What! $20,000? Where am I suppose to get that?" I asked?
"Fred, stay with me. I promise not to report to mom if anything else happens between us." Sonia promised.
Daniel snatched the phone and hung it up.
"Is the girl crazy? where did she expect you to get such money?" Kyle asked as everyone expressed astonishment.