The Accidental Bride. Chapter 30
2 min read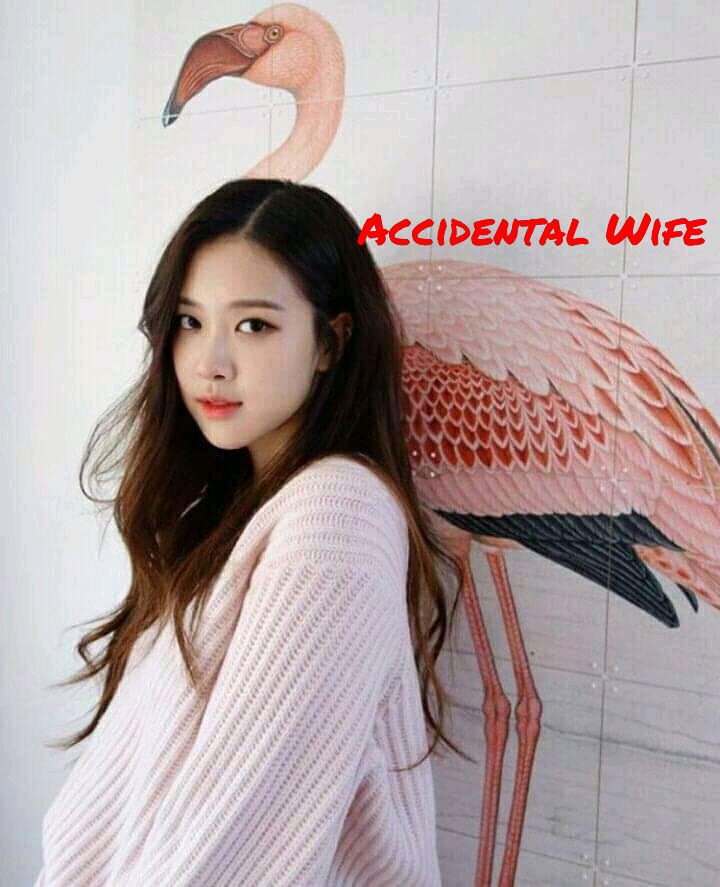 The Accidental Bride.
Written by Feathers
Chapter 30
Elizabeth's POV
His facial expression remains indifferent.
"I should expect the worst from a clumsy woman." Mr Ashley Romeo said.
I was done with eating the last chocolate, I then walked to the bëd.
"Shall we?" He asked and I shook my head in response.
"I think Mr Ashley Romeo is too hasty, I have barely known you and… giving you my v@-ginity is not what I'm willing to do."
"There is nothing special in being a v@gïn, it's just a social experience…if you are not ready, I'll wait till you are ready." Mr Ashley Romeo said and walked out.
I quickly ran out of the room and went to take two more yohhurt!
—
Three days later!
Mr Ashley Romeo joined me under the shed in the compound of the house that I sat.
"Good morning, Elizabeth." He greeted.
"I love the way the sun shines on you." I said so he could blush but he was indifferent, he just came to sit before me.
"I'd like you to follow me to a picnic, Jack and Ethan will be there with their wives, I had promised to come also. Wouldn't be alright if I go without a woman." He said calmly.
"$1,000 and I'll follow you." I said and looked away.
"You have access to virtually everything I own, why should you charge me money because you wanted to play one of your roles as my wife"
"Acting wife." I corrected.
After a brief moment of silence, I asked; "Are you giving me or not?"
"I'm not." He was firm. He stood and was about going.
"Fine, I'll go." I said and he bent towards me.
His hand was on the desk before me, his face was light and pretty. His lips looks like one that will jump on mine.
He moved his head close to my face and I moved mine back.
Is he about to kiss me or what?
He moved his head a bit closer to my face and said; "Thanks."
He then adjusted upright and walked away.
I sighed in relief.
Why did he now act like he wanted to kiss me?
I was wondering how kissing him would look like, but I'm not ready for that.
He's probably get millions in his account, I don't know what the big deal is in giving me $1,000.
And I hate Jack and Ethan, I hope I get to enjoy the picnic.