V Couple. Chapter 32
2 min read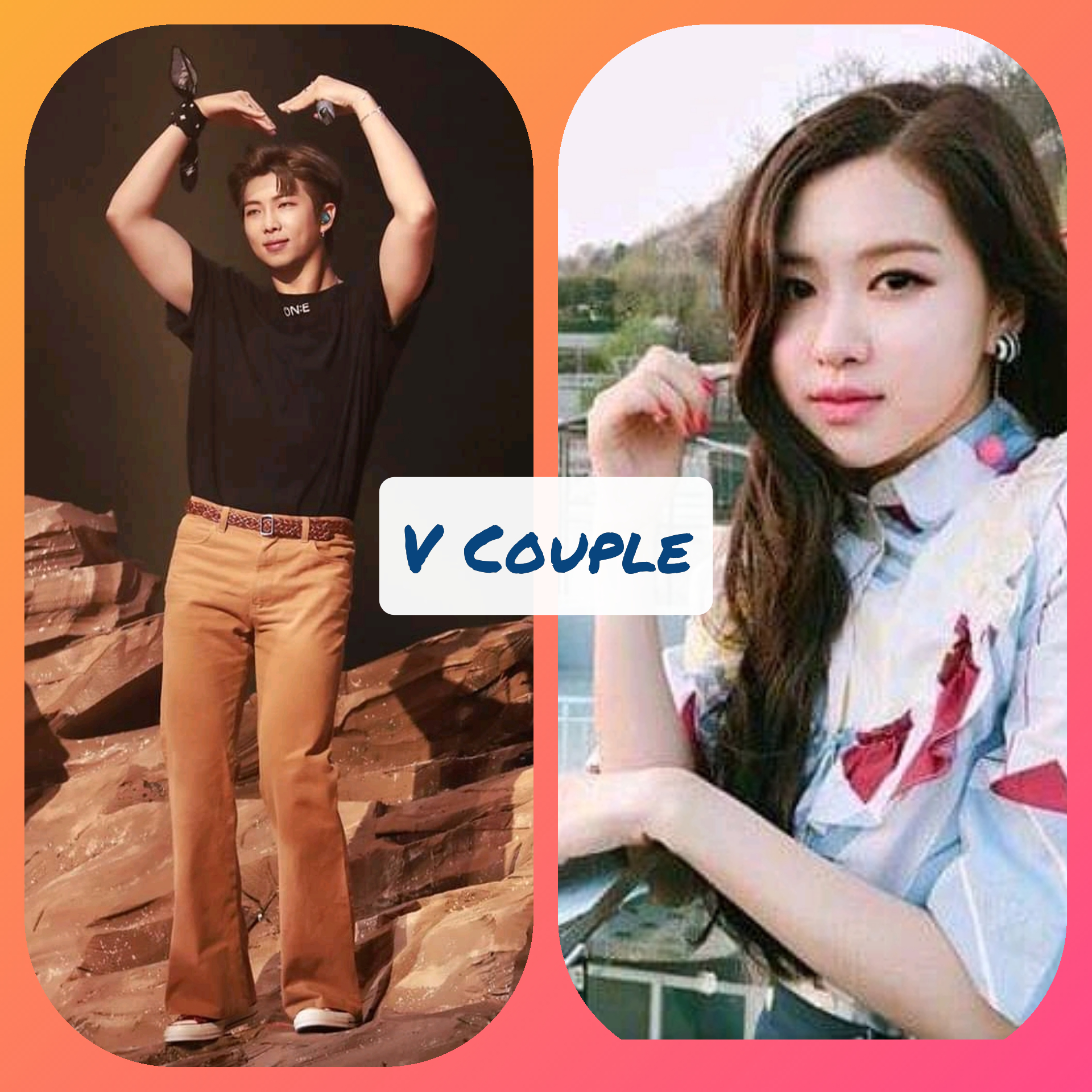 V Couple.
Chapter 32
Oscar's POV
I was ashamed to confess to Jessie what was happening to me. I just shook my head in response to her words.
She rù–bbèd my chest gently and said; "now that I wanted you to, you are not willing. "
I couldn't respond, I was wondering if something was wrong with me.
It's very shameful when a man is incapable to make his wøman fé-él like a human.
"Baby! are you still angry with me?" She questioned.
"At all…I need to sleep." I said and turned away from her.
I thought for many hours after which I slept off.
—
Following day!
I was the one that drove, Jessie and I were on our way to the company we both worked.
The boss had said Jessie is having an affair with someone, I haven't thought that one through, I saw my boss and my wife going to the hotel , I wasn't done thinking about that one, only for my d–k to stop responding.
So many things are happening around me lately that I can't find any logical explanation too including how Jessie got pregnant.
We arrived at the office and my old colleagues were all glad that I had resumed work.
I walked to my department, my seat was still reserved. I sat with a heavy heart.
There is this lady that had always sedüced me when I use to work there, she was transferred away from my office for a very long time but she seems to be back.
Each office contains two worker, a male and a female.
The department that Jessie was , was upstairs, the boss also has his office there.
There is no way I would ever be able to spy on Jessie seeing that my department is downstairs.
The chubby lady walked in and saw me, she screamed happily; "Oscar!"
She jumped to hug me and I received it.
"We had all thought you would never come back." She said.
"Well, here I am." I said as I threw my hands up to the air happily.
"Welcome me with this." She said and wiggled he @s-s to me.
I chukcled. "Common! "
I slapped her @s-s and went to sit.
She also went to sit.
"I thought you would quickly gó øne ró–und with me." She said and I just laughed.
If only she knows what state I am.
"Do you think Jessie is seeing someone else?" I asked.
I knew I was too fast but that was what was on my mind.
"Yes."